The Role of B Vitamins in Brain Health
By Sonya Collins, February 16, 2022 10:49 AM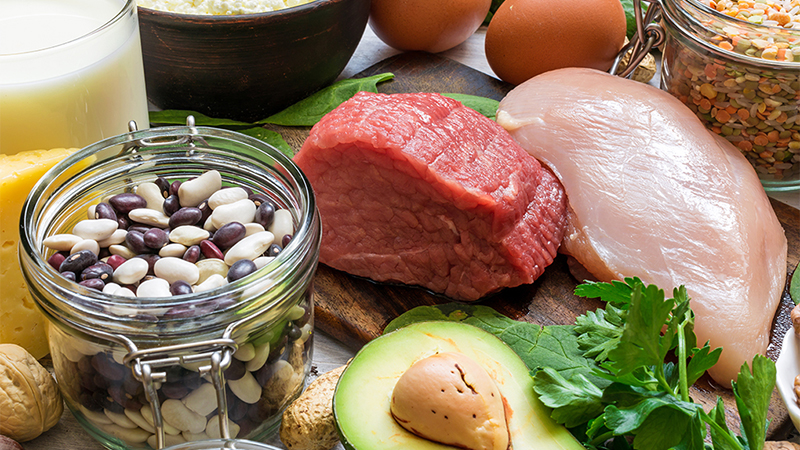 You may not give much thought to B vitamins, but they provide valuable benefits that keep your body running and help your brain stay strong.

All eight of the B vitamins are important to some of your body's most essential functions, such as turning food into energy and forming red blood cells. Fortunately, most people who eat a moderately healthy diet should get sufficient B vitamins from the food they eat, without the need for additional supplements.

Some of the most important B vitamins for brain health are:

Vitamin B12: needed for the creation of red blood cells, and for maintaining the health of your body's blood and nerve cells. Vitamin B12 deficiencies can cause a range of problems, including lack of energy, depression and memory loss.
Vitamin B9 (Folate): important for the production of DNA and RNA, and also needed for the creation of red blood cells. It is especially important during pregnancy for healthy fetal development.
Vitamin B6: needed for roughly 100 chemical reactions involved in the metabolism process. Vitamin B6 deficiencies are relatively uncommon and more likely to occur in people with kidney conditions or autoimmune disorders.
To learn more about how B vitamins are crucial to your brain health, see the full article in Staying Sharp.
This content is provided for informational purposes only and is not intended to provide any expert, professional or specialty advice or recommendations. Readers are urged to consult with their medical providers for all questions.