The Stronger the Heart, the Better for Health of the Brain
By Beth Howard, January 08, 2021 07:05 PM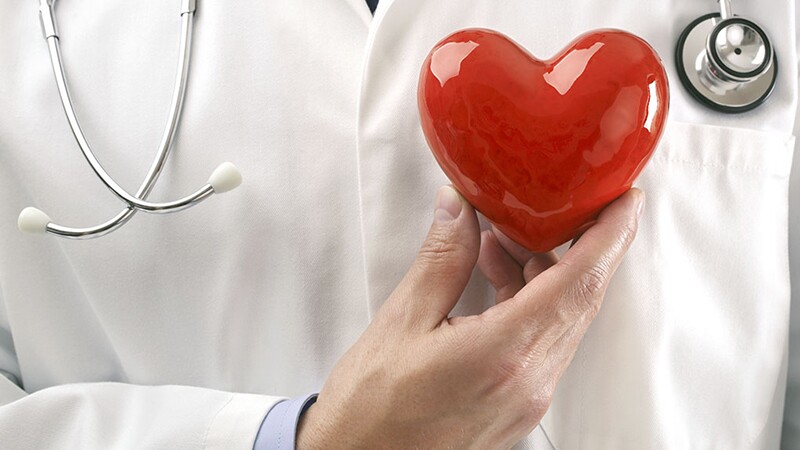 The message just keeps getting clearer: The healthier your heart, the stronger your brainpower. In a six-year study from the University of Miami and Columbia University in New York, adults who met more targets for optimal heart health did better on tests of the brain's processing speed, executive function and memory.

The seven targets — managing blood pressure, controlling cholesterol, reducing blood sugar, being active, eating well, losing excess weight, and stopping smoking — stem from the Life's 7 Simple Goals campaign of the American Heart Association.

Two measures seemed especially important, says the study's lead author, Hannah Gardener, an epidemiologist in the department of neurology at the University of Miami Miller School of Medicine. "Controlling for other factors, a lack of smoking and ideal blood sugar levels were independently associated with better brain performance," she says.


Take a variety of brain health assessments, play fun games, discover new recipes and more with AARP Staying Sharp
The study is one of the first to show that the heart-brain connection is as important to Hispanics as it is to other groups. The data comes from the Northern Manhattan Study, which follows a population that is largely Hispanic. "Not a lot of previous research is ethnically or racially diverse," Gardener says.

How a strong cardiovascular system improves cognition is pretty straightforward. Heart-healthy behaviors likely boost blood flow to the brain and among different brain regions. Unhealthy behaviors cause the blood vessels to narrow, reducing blood flow to the body and the brain.


Learn more about the link between a strong heart and brain health
This content is provided for informational purposes only and is not intended to provide any expert, professional or specialty advice or recommendations. Readers are urged to consult with their medical providers for all questions.