Understanding Supplemental Benefits in Medicare Advantage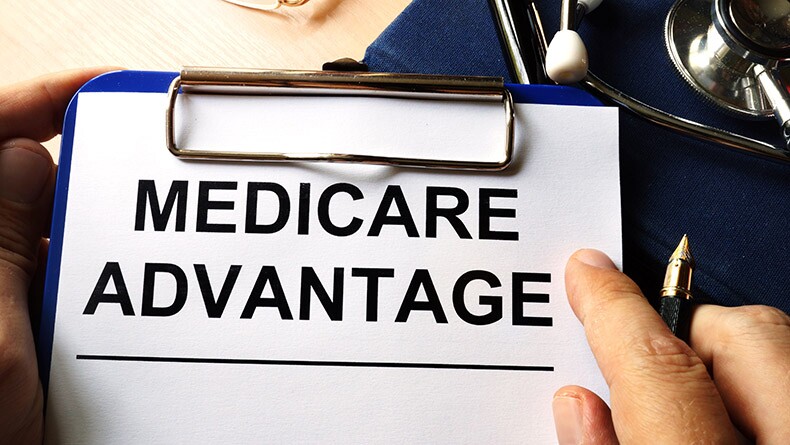 If you haven't heard, there are lots of changes happening lately with Medicare Advantage (MA) "supplemental benefits." Most Medicare beneficiaries may not be aware of these changes and that Medicare Advantage—the private plan option covering about one-third of all Medicare beneficiaries—has new flexibility to offer an expanded array of supplemental benefits (those that aren't normally covered by traditional Medicare).

Our latest paper examines the new public policy changes, analyzes how insurers are beginning to offer new benefits, and discusses implications for people with Medicare.

What could this mean for consumers? On the positive side, these new changes could potentially provide important new help for some enrollees in areas such as in-home support, help for family caregivers, or services to address social determinants of health. However, it remains to be seen whether the changes will result in benefits that are meaningful for consumers and that encourage innovative improvements in coverage for everyone with Medicare—or whether instead it will exacerbate growing differences between people with private Medicare plans and traditional Medicare.

Resources to learn more. To read our latest paper and learn more about this topic, visit the Medicare Advantage Supplemental Benefits web page and click on the report,"Supplemental Benefits in Medicare Advantage: Recent Public Policy Changes and What They Mean for Consumers."

It's also important to remember that these supplemental benefit changes are only one of several recent changes being made to Medicare Advantage, including an expansion of value based-insurance design demonstrations and an expansion in telehealth services.

We will continue to monitor the consumer impact of implementation of these new changes. Be sure to check back on our Supplemental Benefits in Medicare Advantage web page for future updates.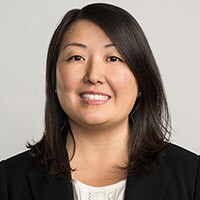 Jane Sung is a senior strategic policy adviser at the AARP Public Policy Institute. Her areas of expertise include health insurance coverage among adults age 50 and older, private health insurance market reforms, Medicare Advantage, Medigap, and employer and retiree health.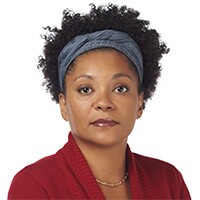 Claire Noel-Miller is a senior strategic policy adviser at the AARP Public Policy Institute. Her expertise includes quantitative research methods applied to a variety of health policy issues related to older adults.