Communities See Rising Livability Index Scores With Policy Adoption
By Jana Lynott, January 26, 2017 10:40 AM
By Jana Lynott & Shannon Guzman, AARP Public Policy Institute

Communities across the country are taking steps to become more livable, and AARP is tracking their progress. Today the AARP Public Policy Institute (PPI) posted new data to its Livability Index based on an update of 19 of the index's 20 policies. [1]

A powerful free tool that anyone can access at www.aarp.org/livabilityindex, the Livability Index scores neighborhoods and communities across the U.S. for the services and amenities that affect people's lives the most across seven categories of livability. Users can input their address, city or even zip code to find out how livable their community or neighborhood is. The new data that PPI posted today marks the first step toward a complete update of the site, which PPI plans to release next year.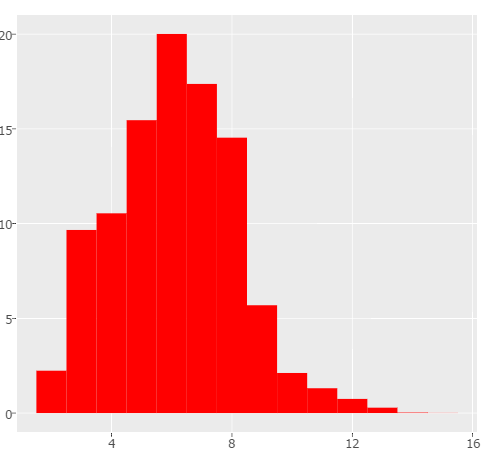 How it works

Livability Index scores are based on two different types of indicators. The first includes 40 metrics based on quantitative data sets that measure community attributes that are in place today. The second comprises 20 indicators that award communities one additional category point for each policy or program in place that lays the groundwork for becoming more livable over time. AARP awards such points both to recognize the central role policy plays in creating livable communities and to encourage policy adoption. Policy adoption is the quickest way to improve a community's score.

Policies play into the index in several ways. For example, one of the categories of livability featured in the index is Transportation. PPI continues to see tremendous growth in the number of localities and states adopting complete streets policies. Another category is Housing. The majority of states have foreclosure prevention and protection laws, as well as housing trust funds. These laws can increase the affordability of housing in a community and help to stabilize neighborhoods. Meanwhile, under Opportunity, which measures, in part, the degree to which residents have a chance to earn a living wage, 15 states now have laws on the books that increase their minimum wage beyond the federal rate and adjust that rate for increases in the cost of living. Finally, more than 130 communities have joined the AARP network of Age-Friendly Communities or have made a similar commitment to becoming age-friendly. As is the case with the transportation, housing and opportunity policies, these commitments give each community an additional point on their index category scores.

Nevertheless, several states lost a point because they allowed their mandates for human services transportation coordination to expire. This coordination is important to ensure efficient delivery of customer-oriented transportation services for older adults and people with disabilities.

A continually improving tool

The Livability Index update provides a more current snapshot of relevant policy adoption in the United States today. The new data show that the general direction of America's communities overall is positive. But as the index clearly shows, there is still much room for growth across all dimensions of livability. The average community has passed only six of the 20 policies tracked in the index. The best-performing community has 15 policies in place. It is interesting to note that slightly more than half (53 percent) of communities receive credit for between five and seven policies.

The Livability Index team is currently working on a redesigned user interface that will show change over time. We also intend to complete a comprehensive update of all 60 indicators by early 2018. We encourage communities to continue to make progress toward advancing livable communities for every age.

[1] New data was not available for state and local inclusive design laws (visitable housing ordinances).

This blog is part of a series of posts on the Livability Index: Great Neighborhoods for All Ages. You can find the index at www.aarp.org/livabilityindex , and join our conversation on Twitter using #LivIndex. See AARP's livable communities policy work at www.aarp.org/livablepolicy , and find additional resources on livable communities at www.aarp.org/livable .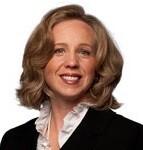 Jana Lynott is a senior strategic policy adviser with the AARP Public Policy Institute and project director of the AARP Livability Index. As a land-use and transportation planner, she brings practical expertise to the research field. Follow Jana on Twitter @JanaLynott.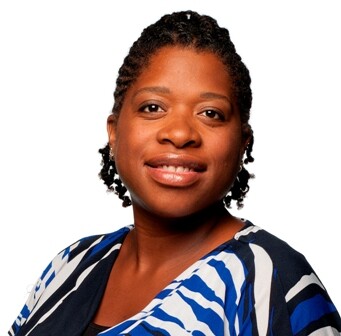 Shannon Guzman is a policy research senior analyst with the AARP Public Policy Institute, where she works on housing, transportation and land-use issues. Shannon focuses on policies and programs that create livable communities for people of all ages. For more information about livable communities visit, www.aarp.org/livable.