Potential Overuse of Dementia Drugs Can Lead to High Prescription Drug Costs
By Beth Carter, August 21, 2018 06:05 AM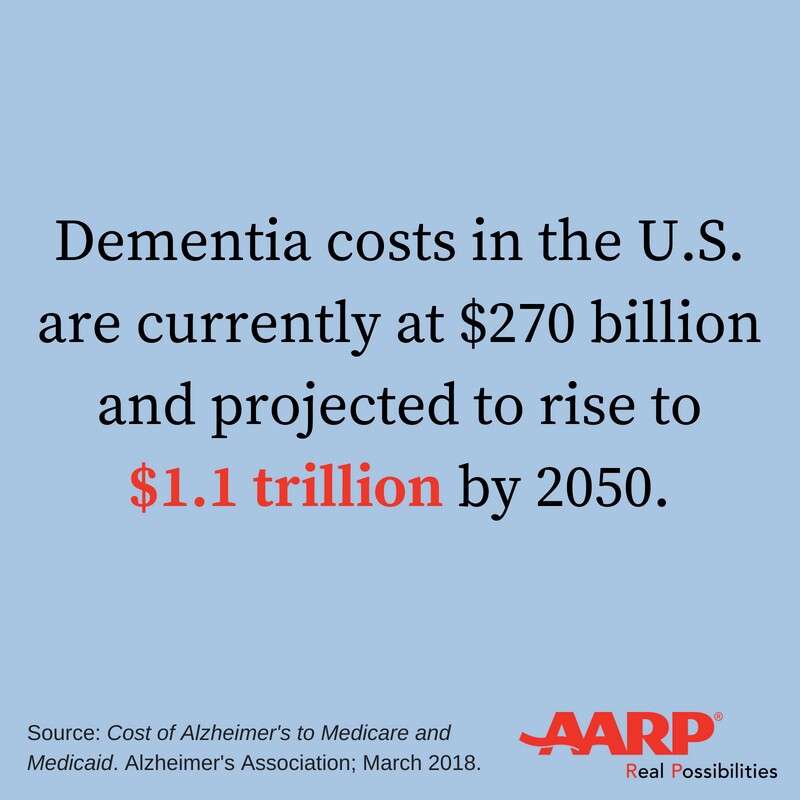 Dementia is an increasingly prevalent condition that millions of families must deal with every day. It can be taxing—emotionally, physically, and financially—for all involved, and people are understandably looking for help wherever they can find it. However, there could be a big disconnect between how health care providers prescribe drugs used to treat the condition and what is supported by clinical evidence, a new AARP Public Policy Institute report finds.

Dementia is defined as a loss of cognitive functioning—the ability to think, remember, problem solve or reason—that interferes with daily life and activities. While symptoms may be mild during the early stages of the disease, dementia eventually progresses to the point where those affected are completely dependent on others for basic activities of daily living.

Currently, 5.7 million Americans have dementia and as many as half of adults age 85 and older are affected by the disease. The prevalence of dementia is expected to rise to 14 million people by 2050. US costs associated with the disease currently total more than $270 billion annually and could reach $1.1 trillion by 2050.

Meanwhile, efficacy of drug treatment remains limited. Neither of the two types of drugs approved by the U.S. Food and Drug Administration for the treatment of dementia symptoms—cholinesterase inhibitors (Aricept®, Razadyne®, Exelon®) and memantine (Namenda®, Namenda XR®)—have a proven benefit beyond one year. The drugs may temporarily help with symptoms like memory loss and confusion, while some patients will not benefit at all.

The drugs' limitations, however, do not seem to be reflected in prescribing patterns. An AARP Public Policy Institute report found that the majority (70%) of all patients taking dementia drugs were on them for 13 months or longer.

In addition to potential health concerns from the long-term use of these drugs, the practice has major cost implications. Some adults with dementia remained on these drugs for as long as a decade, costing patients and insurers nearly $20,000. As much as 90% of this spending occurred after the drug treatment was no longer supported by scientific evidence.

Unfortunately, such findings are not unique to dementia drugs. Older adults typically use several prescription drugs and see multiple health care providers, often without comprehensive oversight of their prescription drug regimens. Further, most health care providers receive little guidance on how to de-prescribe—that is, tapering or discontinuing drugs in order to reduce the risk of side effects and improve patient outcomes.

Given the implications for patient health and health care costs, health care providers should regularly assess patients' prescription drug regimens to help ensure that they remain appropriate. However, doing so will remain challenging until health care providers have ready access to objective, up-to-date information to help identify which prescription drugs may no longer be beneficial or even causing harm.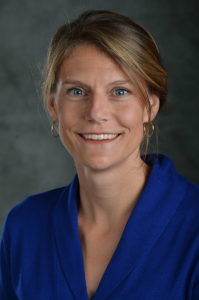 Elizabeth Carter is a senior health services research advisor in AARP's Public Policy Institute and an OptumLabs® visiting fellow. Her research focuses on health and policy issues affecting older adults, from the prevention and treatment of chronic diseases and their complications, to health care quality and cost.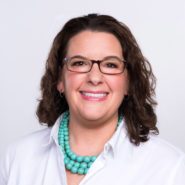 Leigh Purvis is the director of health services research in AARP's Public Policy Institute. Her primary areas of expertise are prescription drug pricing, biologic drugs and prescription drug coverage.