Five Reasons Our Video Series Can Support Family Caregivers — and the Nurses Who Work With Them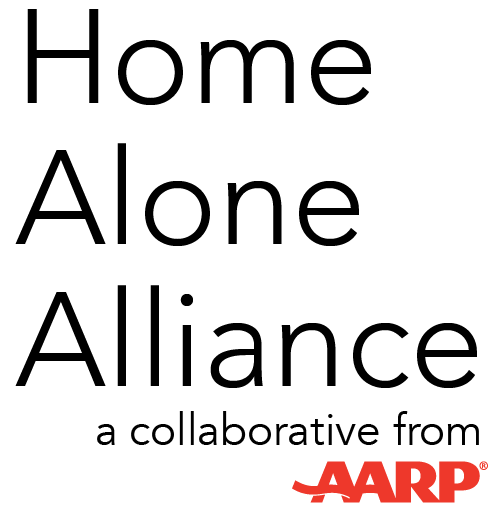 Since AARP started partnering with the Department of Veterans Affairs beginning last year to produce a series of 10 videos (five in English, five in Spanish) through the Home Alone Alliance, which I first wrote about here, we've only gotten more excited about the project.

The goal of the videos is to bridge the gap between what family caregivers are expected to do and the information and know-how actually bestowed on them. Just as importantly, nurses can take advantage of the videos as a resource, as another tool to inform them of how caregivers will most efficiently learn a task.

Chances are, if you're caring for a person at home, sooner or later you might need them. As my colleague Rita Choula, a senior adviser at AARP, points out, the topics weren't chosen randomly. The AARP Public Policy Institute collaborated with the United Hospital Fund to conduct multiple discussion groups with family caregivers. The findings, published in a September 2016 report, showed that little information was available that reflected situations family caregivers are likely to find themselves in.

"There aren't a ton of videos that show how to do medical nursing tasks," says Choula. "Many of those that exist are done in a sterile hospital with nurses working on dummies in a hospital bed. They don't reflect a family caregiver's reality."

Meeting a Need

We ensure a strong product in the instructional videos through collaboration. We partner with numerous organizations such as the Betty Irene Moore School of Nursing at the University of California – Davis, the Family Caregiver Alliance and the United Hospital Fund, all of whom provide different areas of expertise. With our production team hard at work on a new series focused on wound care (covering topics such as dealing with newly sutured wounds, bedsores, cellulitis and diabetic foot care), I want to share five reasons we're so excited about our growing video offerings — and what sets them apart.






Family caregivers are featured in the videos. Most videos take place in a realistic home setting, and viewers can identify with the family caregivers on screen, gaining confidence in their abilities to perform challenging tasks. Segments show health care professionals actively working with the family caregiver in training how to perform the tasks.


They reflect a variety of cultures. The videos we've produced so far intentionally reflect multicultural communities. And as for language, at least two of the videos in each series, for example, are available in Spanish. We will continue that trend, adding other languages as well (e.g., Cantonese, Mandarin, etc.).


They're accessible. Videos are as little as two minutes long, so busy caregivers can find time to view one or more, pausing and rewinding as many times as necessary. We've also taken into account that people learn in different ways, so in collaboration with the United Hospital Fund, we're developing resource guides for each video topic that caregivers can reference online or print out.


Nurses can use them as a teaching tool. We've met with leading nursing groups about how they can use these videos. In fact, this area may present the greatest opportunity for impact because it reaches those who work directly with the caregiver. We want the videos to serve as a model for replicating the environment in which family caregivers perform these tasks. The videos, in fact, can inform nurses of how caregivers best learn to do a given task. And, of course, they can recommend the videos to caregivers, allowing them to refer to the tools time and again.



There's no shortage of topics to cover. We plan to produce at least one more series in 2017, likely an expansion of our medical management videos — but they will address some additional topics, such as caregiver questions for a pharmacist when filling a prescription. There's no shortage of issues to cover when it comes to giving caregivers the information they need, from nutrition and the use of specialized equipment such as nebulizers to feeding tubes and oxygen tanks. We look forward to providing this information in a way that resonates with family caregivers.

More Coming Soon

We're expecting to release the wound care videos this summer. Meantime, you can view videos from the mobility series at http://www.aarp.org/ppi/info-2017/home-alone-alliance.html.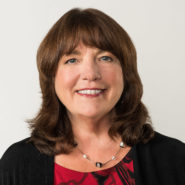 Susan Reinhard is a senior vice president at AARP, directing its Public Policy Institute, the focal point for AARP's public policy research and analysis. She also serves as the chief strategist for the Center to Champion Nursing in America, a resource center to ensure the nation has the nurses it needs.