New Data, Real People: What a $100,000 Check Says About America's Social Security Situation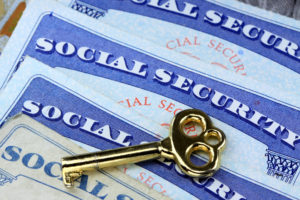 Social Security surfaces in the news regularly — in all kinds of ways. As summer 2016 wound down, news broke concerning an 80-year-old homeless woman named Wanda Witter who, after two decades of battle and with the support of AARP's Legal Counsel for the Elderly, proved that the government owed her $100,000 in Social Security funds. A $100,000 check for an 80-year-old woman living on the streets — that makes for a good media story, doesn't it?

More importantly, the story highlights an issue that has major implications not only for one 80-year-old woman, but for millions of Americans: To what extent does Social Security keep Americans out of poverty?

Using data from the federal Current Population Survey, the AARP Public Policy Institute recently delved into that question. Among the findings: 31.5 percent of Americans 65-plus — or almost a third of older Americans — rely on Social Security to keep them out of poverty. Making up that percentage are 14.8 million people, a number that jumps to 21 million people kept out of poverty when including all ages.

Examining the numbers at the state level is equally telling. In Florida, Social Security keeps the most 65-plus people of any state, a full 1.3 million, above the poverty line. Kentucky, meanwhile, shows the tremendous impact Social Security has on a state, as the program keeps 40 percent of 65-plus Kentuckians out of poverty. In other words, without the strength of Social Security, far more Americans would be living in poverty.

In some ways, therefore, Wanda Witter's odyssey is far more than a compelling media story. Beyond the unique $100,000 news hook, the story shows just how important Social Security is to America. No wonder Social Security is constantly in the headlines.

For more data on Social Security and its economic importance, go here .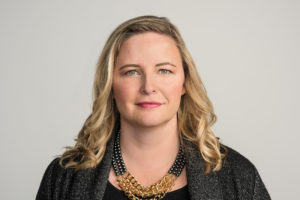 Debra Whitman is AARP's chief public policy officer and leads policy development, analysis and research, as well as global thought leadership that supports and advances the interests of individuals age 50-plus and their families. Follow Deb on Twitter: @policydeb