New Home Alone Alliance Video Series Brings Together AARP and VA to Support Family Caregivers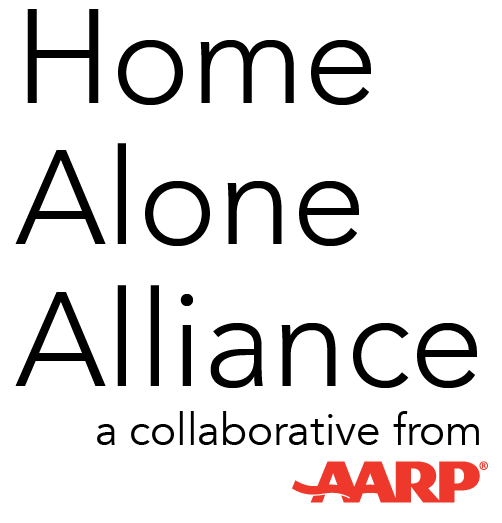 In 2016, AARP launched the Home Alone Alliance sm in collaboration with the United Hospital Fund, the Family Caregiver Alliance and the Betty Irene Moore School of Nursing at the University of California at Davis. The Home Alone Alliance sm is a collaborative that brings together partners from the public, private and nonprofit sectors to create solutions that support family caregivers. AARP partnered with the U.S. Department of Veterans Affairs (VA), a Home Alone Alliance sm member, to release a video series instructing family caregivers how to perform mobility-related tasks.



While more than 9 million Veterans in the United States receive at least some of their health care through a VA facility, many more Veterans receive care from providers in the community. At VA, we know that millions of family caregivers have been caring for Veterans in their own homes since the founding of our nation. We know that without those caregivers, many Veterans couldn't remain close to family and their communities. For Veterans, caregivers are a force multiplier: they support Veterans in ways that VA cannot, and they are essential to the health and well-being of Veterans.

Being the family caregiver of a wounded, ill, or injured Veteran is not easy work. That's why VA's Caregiver Support Program provides training and education. VA strives to support the caregiver's role and to help caregivers understand the impact their work has on the health and well-being of the Veteran they care for and their families. Family caregivers need to understand how what they do to support Veterans affects them, too.

Family caregivers are an integral part of the Veteran's treatment team and are essential to the Veteran's ability to have a positive quality of life. VA offers a variety of local and national programs. While these programs can empower caregivers to deliver care to their Veterans with confidence while acknowledging family caregivers' own needs of self-care, VA knows that we can't do it alone.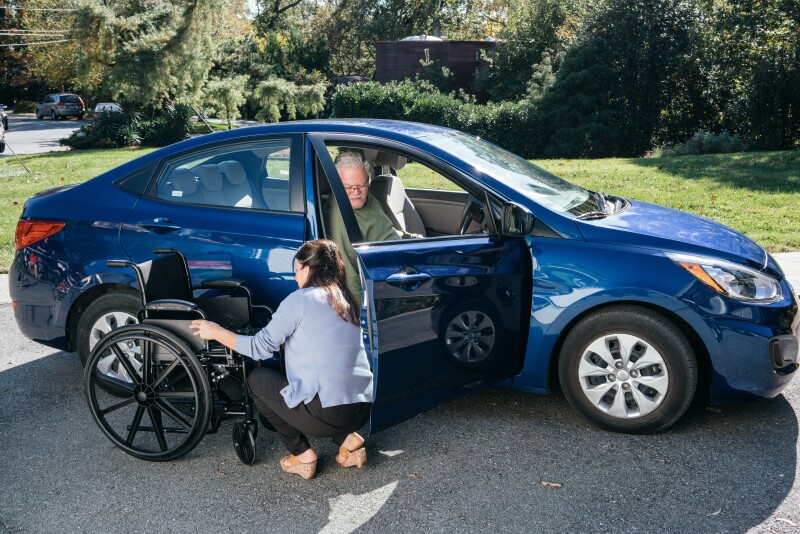 AARP Public Policy Institute and the National Alliance for Caregiving's research in Caregiving in the United States, 2015 underscores the important role of family caregivers play to support our Veterans. In that report, we found that 14% of family caregiving recipients served in the Armed Forces. In addition, our research in the ground-breaking Home Alone report found family caregivers often perform complex medical/nursing tasks with very little guidance from health care professionals, leaving them feeling stressed and concerned about making a mistake. We also found that nearly half (43%) of family caregivers perform mobility tasks for their loved ones, and that 39% of family caregivers performing these tasks reported difficulty in doing so.

Mobility tasks are wide ranging and can include support with assistive devices (like canes and walkers) and help with transferring positions (such as from seated to standing). As most family caregivers know, helping with these types of tasks are more complicated than what is generally considered "help with walking," especially when we are helping someone who is injured or who has multiple chronic conditions.

For that reason, we launched a video series that instruct family caregivers on how to perform complex medical/nursing tasks. Our videos are evidence-based and include input from both practicing clinicians and family caregivers. To meet the needs of family caregivers performing these tasks, including and especially caregivers of Veterans, AARP PPI partnered with clinicians and experts from VA to produce a video series focused on mobility tasks. The videos are publicly available and include the following topics:



Preparing Your Home for Safe Mobility
Getting From a Car to a Wheelchair
What to Do When Someone Falls
Using a Walker or Cane and Navigating Stairs
Moving from a Walker to Shower or Bed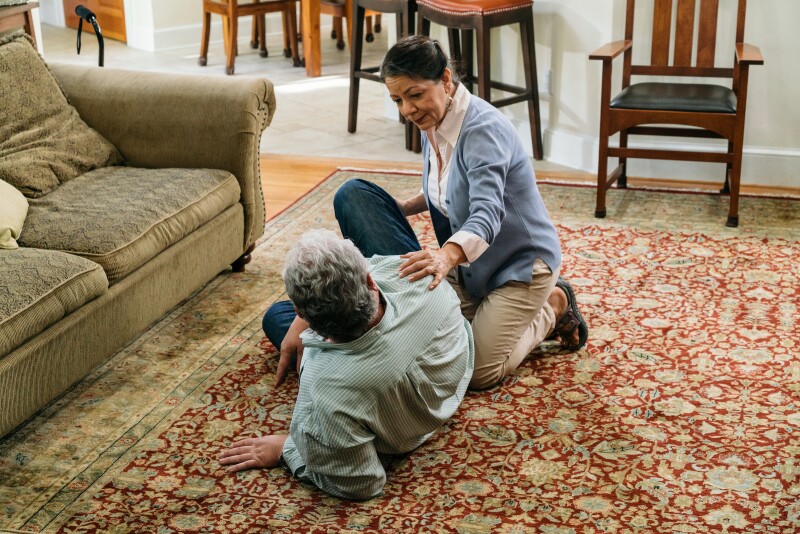 All videos can be found on the Home Alone Alliance sm website: www.aarp.org/nolongeralone.

Each video is available in English and Spanish. In 2016, we released a pilot video series on medication management. This month, we are excited to release our next round of videos highlighting mobility tasks. Our videos are available free of charge as part of the Home Alone Alliance sm.



To learn more about the VA Caregiver Support Program, visit www.caregiver.va.gov or call the Caregiver Support Line at 1-855-260-3274. You can also contact your local Caregiver Support Coordinator located at every VA medical center across the United States.

To learn more about the Home Alone Alliance, visit www.aarp.org/nolongeralone or contact HomeAloneAlliance@aarp.org.


Susan Reinhard is a senior vice president at AARP, directing its Public Policy Institute, the focal point for AARP's public policy research and analysis. She also serves as the chief strategist for the Center to Champion Nursing in America, a resource center to ensure the nation has the nurses it needs.








Meg Kabat is the national director of the Caregiver Support Program at the Department of Veterans Affairs.