Social Isolation: The Silent Killer that Costs Medicare Billions in Extra Spending
By Susan Reinhard, February 7, 2018 01:36 PM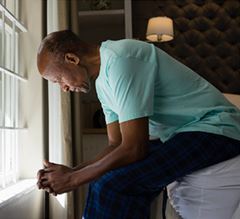 Last week the AARP Public Policy Institute (PPI) sponsored a Solutions Forum on Capitol Hill (view recording HERE) that put the spotlight on groundbreaking research showing how much social isolation—lack of meaningful contacts with others—costs the Medicare program.

In two separate panels, participants in the packed room heard from experts who discussed the global problem of social isolation—or lack of meaningful contacts with others—among older adults. Susan Reinhard, Senior Vice President at AARP kicked off the event with a compelling video that put a human face on the issue. The video illustrates the negative effects of not interacting with anyone for just one week.

Issue expert Lynda Flowers, Senior Policy Advisor with PPI, highlighted social isolation as the new silent killer—a major risk factor for a host of conditions, including heart disease, high blood pressure, and early onset dementia. Most notably, however, Flowers broke some big news from PPI's recent study: social isolation costs the Medicare program $6.7 billion in additional spending every year.

AARP Foundation President, Lisa Marsh Ryerson underscored the negative impacts that isolation has on health—likening it to smoking 15 cigarettes a day—and the importance of identifying evidence-based solutions to address the problem. Notably, Ryerson drew attention to Connect2Affect, a multi-stakeholder collaboration with the AARP Foundation. Connect2Affect is a web-based resource that features tools to help people evaluate their risk for isolation, reach out to others who may be feeling lonely and disconnected, and find practical ways to reconnect to the community.

Other important takeaways that stand to change the way we look at and address social isolation:

Global perspective. Lina Walker—Vice President for Health Security at AARP, opened up the second panel by underscoring the global nature of the issue and highlighting the importance of collaborations and shared learning among national and international stakeholders. Janet Morrison, CEO of Independent Age and Chair of the Campaign to End Loneliness in the UK, discussed promising strategies being used in the UK to raise awareness of loneliness among older adults. Janet also highlighted social isolation as it relates to family caregiving.

Saving Medicare dollars. Tricia Neuman, a leading Medicare expert with the Kaiser Family Foundation, discussed the importance of identifying effective interventions. She said that such successes would enable Medicare to improve people's health while at the same time save billions in Medicare spending.

Screening tool needed. Jonathan Shaw, a co-author of the PPI study from Stanford University and family practitioner at a California community health clinic, called for the development of a screening tool for social isolation that clinicians and lay people can easily use.

Medicare Advantage plan working on the issue. Offering the perspective of a private Medicare plan, Humana representative Sara Stevenson stressed the importance of identifying plan members who are socially isolated. She also revealed that Humana is now in the process of trying to identify solutions to alleviate isolation among its plan members.

An important public health concern. Julianne Holt-Lunstad, a leading researcher in the field from Brigham Young University, pointed out the importance of raising awareness of social isolation as an important public health concern. According to Holt-Lunstad, social isolation meets criteria established by the Centers for Disease Control and Prevention to be considered a public health issue.

Conclusion

AARP Executive Vice President and Chief Public Policy Office, Debra Whitman, closed the event with a strong call to action: get involved and elevate the issue, she urged. Lives depend on it. To be sure, the issue's visibility got a boost from the event. The Forum was live streaming around the world and the event hashtag # socialisolation was trending #2 in the Washington, D.C. area. All in all, a great success!



View Loneliness Project video and AARP Social Isolation study , infographic , and event recording.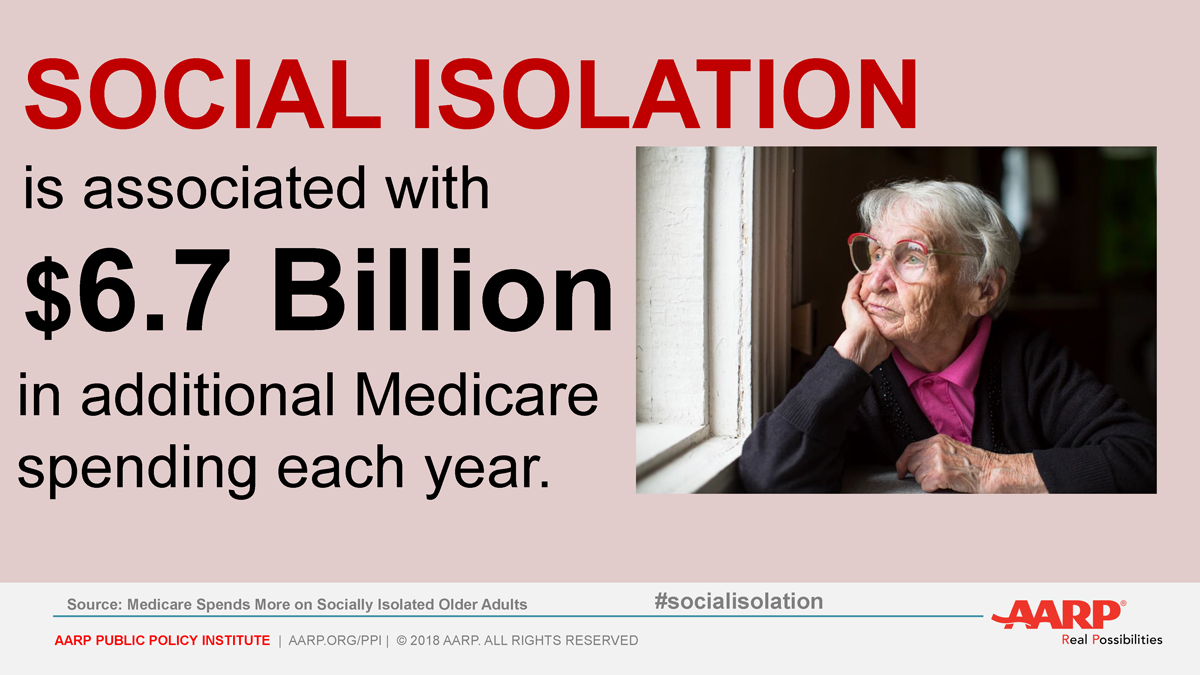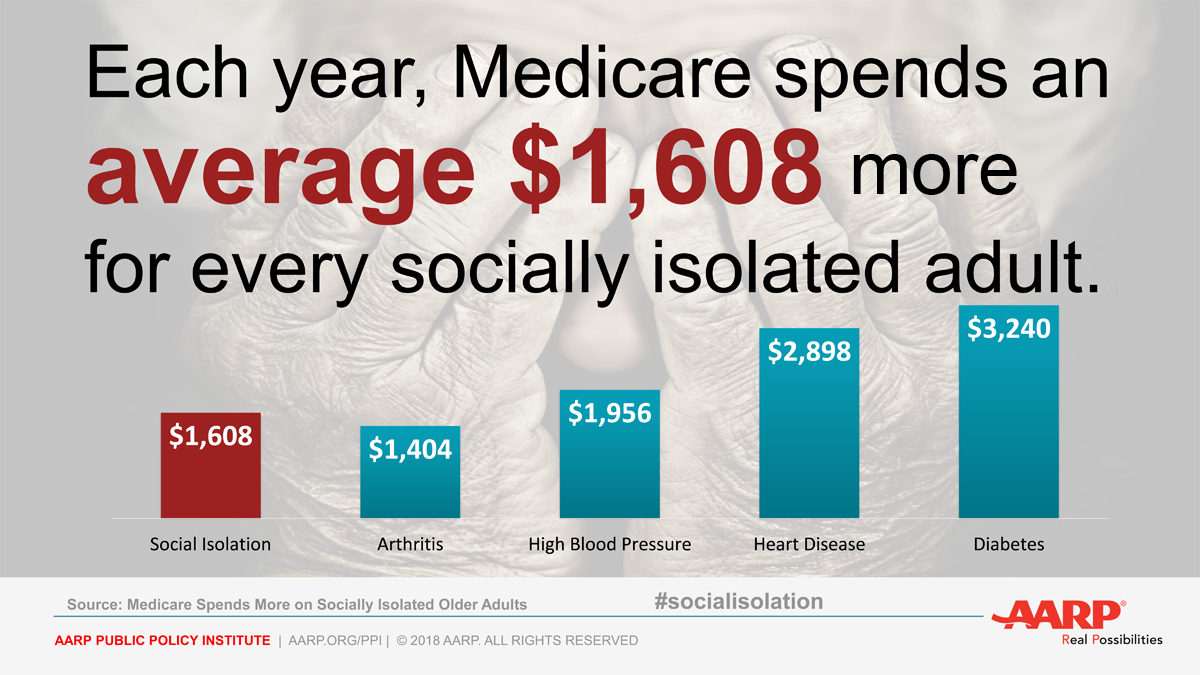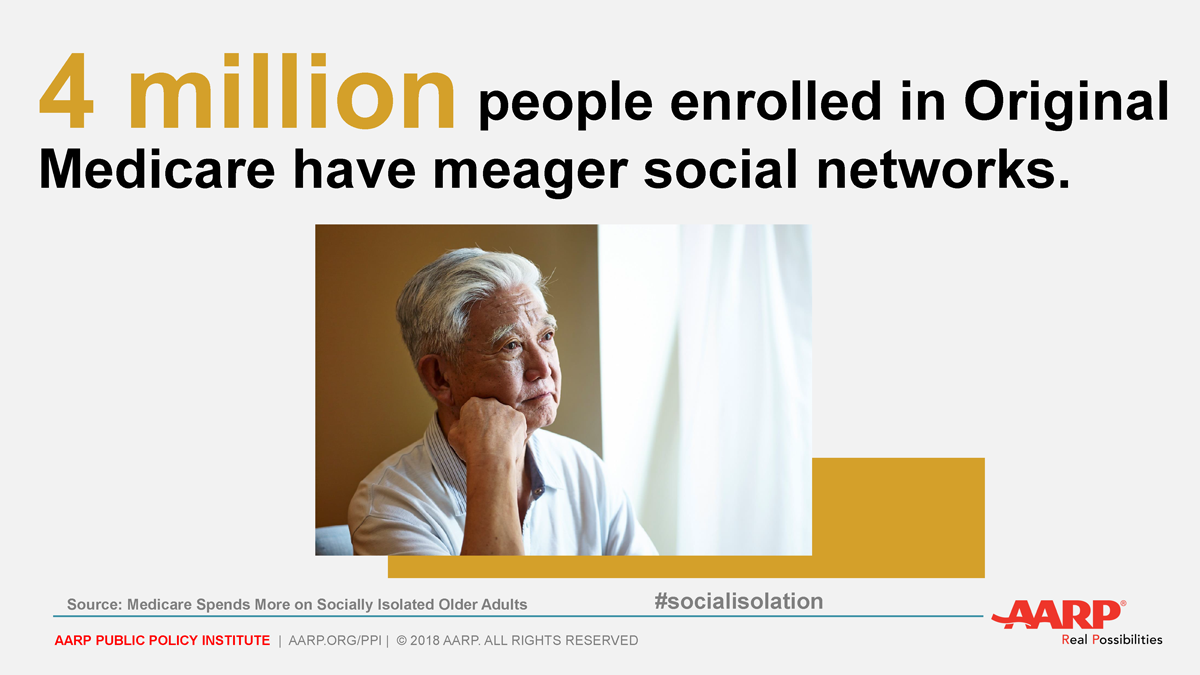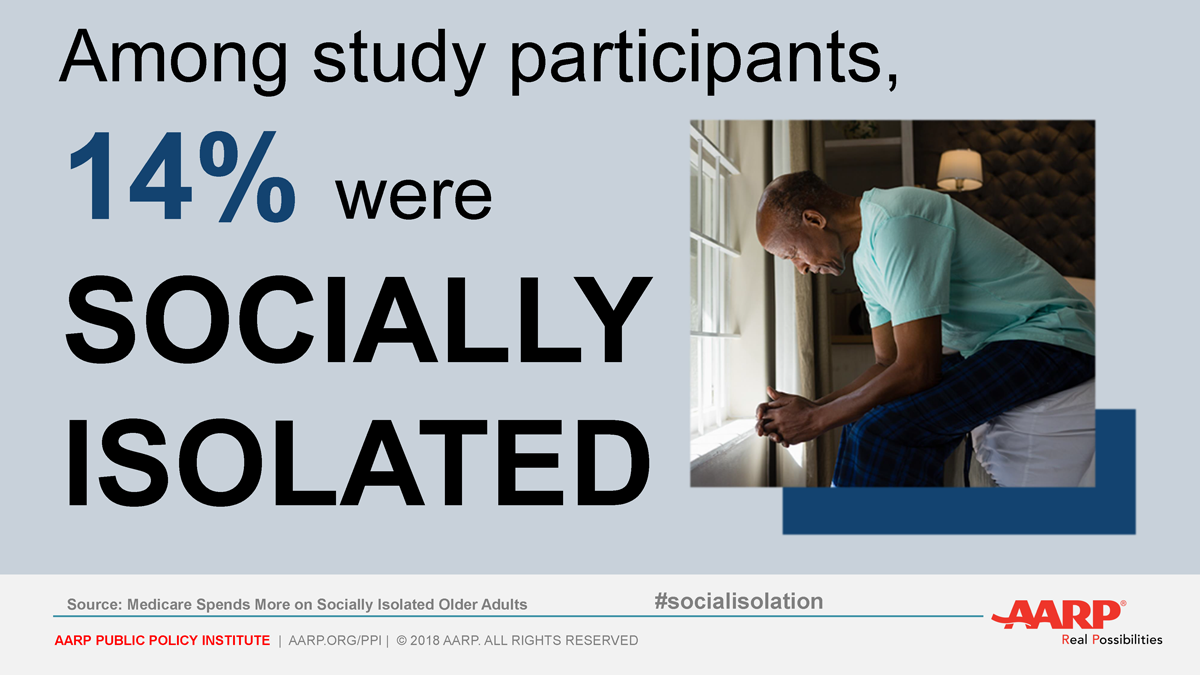 ---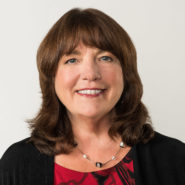 Susan Reinhard is a senior vice president at AARP, directing its Public Policy Institute, the focal point for AARP's public policy research and analysis. She also serves as the chief strategist for the Center to Champion Nursing in America, a resource center to ensure the nation has the nurses it needs.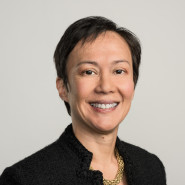 Lina Walker is vice president at the AARP Public Policy Institute, working on health care issues.