State-Facilitated Retirement Plans Will Be Payroll as Usual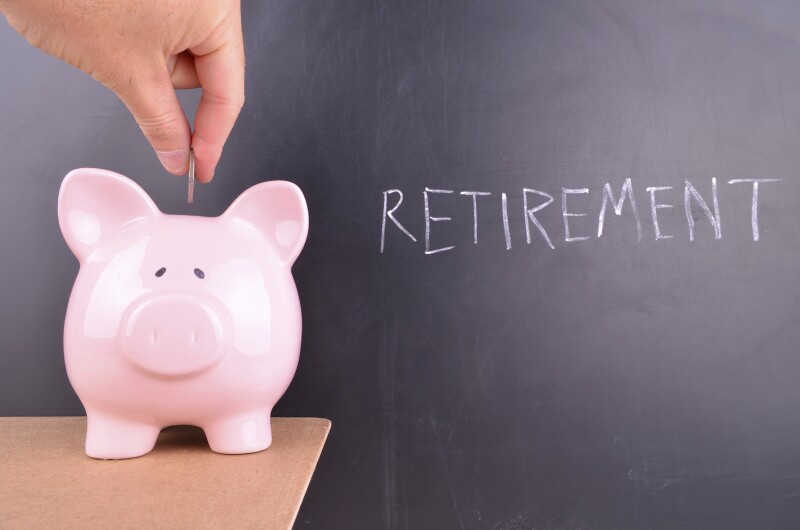 More than 30 states are considering creating retirement savings plans for small-business employees who do not have a retirement plan at work, and seven states are already implementing them. These programs would provide the opportunity for millions more workers to save for retirement out of their regular paychecks (i.e., payroll deduction) — the single most effective method for encouraging retirement savings.

Payroll deductions into personal retirement accounts are a central feature of several state-facilitated retirement savings programs. What does this mean for businesses with employees in multiple states?

The short answer is: not much. Despite charges during the recent House debate that state plans will be a burden on employers, small businesses can expect that payroll software and third-party payroll processors will respond to ensure that multistate employers are in compliance. In a recent post about the state plans, payroll processing giant ADP reassured its clients that "ADP is committed to assisting businesses with increased compliance requirements resulting from rapidly evolving legislation. Our goal is to help minimize your administrative burden across the entire spectrum of employment-related payroll, tax, HR and benefits, so that you can focus on running your business."

To process paychecks, a company with a multistate workforce already must navigate different state tax rates and rules, shown in the tables below. That is why 97 percent of businesses with 10 or more employees use an automated system or a third-party payroll processor like ADP to process payroll.

Of course, these state retirement savings programs only apply to employees of small businesses that do not offer a 401(k) or other type of retirement savings options. Employers that already offer a retirement plan will see no change.

For more information about what state-facilitated retirement savings plans mean for small businesses and their employees, read Facts and Fallacy about State-Facilitated Retirement Savings Plans.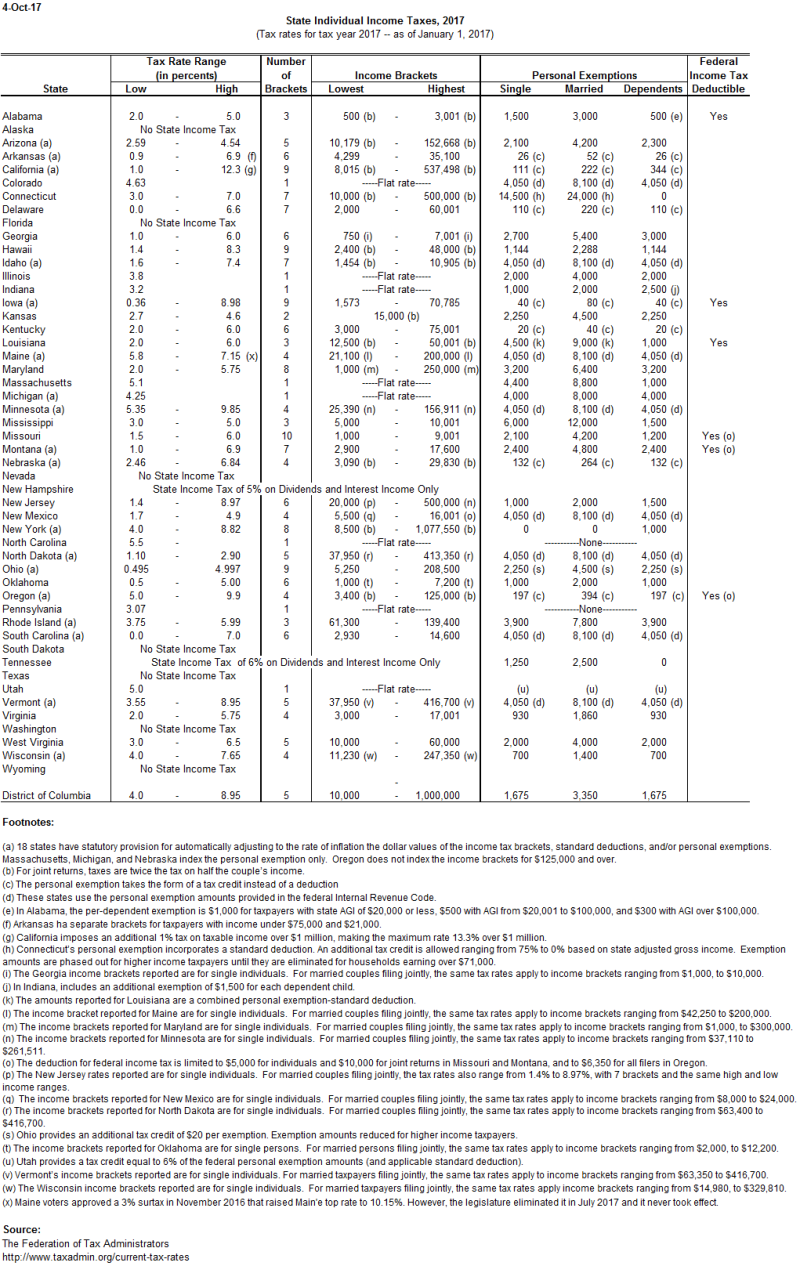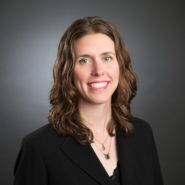 Catherine Harvey is a policy research senior analyst at the AARP Public Policy Institute, where she works on savings policy, with a focus on improving retirement security for millions of Americans whose employers do not offer a retirement plan.