Superhero Creator Threatened by Real-Life Villain: Elder Abuse
By Jilenne Gunther, September 16, 2018 01:20 PM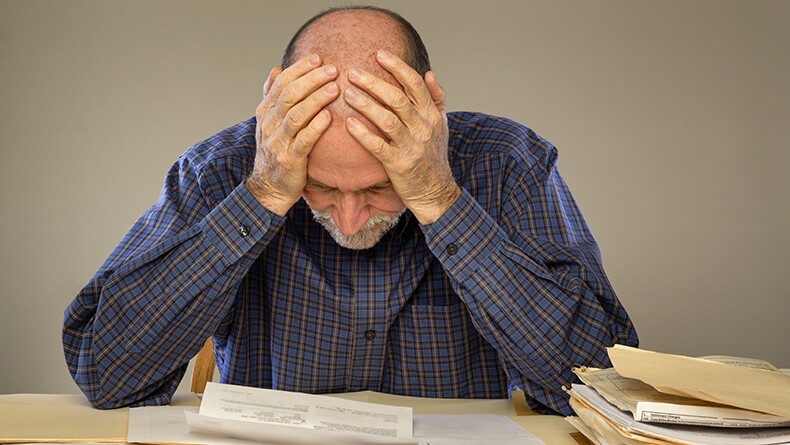 Millions of people worldwide recognize Stan Lee as the creator of the X-Men, Spiderman, and one of the key men responsible for the multibillion-dollar Marvel empire. Movies based on his characters have earned more than $24 billion, and his influence on today's entertainment industry is unequaled. At 95, he continues to be involved in the world of superheroes he created, making cameo appearances in nearly every Marvel movie – more than 35 and counting – while drawing record crowds to his comic convention appearances across the country.

Recently, however, Lee has found himself in need of a real-life superhero. Various promoters, attorneys and business associates are suspected of stealing tens of millions of dollars from Lee's accounts and property during the months after his wife passed away in July 2017.

Lee's story includes several common signs of elder financial exploitation:
A major life change occurs, such as a significant health issue or the passing of a spouse. Lee, in fact, had several such events. For starters, he's dealt with several health scares within the last two years, including a hospitalization for pneumonia as well as surgery to insert a pacemaker, forcing him to cancel several appearances as a result. On top of all that came the passing of Joan, his wife of more than 70 years.
New people insert themselves into the victim's life. A memorabilia dealer and history buff named Keya Morgan recently befriended Lee's daughter and only child, J.C. Lee. Morgan has since appeared at numerous public functions, premieres, awards shows, and other events as Stan Lee's guest, and calls himself "co-creator with Stan Lee." In addition, Morgan is acting as Lee's business manager, and is involved with many decisions regarding Lee's finances and business dealings.
Long-time, trusted family and associates are shut out by new entrants. Several previous business partners, attorneys, and other individuals connected to Stan Lee have been fired, replaced, or otherwise removed from Lee's inner circle. Morgan appeared to be consolidating influence over Stan Lee and removing others from the picture who could call out or prevent any exploitative actions.
Lee's former attorney, Tom Lallas, who was dismissed in 2018 by Morgan, filed for a restraining order against Morgan earlier this month. The order alleges that Morgan is unduly influencing Lee, preventing family and caregivers from contacting him, and moving him to locations other than his home without notice.

As these events unfolded, Stan Lee didn't need someone with superpowers to come to his rescue. But he did need someone with the gift of sight – a trusted "second pair of eyes" to monitor the situation throughout his many life changes and act in his best interests to help preserve his financial well-being and massive artistic legacy. In that sense, one of the most influential men in Hollywood is no different from other older Americans. For many older Americans, this second pair of eyes can belong to a family member, a caregiver, or even an associate at a financial institution.

AARP's BankSafe initiative is working to empower frontline employees at banks, as well as family members, to be the second pair of eyes and prevent financial exploitation. After all, even superheroes (and their creators) need a little help sometimes.