Supplemental Benefits in Medicare Advantage: What's Changing in 2019 and What's Not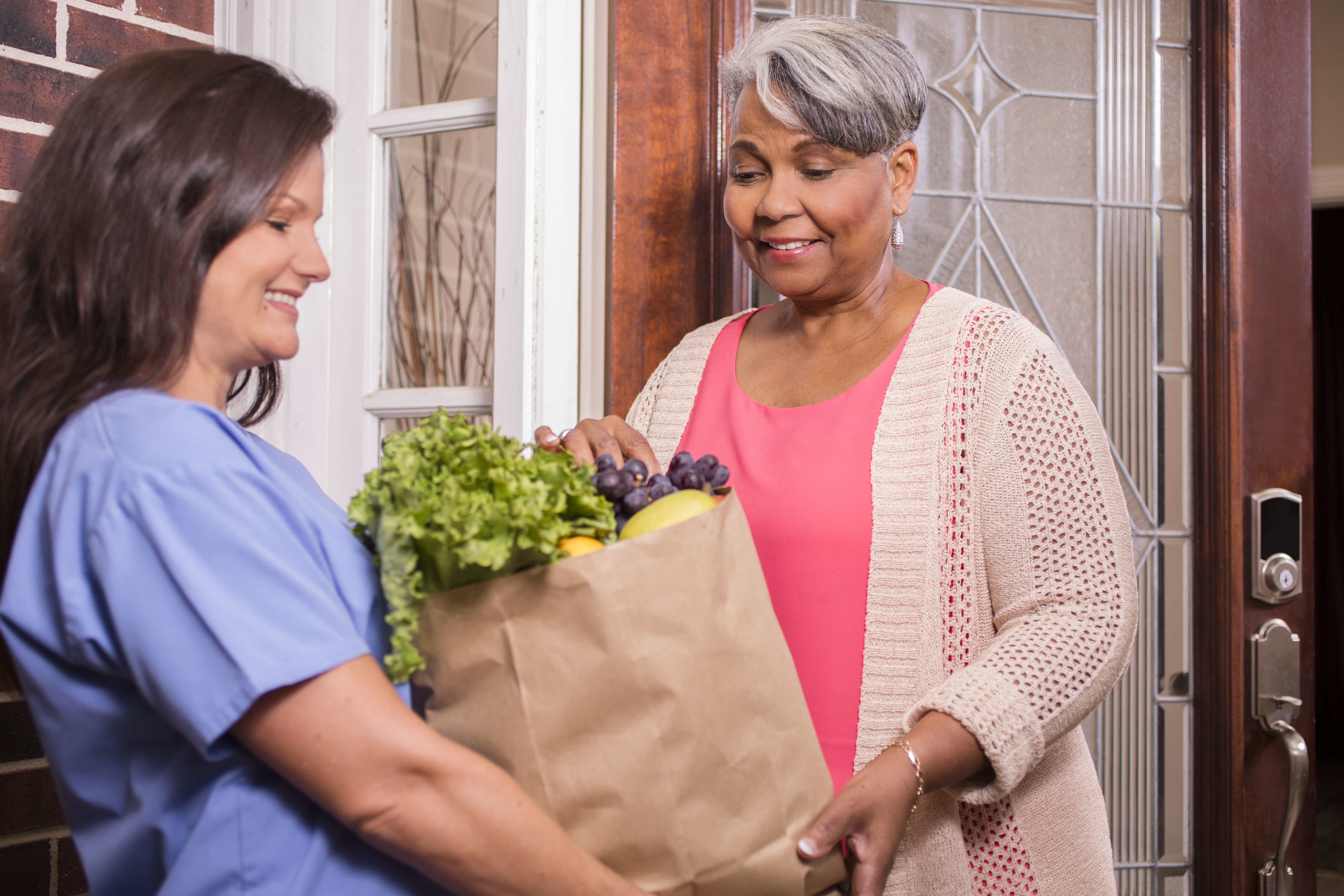 Medicare Advantage (MA)—Medicare's private plan option that now covers a third of all Medicare beneficiaries—has long offered extra benefits in addition to those covered by traditional Medicare. Known as supplemental benefits, these services have commonly included dental, vision, and hearing coverage.

Now MA plans have new flexibility to offer more supplemental benefits in the coming years—a consequence of new rules and a recent law. The result? People shopping for Medicare coverage could see offers for a wider range of supplemental benefits. These new benefits could potentially include services such as help for family caregivers, adult day care, housekeeping and non-medical transportation—all of which were previously not allowed.

The following is a look at the ins and outs of the changes and what they could mean for consumers.

Consumers will see few new benefits in 2019

Under the new rules, insurers will be able to cover new benefits for the first time in 2019. But how things play out is another question. Our analysis of newly released data on supplemental benefits included in MA plans reveals that only a small fraction of all MA plans are offering the much touted new benefits next year (Figure 1).

There is one exception: a new nicotine replacement therapy benefit will be widely covered, with almost half of all plans including it. But aside from that one benefit, coverage of other new benefits is significantly less common. The second biggest category is family caregiver support (e.g. respite care, counseling and training courses), which is covered by 13% of plans; followed by in-home support services (e.g. housekeeping, personal care services), which are covered by 3% of plans.

In fact, out of six new benefits that the Centers for Medicare and Medicaid Services (CMS) explicitly called out in a memo to insurers earlier this year, four will be covered by less than 1% of MA plans. This includes, for example, in-home palliative care and adult day care.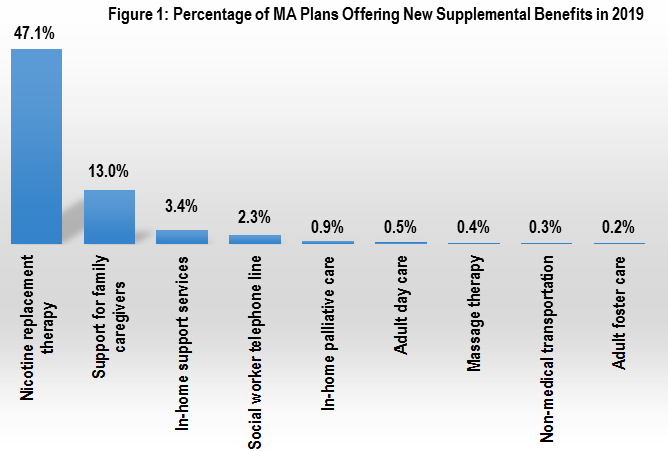 More Changes Coming in 2020

The slow uptake of new supplemental benefits in 2019 is hardly surprising. That's because CMS announced MA plans' new flexibility just a few months before insurers were due to finalize their plan offerings for next year—giving them little time to adjust benefit packages. MA benefits could look very different in 2020, when insurers will also be implementing new rules for supplemental benefits that were written into the Bipartisan Budget Act of 2018.

Many "New" Benefits are Not Exactly New

New benefits, however, may not represent the biggest change in 2019. Next year will bring much more significant growth in supplemental benefits that were already allowed under prior rules (Figure 2). In some cases, the new regulations expanded these pre-existing benefits and they can now cover more services. For example, pre-2019, MA plans could cover over-the-counter (OTC) items as a supplemental benefit, including non-prescription medicines and items like bandages. However, insurers can now also cover pill cutters, pill crushers, pill bottle openers, and personal electronic activity trackers under this benefit. In 2019, 63% of all plans include coverage for OTC benefits—up from the 36% of plans that covered this benefit two years earlier.

Other pre-2019 benefits that were not expanded under the new rules also grew for 2019 (Figure 2). These include benefits such as meals and personal emergency response systems.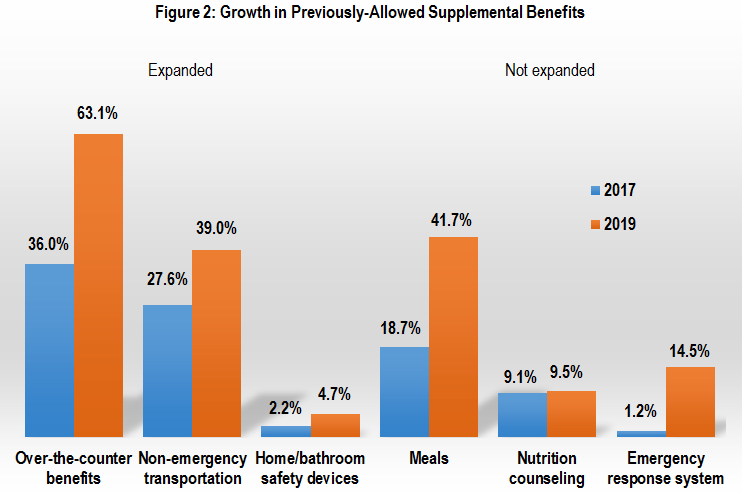 Keeping an Eye on What This Means for Consumers

All these changes to MA's supplemental benefits could have important consequences for consumers. Depending on how insurers continue to respond to the rule changes, MA enrollees could have access to many more benefits that help maintain or improve their health. However, consumers should be aware that, unlike under previous rules, benefits may not be available to everyone: insurers may make them available only to people with certain health conditions. Besides, greater variation in available benefits between MA plans could also turn the already challenging task of comparing MA plans and selecting the best coverage option into an even bigger job. More generally, policymakers should consider making similar benefits also available to the two-thirds of Medicare beneficiaries who are in traditional Medicare rather than in an MA plan.

How We Conducted This Analysis

We identified MA plans with coverage for next year based on the 2019 Medicare Advantage Landscape Source Files. Our analysis excludes PACE, Part B Only Plans, and employer-sponsored plans since they are not represented in the MA Landscape files. To calculate the share of plans offering a given supplemental benefit, we merged information from the 2019-Quarter 1 Plan Benefit Package file (PBP) into the MA Landscape file. The PBP file contains all benefits approved by the Center for Medicare and Medicaid Services (CMS) for plans with 2019 coverage. For 2017, we identified MA plans using the 2017 MA/Part D Contract and Enrollment "Monthly Enrollment by Plan" file for the month of December. The information on supplemental benefits included in MA plans sold in 2017 came from the 2017 Plan Benefit Package file.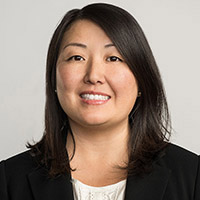 Jane Sung is a senior strategic policy advisor at the AARP Public Policy Institute. Her areas of expertise include private health insurance, health insurance market reforms, Medicare Advantage, and Medicare supplemental insurance.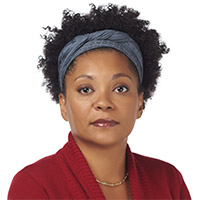 Claire Noel-Miller is a senior strategic policy adviser for the AARP Public Policy Institute, where she provides expertise in quantitative research methods applied to a variety of health policy issues related to older adults.