Hispanic and African-Americans: Celebrating Partners for Social Justice
This is the third in a series celebrating National Hispanic Heritage Month 2014 — Monday, September 15th through Wednesday, October 15.
When Janet Murguía, President/CEO of the National Council of La Raza (La Raza), aimed to strengthen the organization's mission "to create opportunities and open the door to the American Dream for Latino and other families," she knew exactly what to do.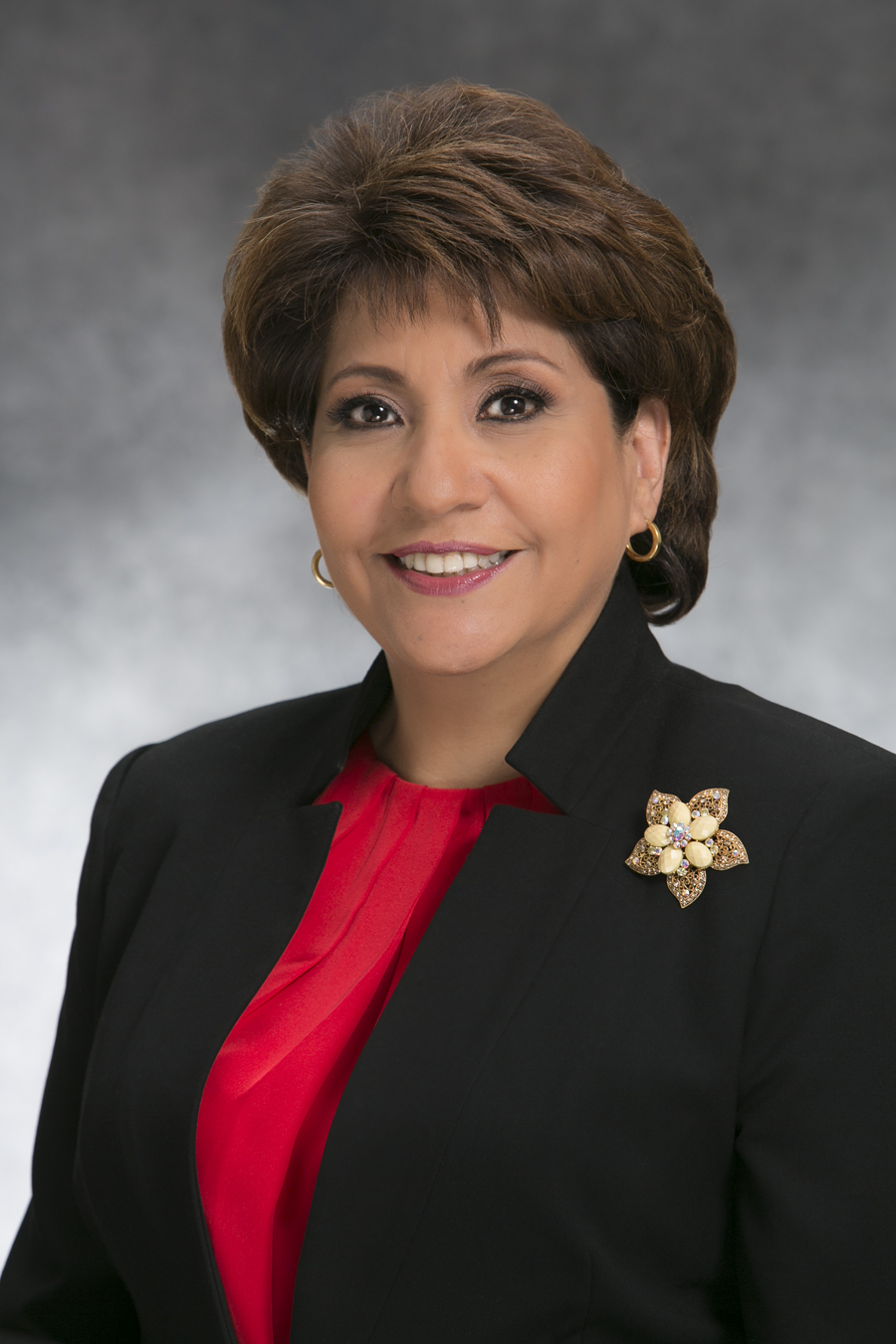 As leader of America's largest national Hispanic civil rights and advocacy organization, representing more than 50 million people, Murguía moved to solidify La Raza's "relationships with its sister civil rights and advocacy organizations, spearheading efforts to build bridges between the African American and Latino communities in conjunction with organizations such as the NAACP and the National Urban League," as stated in her bio.

>> 10 Fall Vacation Ideas

By doing so in 2008, Murguía became the first Hispanic leader to give the keynote speech at the annual Dr. Martin Luther King, Jr. Unity Breakfast in Birmingham, Ala. What she said in that speech describes the unified and diverse force within the civil rights movement that continues in the United States in 2014.

"A generation has passed since my predecessor, Raul Yzaguirre, along with many of you in this room, marched with Dr. King to secure basic civil rights and human dignity for all Americans. That commitment to a common goal started a partnership between the newly formed National Council of La Raza and the African American civil rights movement that survives to this day," she said. "But, for this generation, there's never been a more important time for our communities to stand together for social justice and civil rights. The hate and prejudice that defined opponents of civil rights 40 years ago has found a new home. This new strain of hate is open and ugly, and it demonizes all Latinos in the emerging debate on immigration."

>> Sign up for the AARP Advocacy Newsletter

In celebrating social activism and civic engagement during National Hispanic Heritage Month, the importance of this unity for the sake of America's strength cannot be ignored. Top priorities of the Hispanic and black communities slightly differ. Yet they are in sync mainly because the enemies are the same for both communities. Those enemies are not people. The enemies are attitudes of "hate and prejudice," as Murguía described in her speech.

These attitudes often assert themselves in ways that cause oppression and regression for both communities even in the 21st century. This is the reason that the Hispanic community has historically followed patterns set by the progressive civil rights movement of the 1950s and '60s.

In doing so, revered civil rights heroes such as 30-year La Raza President Raul Yzaguirre, labor and civil rights activist César E. Chávez, and civil and women's rights advocate Dolores Huerta rose in leadership. In 1962, Chávez and Huerta founded the organization that became the United Farm Workers of America.

"The African American community showed us the way forward and swept in a wave of change to make America a better place," Murguía said.

>> Get travel discounts with your AARP Member Advantages.

Fifty years ago, there was no Hispanic/Latino American organization equivalent to the NAACP or the National Urban League, although gross disparities in economics, health, housing and criminal justice were prevalent in both of those communities. Therefore, activism and civic engagement meant forming similar organizations with Latino voices and perspectives. La Raza (interpreted "the people" or "the Hispanic people of the New World") was born, as were dozens of other organizations, including the National Association of Hispanic Journalists and the National Association of Hispanic Publications, both of which also have sister organizations in the black community.

"The Civil Rights movement helped to liberate all of us and moved America forward," Murguía concluded. La Raza "has stood shoulder to shoulder with the black community to promote equal opportunity for all Americans… To quote Dr. King, 'We cannot walk alone. And as we walk, we must make the pledge that we shall always march ahead. We cannot turn back.' "

In celebration of Hispanic Heritage, join or renew now and save up to 25 percent off your membership dues (ends 10/20/2014).
Photo: Courtesy of the National Council of La Raza



Also of Interest

See the AARP home page for deals, savings tips, trivia and more.