New Year … New Job … New You
By Felicia Brown , January 06, 2016 10:05 AM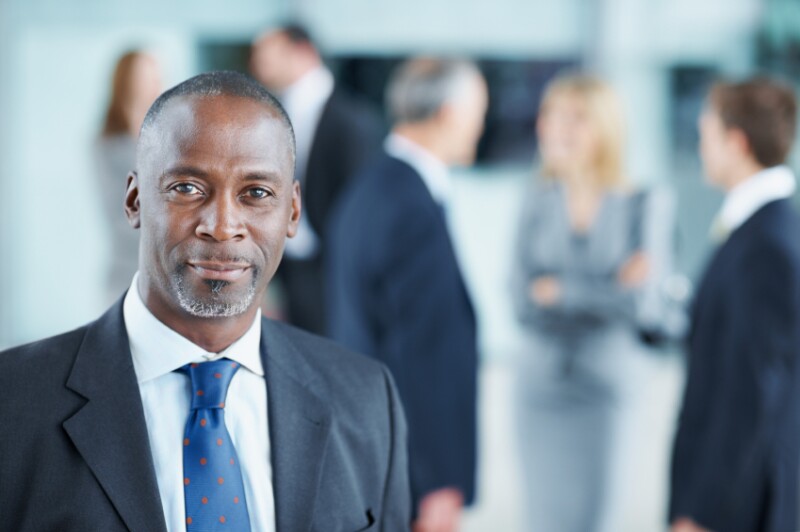 The new year is a good time to reflect, recharge, regain your momentum and renew your commitment to achieving goals. It's the time when many are thinking about changing careers or simply finding a new job. It's a great time to jump-start the new you!
Gone are the days when you looked in the newspaper for your next job. Today's job market has changed vastly. Many experienced workers are finding themselves a bit unprepared on how to search for a new job and sell themselves to a potential employer. AARP is committed to helping you prepare for the changing workplace. Here are a few tips to help you land that next great gig.
Network
Social media networks like Facebook and LinkedIn can be ideal to help you connect with people you know who can help you find employment. Learn how to utilize social media for your job search during AARP's free webinar Leveraging Social Media for Job Searches, at 3 p.m. ET Jan. 11. Register here! We also invite you to join AARP job expert Kerry Hannon for a Facebook chat at 11 a.m. ET Jan. 12 to get your job search questions answered.
Take an inventory of your skills
While searching for that ideal job, take a moment to list the skills you've acquired through work, volunteering, school and special projects. This will help you to think about skills that perhaps you forgot about or overlooked. Once that's completed, seek jobs that align with some of or the majority of those skills. If you are seeking a career change look at those skills are transferable to a new job you're interested in.
A good exercise for identifying your skills is to draw four columns — one, list of all your skills; two, list how you applied each skill; three, list the results of applying the skills; and, fourth, list the job where you obtained the skill.
Update your résumé
Now that you have found the job(s) you are interested in, make sure your résumé speaks to your ability and skill to do the job. If you are applying for several jobs, you may need multiple résumés that are targeted to specific job openings. Include key words or industry-specific terminology. Be sure your résumé focuses on skills and outcomes, rather than a list of experiences. You can visit www.aarp.org/Work for help creating résumés, cover letters and more.
Searching for a job can be stressful and challenging. AARP is here to help. Check out the 300-plus (hiring) employers that support experienced workers at www.aarp.org/EmployerPledge. And don't forget to enter AARP's Work Sweepstakes for your chance to win $10,000.
AARP helps people turn their goals and dreams into real possibilities , strengthens communities and fights for and equips Americans 50 and older to live their best lives. Discover all the ways AARP can help you, your family and your community at AARP.
Photo: AARP
Also of Interest
Getting the Most out of Online Job Websites
Don't Make these Job Hunting Mistakes