'Selma' on DVD — Take Movie Night to a New Level
A few months ago, I encouraged everyone to enjoy black history year round. Well, here's a great opportunity now that the movie Selma is available on DVD.

Visit AARP Black Community »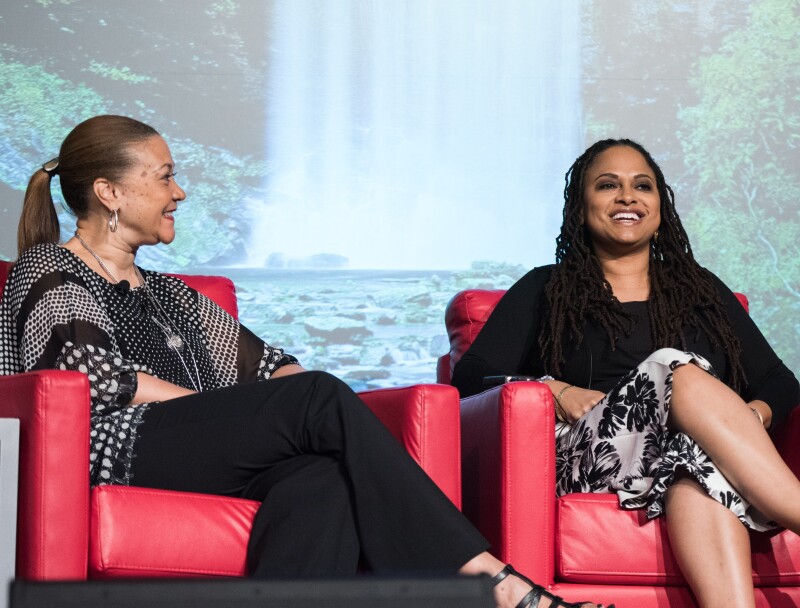 This is a chance to continue supporting a powerful black film, but there are dozens of activities we can organize to make it a rich educational and cultural experience. Some suggestions:

Hold a movie night to discuss and teach the millennials in our families the principles of nonviolence.
Watch the film with older family members; then discuss the differences between protest organizing in the days of Jim Crow, the social media phenomena of today, and even the roles of music in social movements then and now.
Have an interracial discussion among friends, neighbors or even coworkers about the state of race relations in America.
Talk about the role of women in the civil rights movement. Selma director Ava DuVernay says it's one of the few films that passes the Bechdel Test, meaning there is "at least one scene in the film in which two women talk to each other about something other than a man." She told this to National Public Radio's Michele Norris during an interview at the Kellogg Foundation's America Healing Conference.
Recommend that your church groups or club use the movie as a rich foundation for a social gathering to discuss their roles in race relations.
Films that authentically portray issues surrounding race in American history have always lifted our pride, mainly because of how we fought and prayed our way to freedom. Selma has evoked a mixture of feelings. But where there's honesty, tremendous breakthroughs can take place.

Every high school across the nation will receive a free DVD of the movie. This is wonderful news! Academia is absolutely necessary and to place it in schools enhances America's educational system. But there's also a rich additional benefit to discussing these issues across the generations in our homes and families.

Get discounts on airfare, hotels, car rentals and more — AARP Member Advantages. »

So the next time you're planning a family night or family reunion or just pondering a meaningful gathering, remember Selma is now on DVD — a chance to socialize over serious issues and take movie night to a new level.

AARP helps people turn their goals and dreams into real possibilities, strengthens communities and fights for and equips Americans 50 and older to live their best lives. Discover all the ways AARP can help you, your family and your community at AARP Black Community, and connect with us on Facebook and Twitter.

Photo: Courtesy of W.K. Kellogg Foundation

Also of Interest



See the AARP home page for deals, savings tips, trivia and more.