Wisdom for Life in the New Year
As I travel in diverse circles from day to day, I pick up tidbits of wisdom from various voices, whether from speeches, conversations or even something I may have read. Approaching 2015, I'll take a moment now to reflect and share a few recent quotes for what I call "wisdom for life in the new year."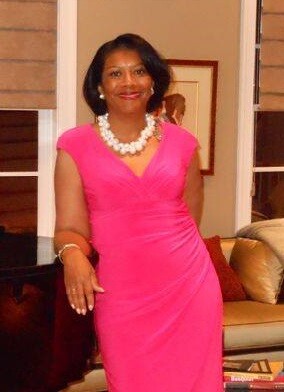 The first quote comes from the Rev. Jesse Jackson Sr. as he eulogized former D.C. Mayor Marion Barry Dec. 6. He said: "When champions win, they ride the people's shoulders. When heroes win, the people ride their shoulders."
In this regard, we all enjoy being lifted as a champion every now and then. But I agree that the greater impact is made when we spend our lives lifting others for the good of humankind.
>> Get travel discounts with your AARP Member Advantages.
The second quote comes from iconic JET Magazine editor Simeon Booker, who at the age of 96 has written the introduction to an autobiography of another noted journalist, Alice Dunnigan.
"I can't move hardly. And I can't hear hardly. But I'm still going to go forward," he told an applauding audience celebrating the 70th anniversary of the Capital Press Club Dec. 4.
How amazing it is to see someone of his age, still determined and working toward goals for the future.
By the way, he also told the young people to "not only know where they're going, but where we've been and how we got to where we are."
Coming from this living legend, who courageously published the photo of Emmett Till for the world to see, we can only say, Amen.
The final morsel comes from my Black Community Book Club interview with Pearl Cleage, author of Things I Should Have Told My Daughter: Lies, Lessons and Love Affairs. I asked Pearl how she would advise people on persevering toward their goals.
Her wise words: "Change happens gradually. But you have to stick with it because if you say, 'Oh, I'm frustrated. I can't figure this out. I can't do this. I don't know how to do this,' then you cut off the growth, you cut off the journey. You have to continue to push yourself to get to the truth of who you are, what you need and what you want."
Of course, this is true for all ages. So let's look toward the new year with anticipation of great things, not only prepared to survive, but to thrive through everything that comes.
Photo: Edna Kane-Williams' Facebook Page

Also of Interest

See the AARP home page for deals, savings tips, trivia and more