AARP'S Amy Goyer Discusses Family Caregiving on NBC's TODAY Show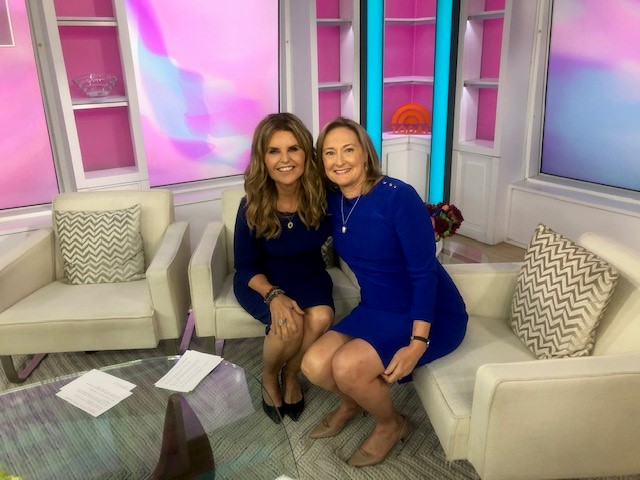 To kick-off National Family Caregivers and Alzheimer's Awareness Month on November 1, AARP's Family and Caregiving Expert Amy Goyer appeared on NBC's TODAY Show with hosts Hoda Kotb and Maria Shriver to discuss the challenges of caring for someone with dementia. More than 16 million Americans provide unpaid care for people with Alzheimer's or other dementias. Goyer talked about the importance of planning, and offered tips on how caregivers can take care of themselves and deal with caregiver guilt. TODAY also posted a link to AARP's resources for caregivers on the show's website.

To watch the full segment, visit: https://www.today.com/video/important-resources-for-alzheimer-s-caregivers-72575557946

For practical tips and resources, visit AARP's Family Caregiving site: www.aarp.org/caregiving.