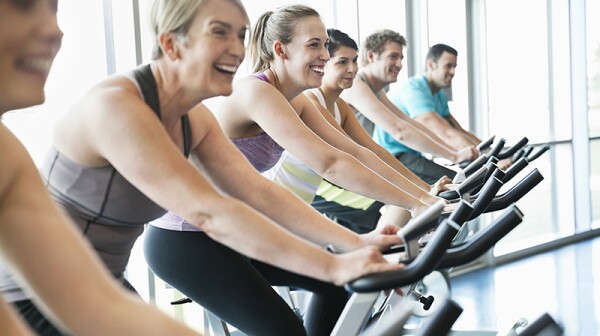 Want to help improve your memory? Engaging in high-intensity workouts can have significant memory benefits in older adults, research shows.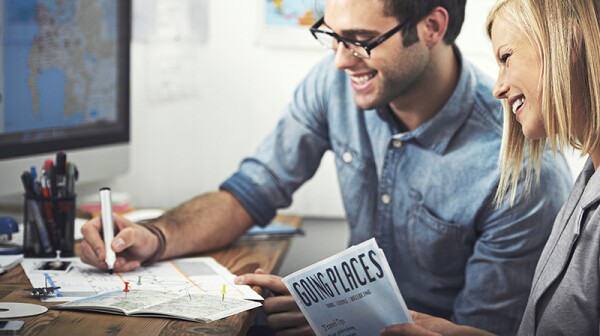 Vacationing is fun, but planning a trip might actually be more rewarding than returning from one, according to research.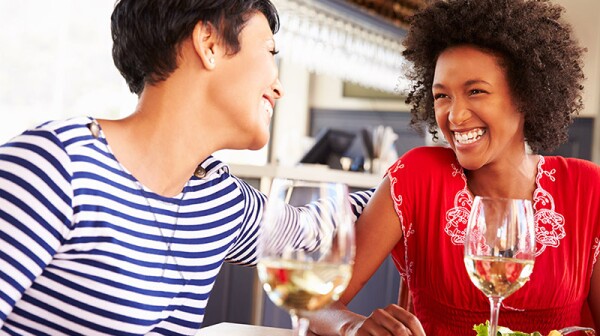 One of the best things you can do for your long-term brain and body health is to foster close ties to the people in your life.