This Valentine's Day, Skip the Chocolate and Give Out Hugs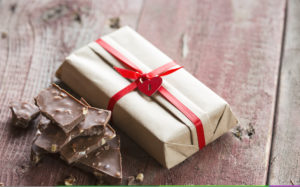 If there's one food that people associate with Valentine's Day, it's chocolate. More than half of those celebrating are expected to give candy this year, spending 1.8 billion dollars on sweet treats, according to the National Retail Federation. Although studies that find chocolate is good for your brain grab headlines, this Valentine's Day consider skipping the candy and instead spending quality time with loved ones.

A recent Global Council on Brain Health (GCBH) report on nutrition and brain health found that there's not enough good scientific evidence to recommend chocolate for helping protect your memory and thinking skills. Instead, an expert panel suggested a heart-and-brain healthy diet rich in fruits, vegetables, healthy fats and proteins.

The panel said that although there are a limited number of studies— primarily funded by industry—that have shown cocoa-rich concoctions may boost short-term cognitive performance, cocoa products haven't been proven to decrease risk of dementia or Alzheimer's disease. The panel recommended caution when eating chocolates, because they're generally high in calories, sugar and high-fat dairy.

"A few small clinical trials have seen some cognitive benefits of cocoa flavonoids over the course of a relatively short time frame—i.e. weeks or months," said Nikolaos Scarmeas, an associate professor of clinical neurology at Columbia University and at University of Athens and a member of the GCBH expert panel. But, he added, "chocolate per se in relation to brain cognitive health has not been investigated either in observational or clinical trial settings." In other words, the good studies haven't been done—although I'm sure there would be plenty of volunteers.

But Valentine's Day shouldn't be about candy. The idea behind the holiday is, well, love. And as it turns out, giving and receiving love is great for your brain.

A 2016 GCBH report on social engagement and brain health found that meaningful relationships can help maintain thinking skills and slow cognitive decline later in life.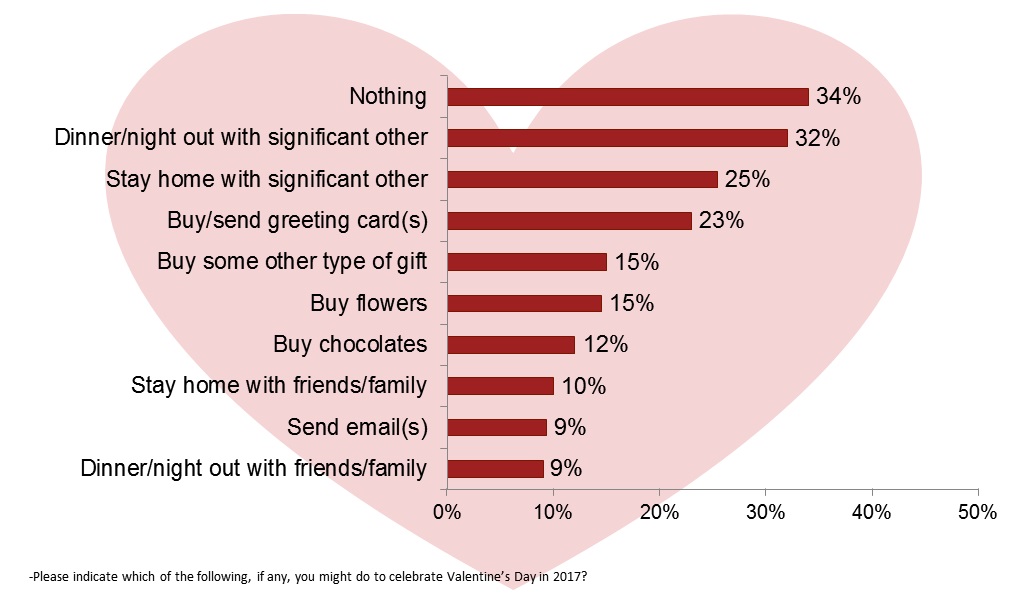 Luckily, many have already figured this out. A 2016 AARP survey of more than 2,500 Americans age 40 and older found 57 percent planned to celebrate Valentine's Day by either going out to dinner or staying at home, while only 12 percent bought chocolates. And 63 percent of those in another recent survey of adults over age 50 said spending time with a romantic partner, friends and family is the best way to celebrate the holiday, while only 13 percent preferred receiving flowers, candy or other gifts, according to a new AARP Foundation survey.

Even if you don't have a sweetheart this Valentine's Day, consider giving a hug, a smile, a card or a phone call to a beloved friend or relative. It will be great for your brain—and your heart.