California Governor Expands AARP-Backed Retirement Savings Program
By
Andrew Soergel

, September 1, 2022 04:25 PM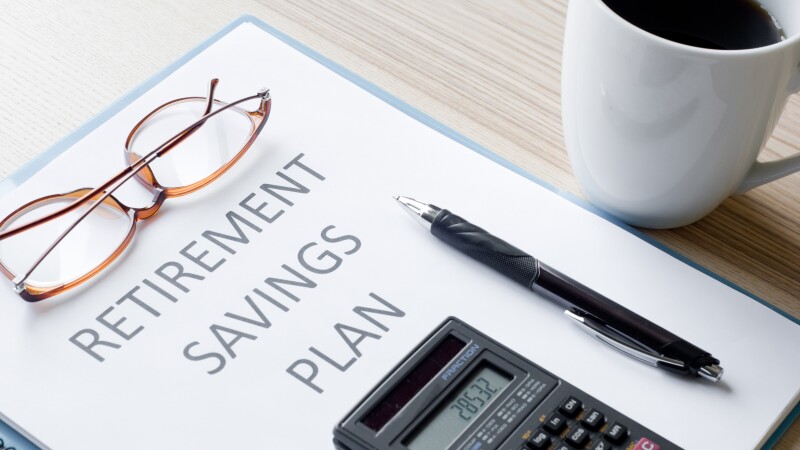 En español | Saving for retirement is about to get easier in California. Gov. Gavin Newsom on Monday signed a bill expanding eligibility for the state's retirement savings program, called CalSavers. Starting next year, all employers with at least one employee will be required to enroll workers in the CalSavers program or offer a 401(k) or similar retirement savings option.

Prior to the expansion, the mandate only applied to businesses with more than five employees. The state estimates approximately 300,000 workers are already participating in CalSavers; an additional 750,000 stand to benefit from its expansion. To date, workers have saved more than $250 million for retirement using CalSavers. The state-facilitated, privately managed retirement savings option is available for workers who don't have access to a 401(k) or similar program through their jobs. Employees can opt out but will otherwise be automatically enrolled in the program.

AARP was a key supporter of the CalSavers legislation that state lawmakers passed in 2012, and we've been active across the country in working with government officials to set up similar savings options. California is one of 16 states that has advanced a statewide savings program, with Delaware and Hawai'i the most recent states to enact legislation.

Our research shows that people are 15 times more likely to save for retirement when they can do so at work — and are 20 times more likely if their workplace savings is automatic.​​

Learn about other states' retirement policies at our State Retirement Resource Center.