AARP Helps Protect Consumers From 25% Water Rate Increase in Connecticut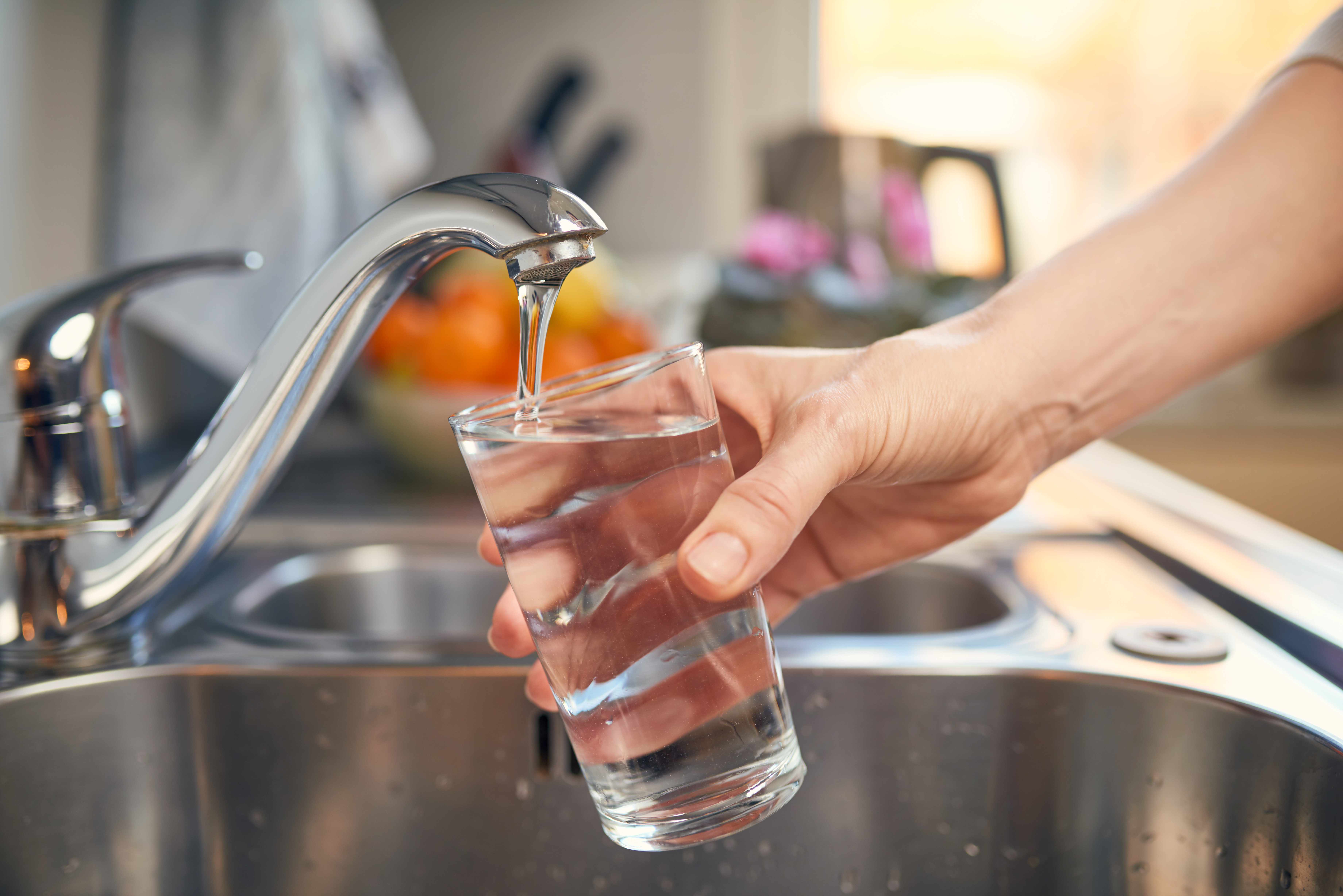 En español | When New England's largest water company wanted to raise its rates in Connecticut by 25 percent over the next three years, AARP members and our state office fought back — and we applaud state regulators for listening.

Not only did the state Public Utilities Regulatory Authority (PURA) reject water company Aquarion's proposed increase in a March 15 ruling, the regulator ordered the company to lower its rate by 11 percent, saving roughly 200,000 Connecticut customers an average of $67 a year.

Nearly 2,400 AARP members signed a petition opposing Aquarion's proposal. And our Connecticut office submitted public testimony urging PURA to deny the "exorbitant" increase, arguing it would make water unaffordable for many of the state's older residents, who are already struggling to pay for essentials as inflation drives up prices.

"If this increase was approved, it would have contributed further to the tough decisions we know people are currently faced with — such as choosing between paying for utilities, food and medicine," said John Erlingheuser, AARP Connecticut senior advocacy director.

AARP has been pushing back against unnecessary rate hikes in states around the country, and fighting for programs to help people pay soaring utility bills. This year, our advocacy has helped bring relief to ratepayers in Maine, New York and Illinois, following our successful lobbying against utility hikes in states like Colorado and Indiana last year.

Read PURA's decision, and learn more about our advocacy work in Connecticut and in your state.