AARP Indiana Applauds Order Limiting Monthly Gas Charges and Rate Increase
By
Andrew Soergel

, August 18, 2022 02:02 PM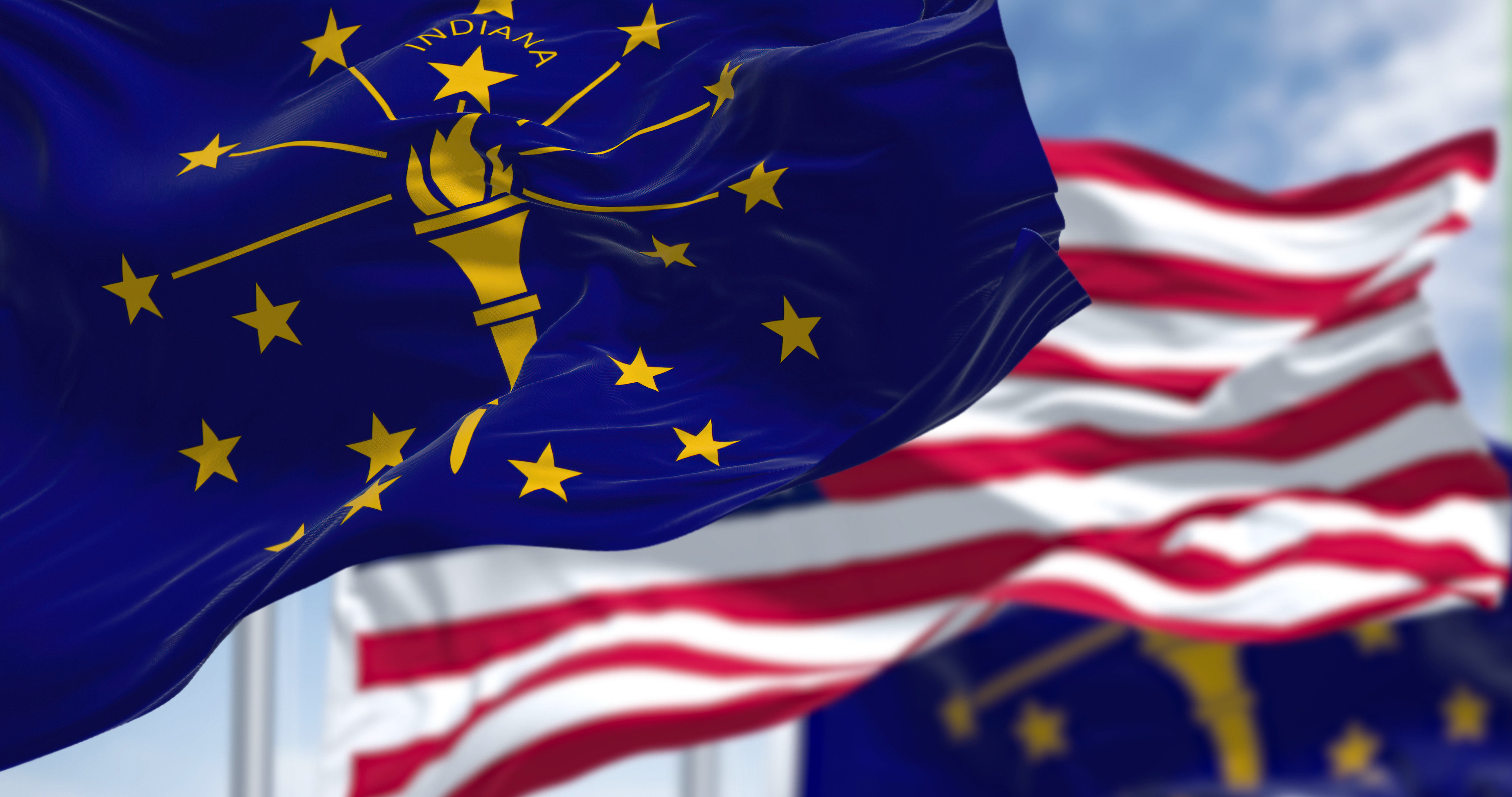 En español | Indiana's largest natural gas utility last year proposed nearly doubling a monthly charge for natural gas customers. But after we helped push back on what AARP State Director Sarah Waddle calls an "egregious" proposal, a new settlement agreement will see that charge rise by $2.50 instead of $14.50 per month.

An additional tax surcharge was also rejected, and the average residential customer will see smaller rate increases than initially proposed.

"This was a victory for Hoosiers, especially those who must already make difficult financial choices regarding daily needs," Waddle said in a statement.

The Northern Indiana Public Service Company had initially proposed raising the flat monthly charge to customers from $14 to $24.50 — a 71 percent increase. So we wrote to the Indiana Utility Regulatory Commission, which must approve any such increase, noting that rising natural gas costs and previously approved rate increases are squeezing residents' wallets.

"Many Hoosiers, especially older residents who are on low or fixed incomes, are already struggling to afford necessities such as food and medicine," Waddle wrote in the letter.

We've urged officials across the country to reject unnecessary rate increases and avoid shutoffs. We've called for a moratorium on utility rate increases in Oklahoma and pushed lawmakers in New York to set up a utility arrears relief program for low-income residents. We also backed a New Jersey bill that gave people who applied for state utility assistance 60 days before their electricity, water and other utilities would be shut off. And we've been fighting a California utility company's proposal to significantly raise gas and electric rates each year between 2023 and 2026.

Read more about our advocacy efforts in Indiana.