Michigan Passes Laws to Make Voting Easier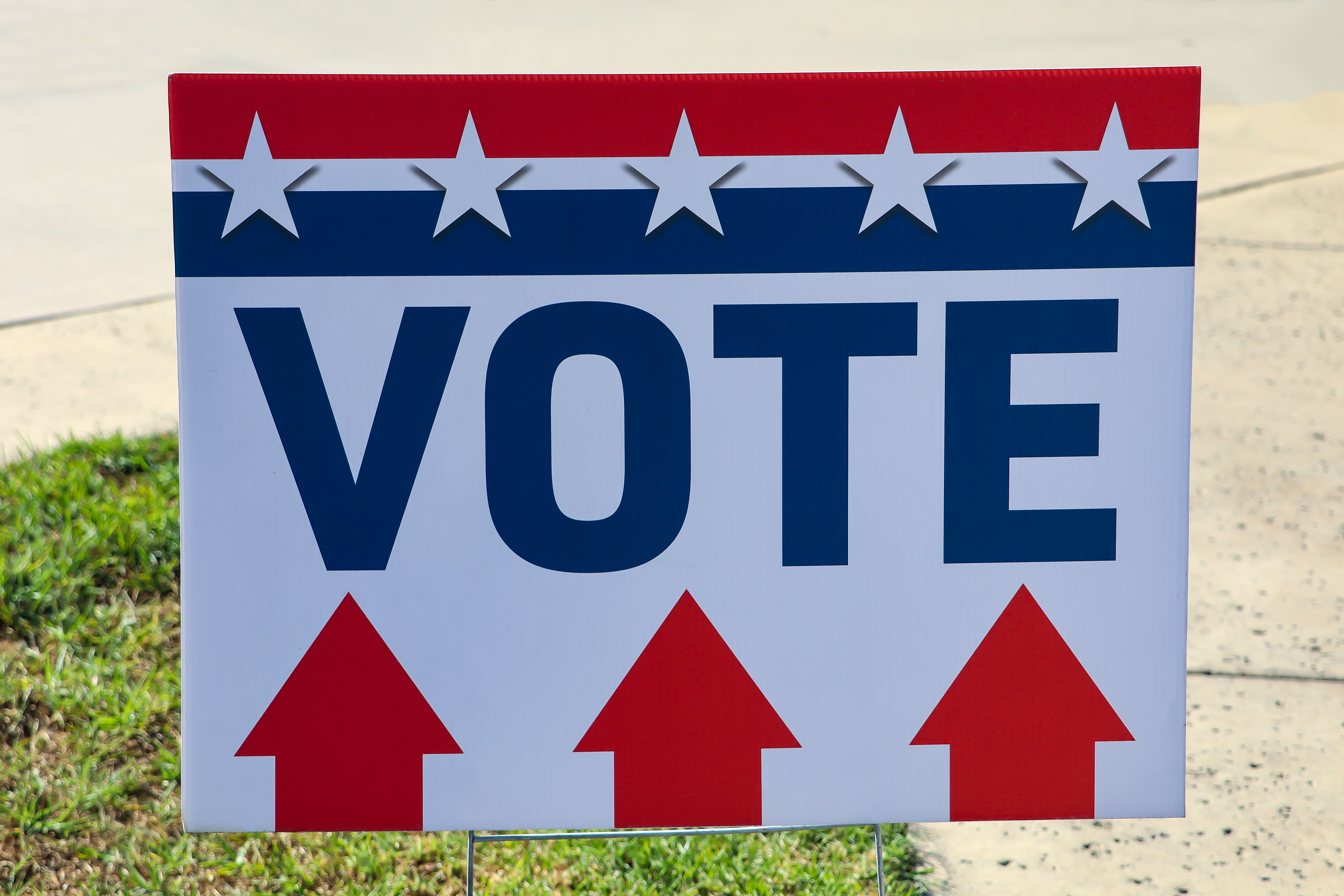 En español | Michigan voters will find it easier to cast ballots in 2024 thanks to a series of newly enacted voting laws, including a measure that will allow early voting statewide.

The changes, which Gov. Gretchen Whitmer signed into law July 18, come after voters overwhelmingly approved a constitutional amendment last November to expand voting rights in the state. AARP Michigan worked to educate state residents about the ballot initiative, known as "Promote the Vote," and fought to block a competing measure that would have made voting in the state more difficult.

Under the bipartisan legislation, Michigan will require at least nine days of in-person early voting for all statewide and federal elections, starting with the 2024 presidential primary. Communities will have the option to offer 20 additional early voting days.

The new laws will also expand the list of acceptable photo IDs and improve absentee balloting procedures, including:

Requiring the state to fund drop boxes and prepaid stamps for absentee ballots
Establishing a website so voters can track their ballots
Allowing voters to correct errors on their absentee ballots or ballot applications, such as a missing or mismatched signature
Allowing voters to submit one absentee ballot application for all future elections
"AARP Michigan has fought hard for safe and easy voter access," said AARP Michigan State Director Paula D. Cunningham. "These new laws deliver secure access and convenience so that all who want to participate in our elections can do so."

AARP has been active around the country to ensure voting remains accessible for older Americans. In the past two years, we've helped pass ballot initiatives that will bring early voting to Connecticut and expand voting options in Nevada; fought for laws that make it easier to vote in Rhode Island, Delaware and Massachusetts; and pushed back against bills that would have made it harder to cast ballots in Nebraska, Wyoming, Utah and other states.

Keep up with our advocacy work in Michigan, and learn more about how AARP is fighting for you in your state.