AARP Nebraska Secures Protections for Older Voters in New Voter ID Law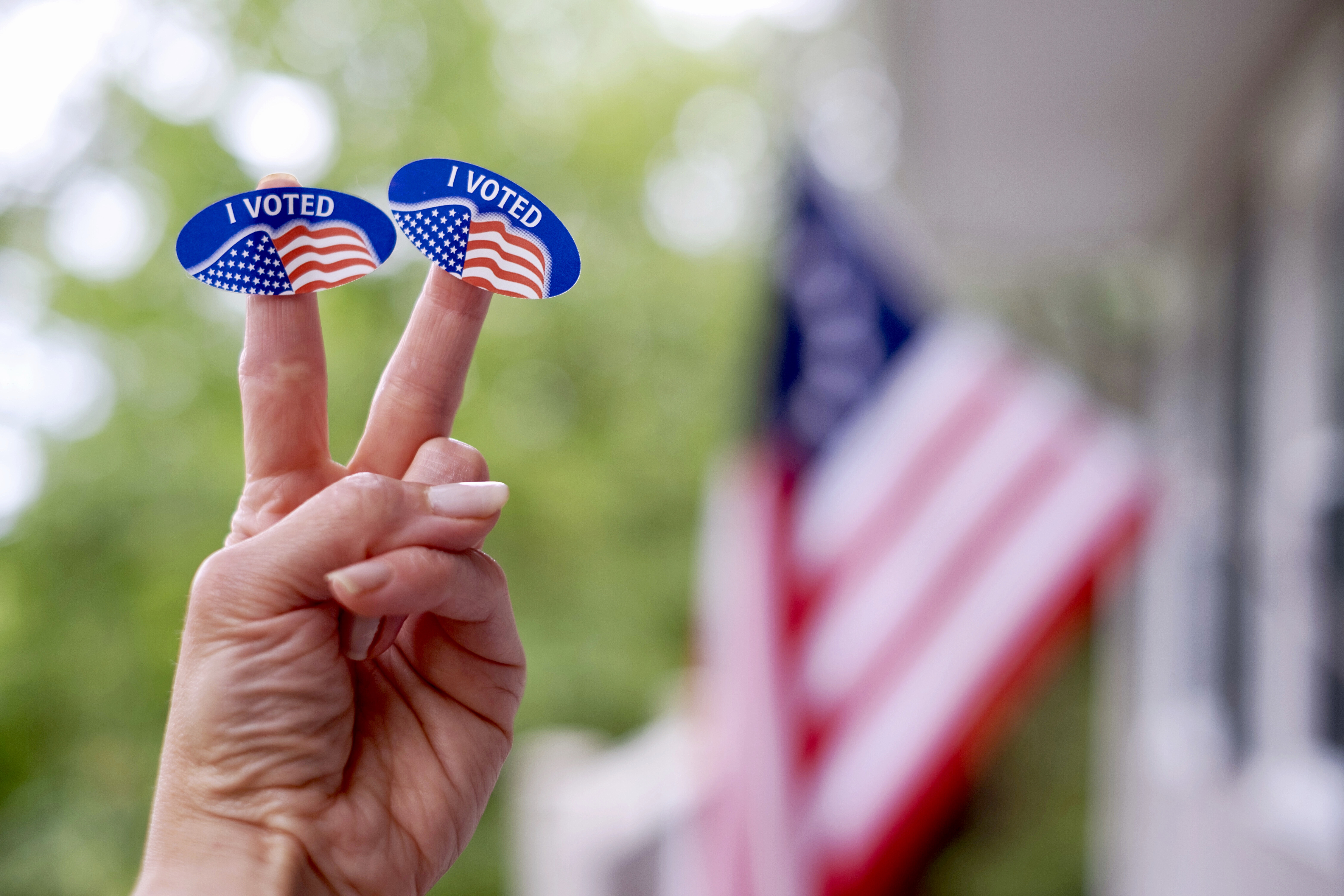 En español | When Nebraskans passed a ballot initiative last year to require all voters to show photo ID, we sprang into action to make sure voting remained easy and accessible for older residents.

Thanks in part to our efforts, a bill to implement the requirement, signed June 1 by Gov. Jim Pillen, preserves the ability to vote by mail and allows a wide variety of acceptable identification — including expired licenses, military IDs and nursing home documents with a photo.

The legislation avoids notarization or witness requirements for early ballots, allows Nebraskans without driver's licenses to obtain free state IDs, and includes funding to educate voters about the changes, among other provisions.

"AARP Nebraska worked with the Nebraska Legislature to ensure the enacting legislation did not erect barriers to older voters, including those with disabilities or mobility issues," said State Director Todd Stubbendieck.

We continue to advocate for accessible voting laws across the country. We helped pass ballot initiatives to bring early voting to Connecticut and expand voting options in Michigan and Nevada, and we successfully fought back against stricter voter ID rules proposed in Wyoming this year. Last year, we supported laws lifting roadblocks to voting in Massachusetts, Rhode Island and other states.

Keep up with our state advocacy work, and read our guide to voting in Nebraska.