Missouri Passes AARP-Backed Bill to End Social Security Tax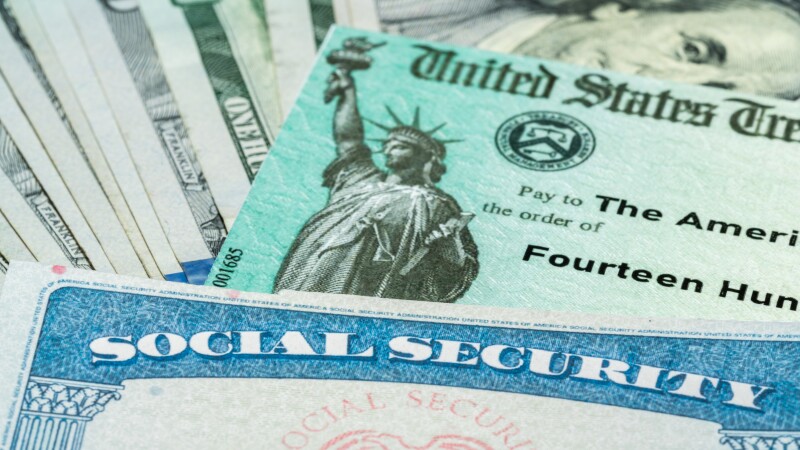 En español | For years, we've been fighting for laws to reduce or eliminate state taxes on Social Security income, and we notched a major win in Missouri this month.

State lawmakers overwhelmingly passed legislation that would allow all Missourians to deduct Social Security income on their state tax returns starting in 2024. Previously, state tax on Social Security was only exempt for those 62 or older with taxable income of up to $85,000, or $100,000 for a couple filing jointly.

The bill is now with Gov. Mike Parsons, who is expected to sign it.

Our state office spent months lobbying for the Social Security exemption, part of our broader push for tax relief for older Missourians. "The General Assembly responded to our calls," Jay Hardenbrook, AARP Missouri advocacy director, said in a statement.

Missouri is one of only 12 states that tax residents' Social Security income. AARP in recent years has successfully pushed several states — including Vermont, Nebraska and New Mexico — to eliminate the tax for some or all residents.

Keep up with our advocacy work in Missouri, and learn more about Social Security and how we're fighting to protect it.