AARP New York Notches Win for Utility Ratepayers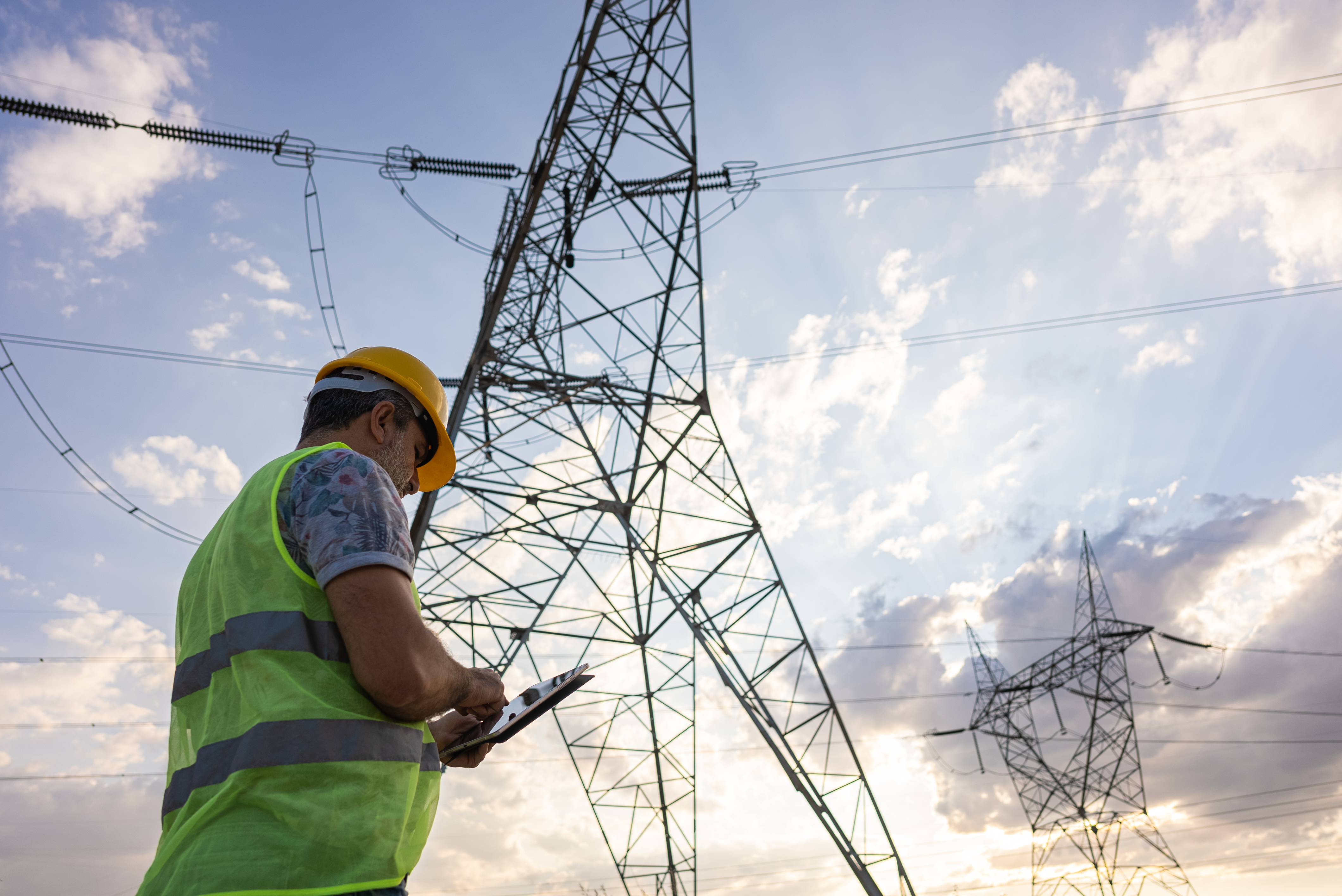 En español | Utility companies in New York will no longer be able to routinely raise their rates to pay for infrastructure upgrades to comply with state climate goals, thanks in large part to lobbying by AARP New York.

The New York State Public Service Commission (PSC) last month ruled that power companies will have to show that they've applied for federal funding earmarked for such upgrades before passing the costs on to consumers. Our state office recommended the policy change earlier this year.

AARP New York State Director Beth Finkel called the decision "a win for ratepayers" who are "already overburdened" by high utility bills.

The regulator's decision follows AARP New York's successful push last year for a program that's helping hundreds of thousands of lower-income New Yorkers pay off their past-due utility bills.

AARP has been fighting unnecessary utility rate increases around the country, and we scored wins this year in several states, including Connecticut, Kansas, Oklahoma and North Dakota.

Rising utility prices are especially burdensome to older adults, who are more likely to be on fixed incomes. An AARP study found that roughly half of the 3.3 million households that couldn't afford heating fuel, electricity or natural gas were headed by someone 50 or older.

Keep up with our advocacy work in New York and learn more about how to get help with rising utility bills.