Kansas Utility Agrees to Reduce Rate Hike After AARP Pushback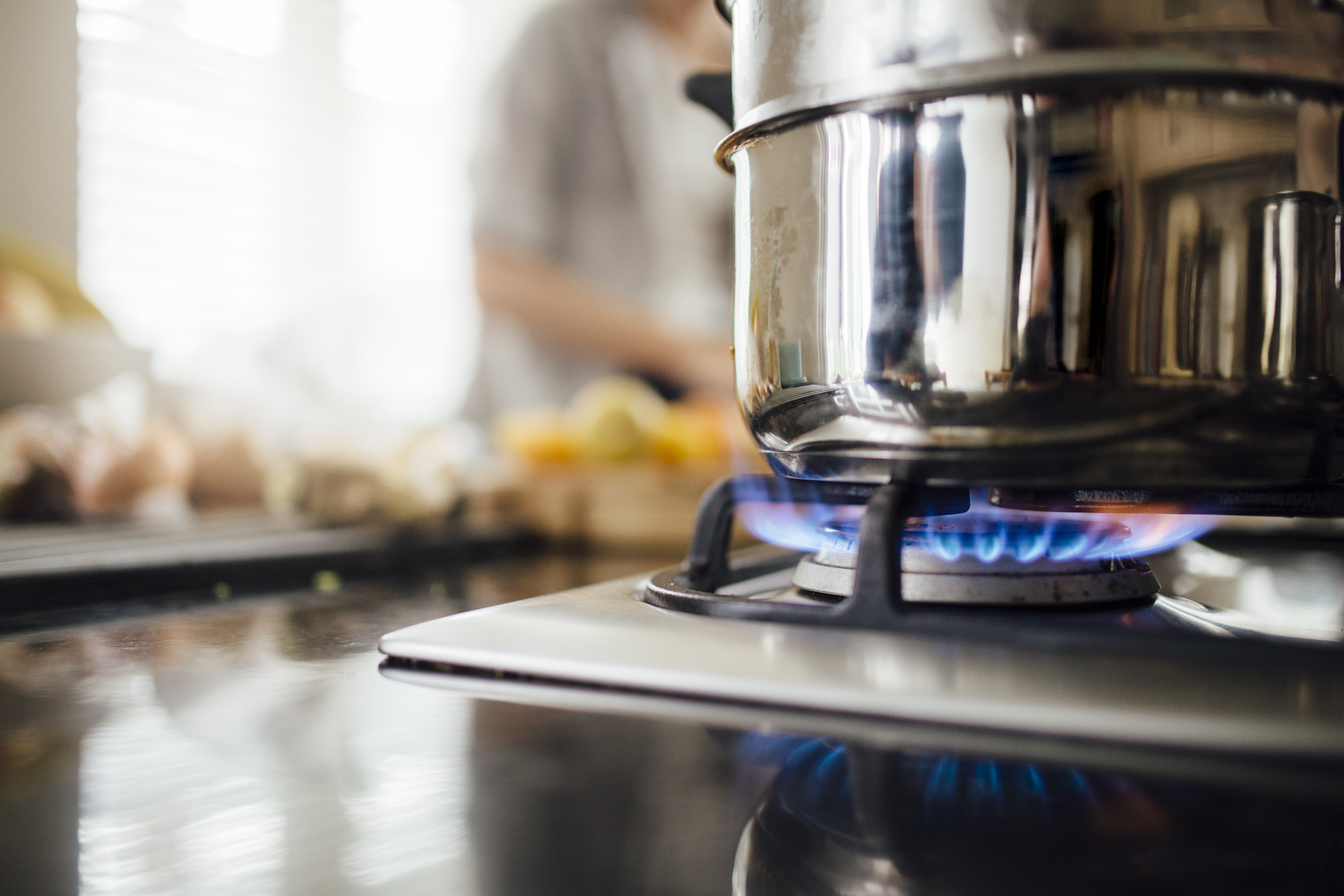 En español | We fought back this year when a Kansas utility company proposed an $8.3 million rate hike that would have increased the average resident's natural gas bill by more than $5 a month.

Thanks in part to our efforts, residential customers will instead see their gas bills go up by just over $1 a month under a settlement agreement between Atmos Energy and the Kansas Corporation Commission (KCC).

The agreement trims the utility's proposed increase to just $2.2 million and spreads it across all business and residential customers, lessening the burden on renters and homeowners.

We also successfully opposed Atmos' plan to raise the residential customer charge from $20.20 to $25.71 a month — a flat fee billed to customers before they even turn on their furnace or stove. Instead, that charge will drop to $19.75 under the settlement.

The proposed increase would have hit Kansans over 50 harder than other age groups, since older consumers tend to devote a higher percentage of their total spending to energy costs, AARP Kansas told the KCC in January.

"We are pleased that the commission has heard our concerns and reduced the rate request," said AARP Kansas State Director Glenda DuBoise. "If granted, Atmos customers would have paid one of the highest customer charges in the country. Heating your home during a Kansas winter is not an option."

AARP has been fighting unnecessary utility rate increases in states around the country. In recent months, we've helped defeat or reduce rate hikes in Connecticut, Colorado, Indiana and other states, and we're working to block a proposed increase in California.

Read more about the settlement, and keep up with our advocacy work in Kansas.