AARP Backs Prescription Drug Price Transparency Bill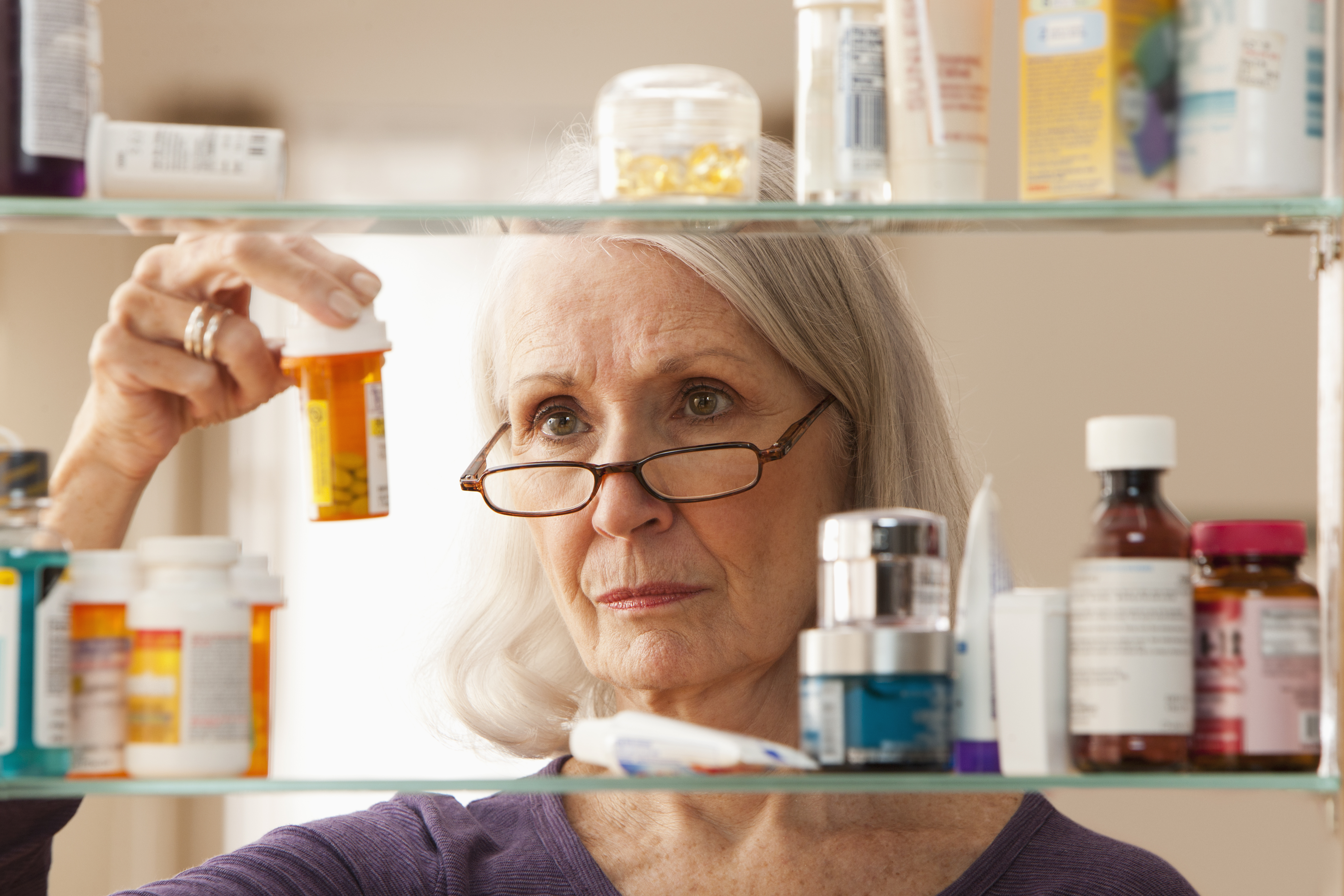 En español | Although last year's historic prescription drug reform legislation — which AARP helped push over the finish line — will bring some needed relief from high prices for people on Medicare, we think more needs to be done to lower the prices of these medicines.

We wrote to Senate lawmakers on Thursday to endorse the bipartisan FAIR Drug Pricing Act, which aims to hold drugmakers accountable for their pricing decisions and "give consumers and policymakers the necessary information to fight back" against "egregious" price hikes, according to our letter.

The bill would require drugmakers to notify the U.S. Department of Health and Human Services (HHS) before raising prices on certain medications, or whenever a new drug launches with a sky-high price tag. It also would require companies to disclose details about their net profits and what they spent on research and development, manufacturing, marketing and advertising for the drug.

The average retail price for some of the most commonly used brand-name drugs surged more than 300 percent between 2006 and 2020, a recent AARP report found, creating a financial hardship for many older Americans. An estimated 3.5 million Americans age 65 and older struggle to afford the prescriptions they need, according to HHS.

"Patients, providers and policymakers deserve to know why the prices of drugs continue to increase — which makes it even more difficult for older Americans to afford the medications they need," Bill Sweeney, AARP senior vice president for government affairs, wrote in a letter to the bill's sponsors.

Read our letter, and learn more about how we're fighting to lower prescription drug prices.