AARP Survey Finds Few Older Adults Get Enough Weekly Exercise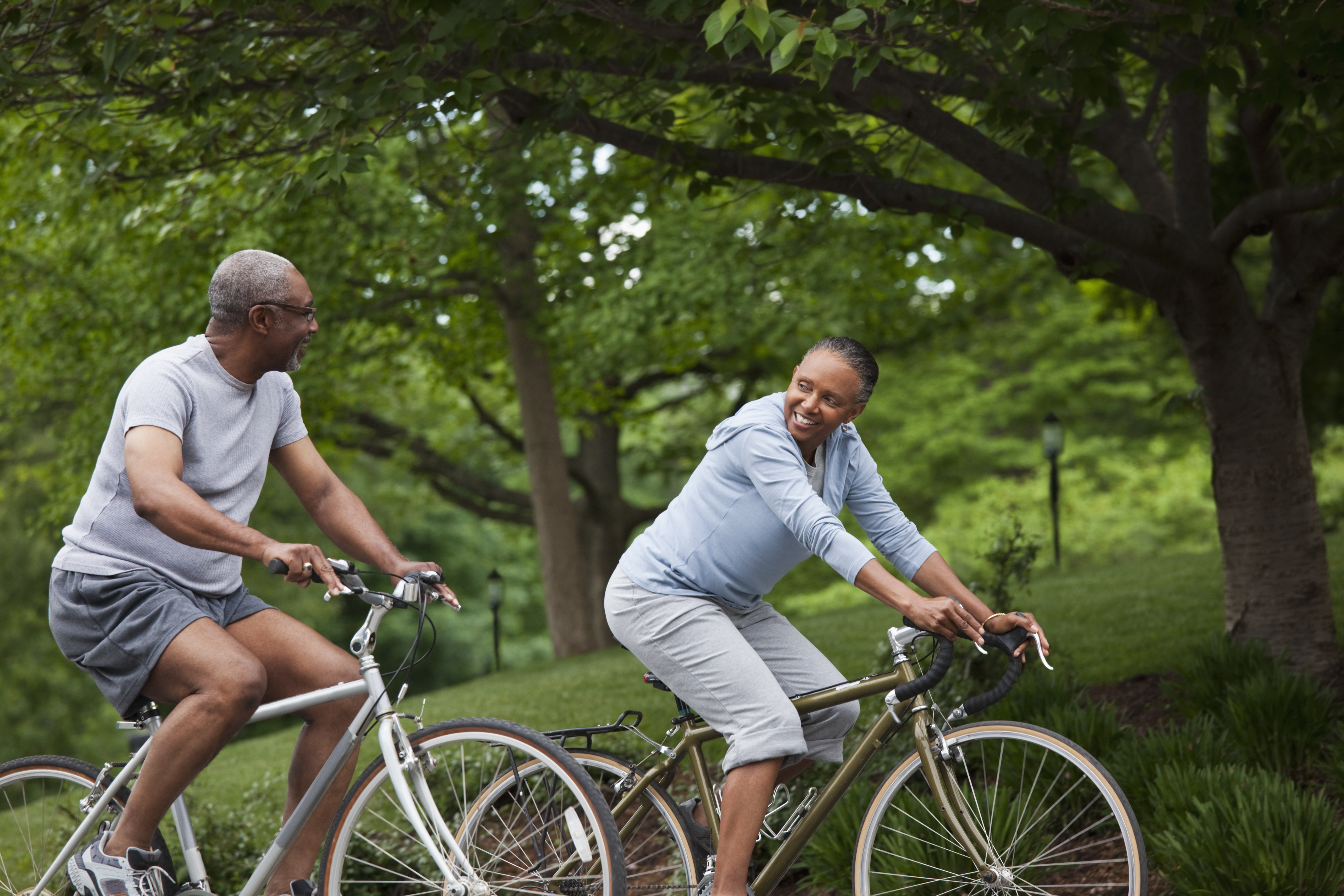 En español | Only a third of adults 50 and older are aware that federal health officials recommend 150 minutes of weekly exercise, and even fewer are achieving this level of fitness, according to a new AARP survey.

AARP and NORC at the University of Chicago, a nonpartisan research organization, surveyed more than 1,900 people 50 and older about their exercise and healthy living habits between May 22 and June 6 of this year.

Although the vast majority said they know that regular exercise would improve their health and help them live longer, only 23 percent reported getting the 150 minutes a week that is recommended by the Centers for Disease Control and Prevention (CDC).

Those who did meet the CDC's exercise benchmark, however, were more likely to be satisfied with other key aspects of their lives — such as emotional well-being, mental health, sleep, physical appearance and ability to handle stress — than those who exercised less.

For example, 91 percent of those who said they exercised 150 minutes or more a week reported being satisfied with their overall health, compared to just 67 percent of those who got less than 30 minutes of weekly exercise.

"The relationship between exercise and positive thoughts, feelings and behaviors furthers the message that exercise is good for people and regular exercise is an important ingredient to health," AARP researchers wrote.

AARP has long worked to support healthy aging. Through our age-friendly network, we've helped promote walking and bicycling by making streets safer and more accessible for older adults in communities nationwide.

And we've opened 53 AARP-sponsored outdoor fitness parks around the country since 2019 — one in every state, as well the District of Columbia, Puerto Rico and the U.S. Virgin Islands — working with national nonprofit FitLot. The public parks are equipped with easy-to-use machines and stations built for people of all ages and ability levels.

Read the full survey and find a fitness park near you.