AARP Foundation Tax-Aide Seeks 2024 Volunteers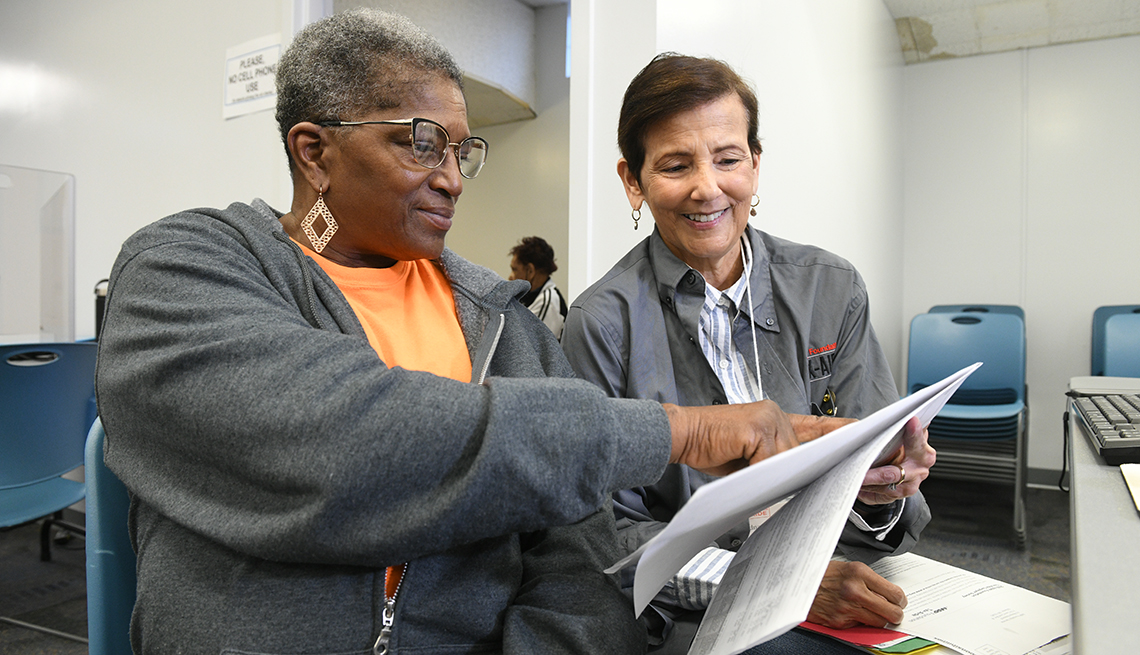 En español | It may be September, but tax season will be here before you know it. And AARP Foundation Tax-Aide is looking for new volunteers to help people around the country file their taxes.

What are we looking for? Individuals who want to give back to their community and help others through the tax filing process. No experience is necessary, but good organizational skills and attention to detail are helpful. IRS-certification training will be provided.

Tax-Aide volunteers help prepare returns free of charge, either in person or through virtual appointments. The program also needs people to work as greeters, translators, tech support and more.

Last year, more than 26,000 Tax-Aide volunteers helped more than 1.5 million taxpayers get back a total of $1.1 billion in tax refunds — money they might have otherwise missed out on without our volunteers' help. The program has assisted more than 75 million taxpayers since it began in 1968.

Tax-Aide will kick off the 2024 tax season in early February, and volunteers will prepare returns through April 15. Training typically begins in December. Learn more about Tax-Aide volunteer opportunities, and fill out a volunteer application if interested.