AARP Helps Pass Tax Relief Bills in Montana, Michigan and Utah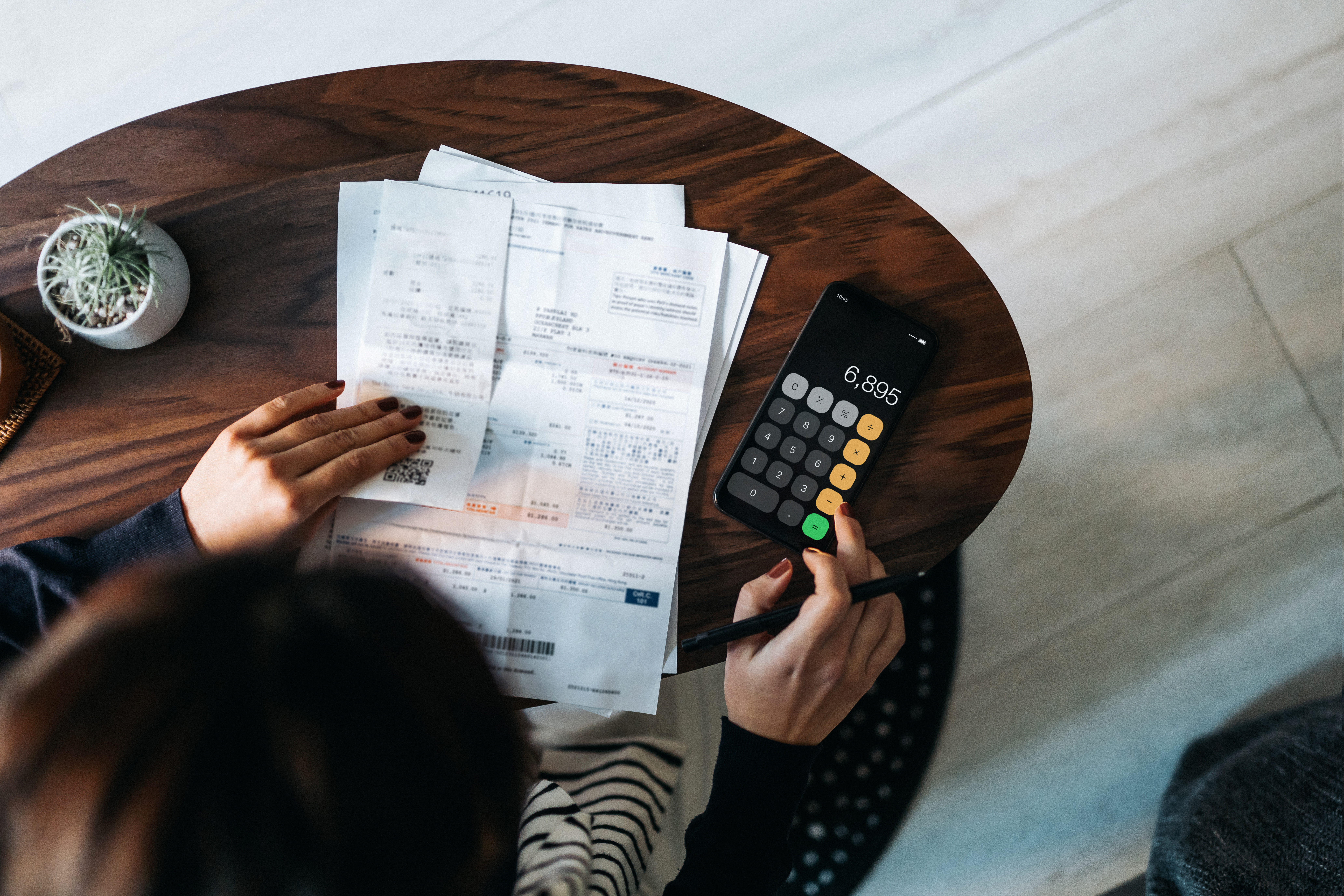 En español | We're fighting in states around the country for legislation to bring tax relief to older residents and retirees, and our work is paying off in Montana, Michigan and Utah.

Montana Gov. Greg Gianforte recently signed three AARP-supported tax relief bills, including one that provides working Montanans with income tax rebates of up to $1,250 ($2,500 for couples) and another that offers homeowners a property tax credit of up to $500 on their primary residence for the next two years. The governor also signed legislation to triple the state's Earned Income Tax credit for low-income residents.

Earlier this month, Michigan Gov. Gretchen Whitmer signed legislation to roll back the state's tax on pensions and other retirement income — after more than a decade of lobbying by our Michigan office. AARP members flooded state lawmakers with nearly 14,000 emails in recent weeks urging them to repeal the 2011 tax.

"This shameful tax broke a promise to retirees and forced those on fixed incomes to change their retirement plans when the rules of the game unexpectedly were rewritten," said AARP Michigan State Director Paula D. Cunningham. "AARP Michigan applauds the governor and those legislators who elevated the repeal of this tax as a top priority and voted yes."

In Utah, Gov. Spencer Cox signed legislation this month that will exempt more residents from the state tax on Social Security. The law will provide a full credit on state Social Security taxes for single filers earning up to $45,000, or up to $75,000 for couples. That is up from $37,000 and $62,000, respectively. In addition, more Utahns with incomes above the limits will be eligible for a partial credit. The measure will take effect for the 2023 tax year.

"During this time of unprecedented inflation, it's more important than ever for Utahns to keep more of their hard-earned benefits," said Danny Harris, AARP Utah's advocacy director.

Our wins in Montana, Utah and Michigan are the latest in a string of tax relief bills we helped push over the finish line. In South Dakota earlier this year, we successfully fought for property and sales tax breaks for older adults with lower incomes. Last year, we helped limit the tax on Social Security in New Mexico and Vermont and helped pass legislation that will repeal it in Nebraska.

Read more about our state advocacy work, and learn how to get free help with your taxes.