Virginia Passes AARP-Backed Guardianship Reforms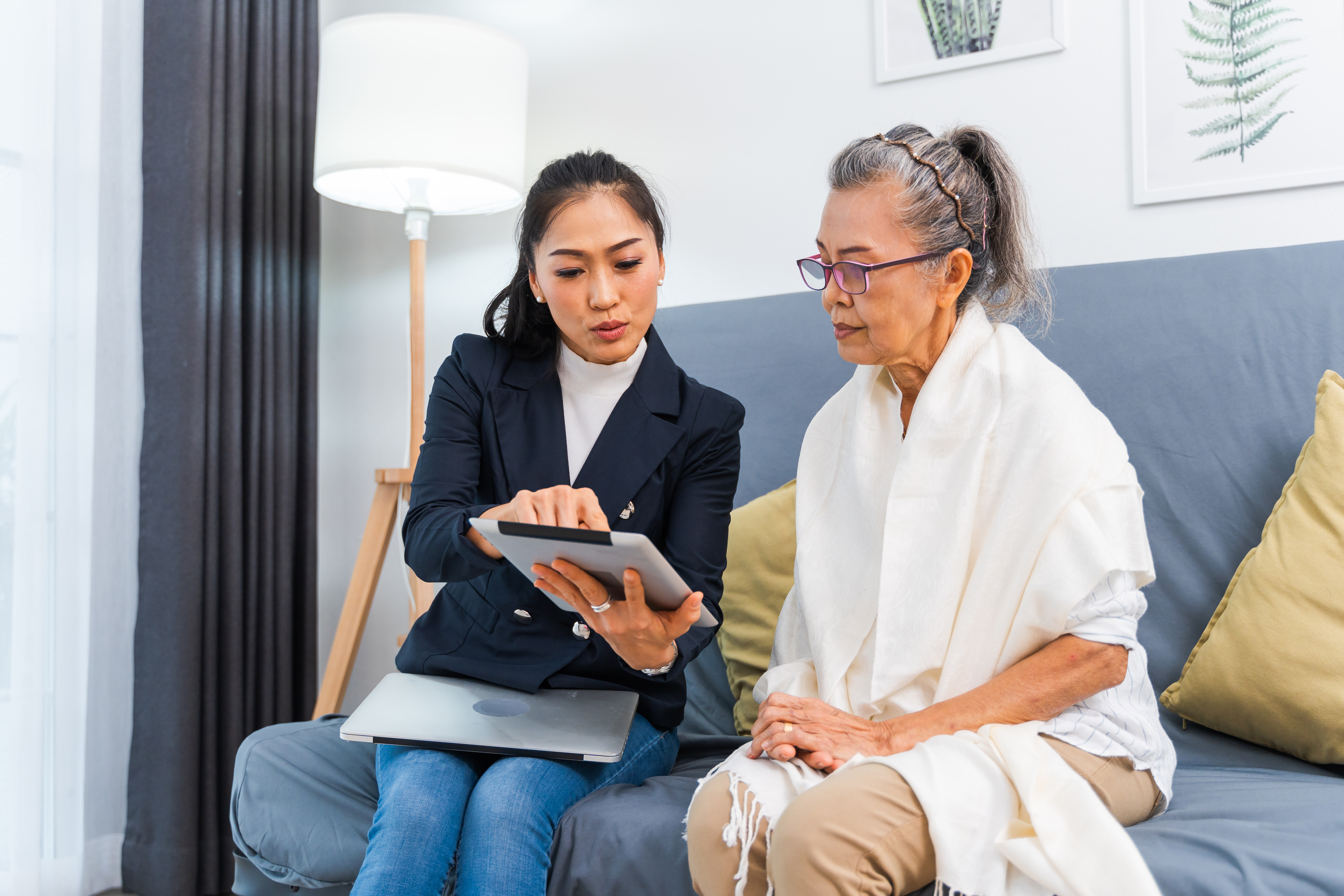 En español | We applaud Virginia lawmakers and Gov. Glenn Youngkin for approving a series of AARP-backed bills that will strengthen protections for thousands of Virginians who rely on guardians to make crucial life decisions.

The legislation, among other changes, calls for a visitation requirement for private guardians, limits a guardian's ability to restrict contact with family and friends, and requires periodic court reviews to ensure that guardianship is still necessary.

AARP has for years been calling for stronger oversight over guardians, who make decisions for people who are unable to manage their own affairs, to reduce the potential for abuse and neglect. Over the last decade, we've successfully advocated for guardianship reforms in Texas, Florida, Montana, Colorado and other states.

In Virginia, a state panel in 2021 recommended reforms after finding oversight of private guardians lacking. There are strict standards in place for public guardians, who are funded and managed by the state, the panel found. But most adults under guardianship in Virginia are served by court-appointed private guardians, who can be a family member, friend, attorney or another professional.

"The 12,000 adults under guardianship are some of our most vulnerable Virginians, and their rights must be protected," said Jim Dau, AARP Virginia state director. "These legislative reforms are important steps toward improving our guardianship system in Virginia."

Keep up with our advocacy work in Virginia, and learn more about our resources for caregivers and how to spot and report elder abuse.