AARP Endorses Bill to Protect Older Workers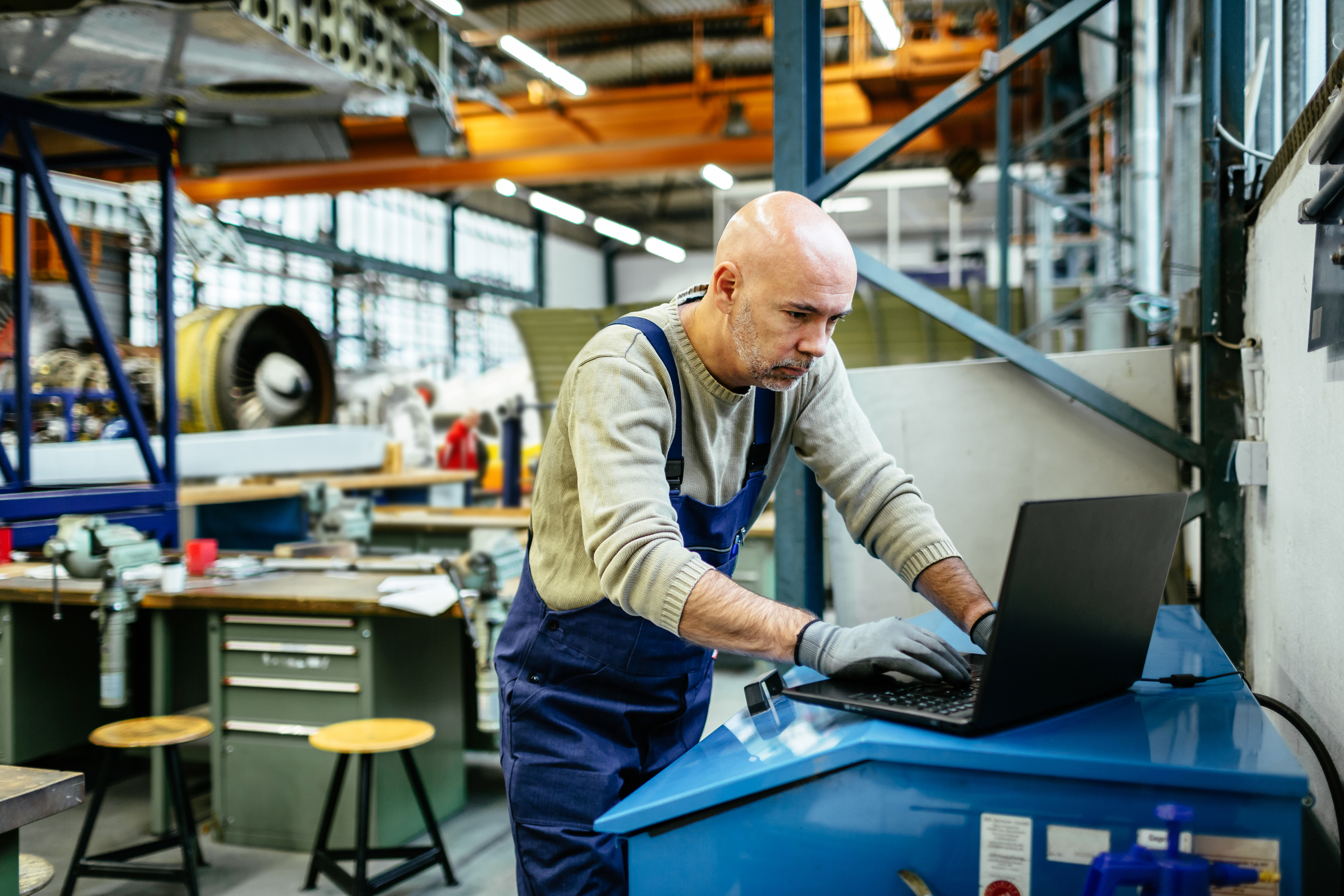 En español | Too often, older workers are passed up for promotions or career advancement opportunities because of their age. More than half of older workers say they've been forced out of a job before they intended to retire. And more than 6 in 10 workers age 40 and older have seen or experienced age discrimination on the job, according to AARP research.

That's why we wrote to Senate lawmakers last week endorsing the bipartisan Protecting Older Workers Against Discrimination Act (POWADA). The bill, sponsored by U.S. Sens. Robert P. Casey Jr. and Chuck Grassley, would restore protections for older workers lost after a 2009 Supreme Court ruling, which made it more difficult to prove claims of illegal bias under the Age Discrimination in Employment Act.

Since the ruling, older workers must prove that age was the deciding factor in the employment decision, rather than just one of the factors — a higher burden of proof than needed for other types of job discrimination claims.

"This bill helps level the playing field for older workers and restores their ability to fight back" against discrimination, wrote Bill Sweeney, AARP senior vice president for government affairs.

The endorsement is our latest effort to combat ageism in the workplace. The Equal Employment Opportunities Commission, which enforces anti-discrimination laws, is strengthening its focus on age discrimination, thanks in part to our advocacy last year.

Read our letter, and learn more about age discrimination in the workplace.