Well-Being Champion = Purpose Prize Winner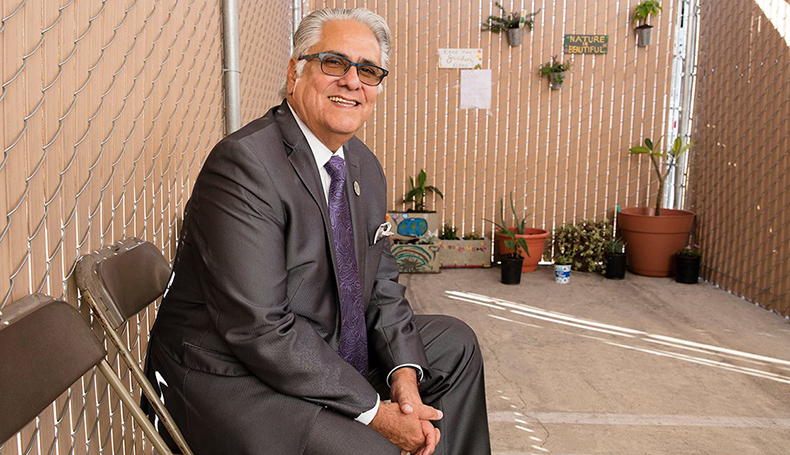 Recently I was pleased to see a familiar name on the list of AARP Purpose Prize winners for 2019-2020. That name was Paul Leon, who has developed innovative solutions to address homelessness in Orange County, Calif. The annual AARP Purpose Prize is the only national award that celebrates people 50 and older who are using their life experience to make a difference in the lives of others.

I'm very familiar with Paul, thanks to my involvement with the AARP Well-Being ChampionsSM, an initiative from the AARP Public Policy Institute that highlights community leaders' new ideas and solutions so that communities around the country can benefit. Inspired by his innovative idea tackling homelessness (more on that below), we previously had identified and recognized Paul as a Well-Being Champion.

Moreover, Paul has another connection to the AARP Public Policy Institute. Like me, Paul is a nurse, and as I discuss in this blog, AARP understands the importance of nurses to the health care system. One of the things that strikes me about Paul is that he exemplifies how nurses' service, creativity, and innovative solutions extend far beyond hospital walls and other traditional settings.

For Paul, inspiration came several years ago, when he visited a local homeless shelter in Orange County, a location generally known for its wealth. He was left dumbfounded. "Two hundred people were sleeping on mats," he recalls. "And 50 of them were children."

Inspired into action, in 2007 Paul launched the Illumination Foundation. The foundation's origin arose out of a creative spark of Paul's: turning run-down or abandoned motels into clean recovery facilities and rooms for homeless people recently discharged from the hospital.

As he explains in this video, today his foundation "has the complete continuum. We can take somebody from the street and work them through the process of getting them permanent, supportive housing."

To date, the foundation has helped more than 50,000 individuals obtain housing, health care, and educational services.

Paul recently came to Washington, D.C., to accept his award at a gala for Purpose Prize recipients, which also included Georgette Bennett, 72, Multifaith Alliance for Syrian Refugees; Shirley Avecedo Buontempo, 56, Latino U College Access; Sister Edna Lonergan, 76, St. Ann Center; and Wintley Phipps, 64, U.S. Dream Academy.

All five winners received $50,000, which they can use to broaden the scope of the work of their organizations. An additional nine individuals who were named Purpose Prize Fellows received a $5000 award for their organizations.

I'm so pleased for Paul and all the winners. Their desire to make a difference inspires others to do the same.

The Purpose Prize program is now accepting applications for next year. Go to www.aarp.org/purposeprize for more information.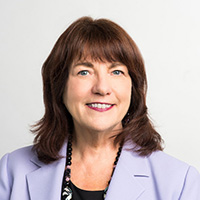 Susan Reinhard, RN, PhD, FAAN, is a senior vice president at AARP, directing its Public Policy Institute, the focal point for AARP's public policy research and analysis. She also serves as the chief strategist for the Center to Champion Nursing in America, a resource center to ensure the nation has the nurses it needs.