The Annual Wellness Visit: 10 Things Medicare Enrollees Need to Know
By Beth Carter, July 2, 2019 10:54 AM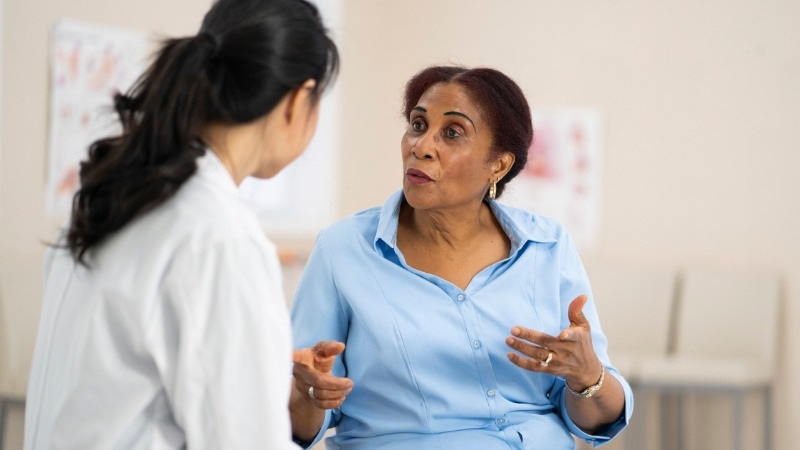 This is the third in a series of blog posts on Medicare's annual wellness visits. You can also read a new AARP Public Policy Institute study on the topic.

The annual wellness visit has been around since 2011 following its creation under the Affordable Care Act, yet many eligible Medicare enrollees do not take advantage of the benefit, or even understand what it is. (No, it's not a physical examination; see below for more on that.)

Here are 10 things to know about annual wellness visits.

The annual wellness visit is a free visit with a health care provider (see #4) for people with Medicare Part B insurance and those enrolled in Medicare Advantage plans.
Medicare enrollees qualify for their first annual wellness visit 12 months after becoming eligible for Medicare.*
Medicare covers one annual wellness visit every 12 months.
An annual wellness visit can be performed by a physician, physician assistant, nurse practitioner, certified clinical nurse specialist, health educator, registered dietitian, nutrition professional, or a team of medical professionals directly supervised by a physician.
The annual wellness visit is not a physical examination. Traditional Medicare does not reimburse for physical examinations, although many Medicare Advantage plans do.
Medicare specifies which services an annual wellness visit includes (see table).
Two services, screening for depression and assessment of functional ability, are included only in the first annual wellness visit.
During the annual wellness visit, the health care provider may recommend additional tests or services to be conducted that same day and/or on a future date.
Some additional services, such as recommended cancer screenings, will be free. However, deductibles and copayments may apply to other services, so be sure to ask health care providers about costs so as not to receive an unexpected medical bill.
The health care provider must complete all elements (see table) of the annual wellness visit prior to submitting an insurance claim.
Services Included in Medicare's Annual Wellness Visit


| | |
| --- | --- |
| (1) | Health risk assessment (a questionnaire on the patient's health status and medical history) |
| (2) | Medical and family history |
| (3) | List of current health care providers |
| (4) | Height, weight, body mass index, waist circumference, and blood pressure measurements |
| (5) | Screening for cognitive impairment |
| (6)** | Screening for depression |
| (7)** | Screening for functional ability |
| (8) | Creating, or updating, a written screening plan for the next 5 to 10 years |
| (9) | Creating, or updating, a list of risk factors and health conditions |
| (10) | Referrals to health education services, counseling programs, or lifestyle interventions, if appropriate |
| (11) | Advance care planning (a discussion between patient and clinician about the patient's preferences for medical treatment if they are unable to speak or make decisions in the future) |
*The Welcome to Medicare visit, or Initial Preventive Physical Examination (IPPE), is similar to an annual wellness visit and is offered during the first 12 months after the Medicare eligibility date.

**Covered only in the first annual wellness visit.

For more information on Medicare's Annual Wellness visit, see the AARP Public Policy Institute study or read the first and second blogs in this series: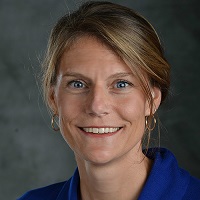 Elizabeth Carter is a senior health services research advisor at the AARP Public Policy Institute and an OptumLabs visiting fellow. Her research focuses on health and policy issues affecting older adults, from the prevention and treatment of chronic diseases and their complications, to health care quality and cost.