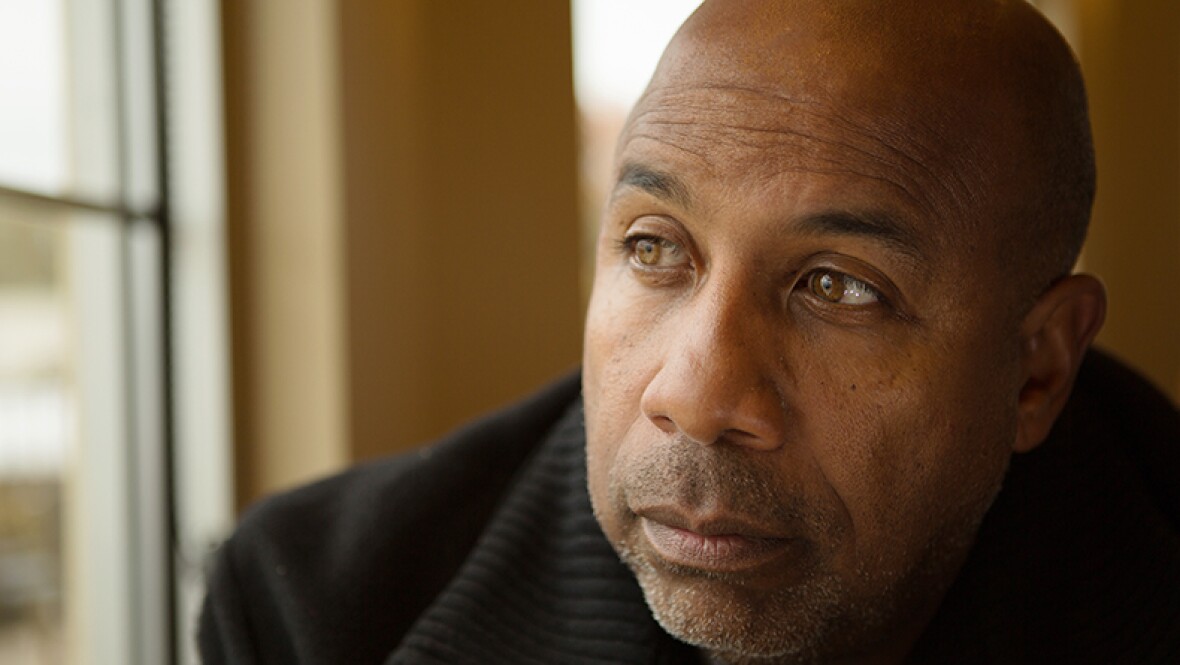 It's completely normal to feel anxiety and stress during the COVID-19 pandemic, but taking care of your emotional health will help protect you and your family.
One in four older black and Hispanic Medicare beneficiaries is food insecure.
Here are six actions you can take to prepare and protect yourself and your family from coronavirus.