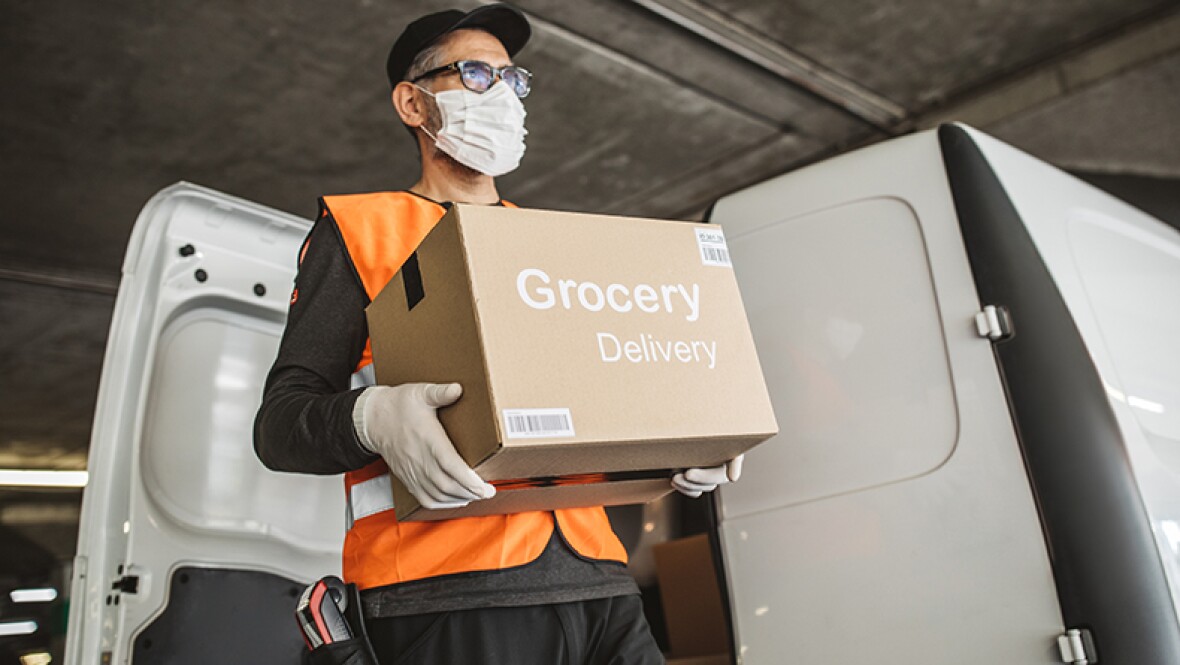 Temporary jobs, usually the first to be added at the beginning of economic recoveries, are now rising. Older jobseekers trying to reenter the job market may view temporary jobs as an onramp back into employment.
Recent federal actions improve access to affordable health insurance.
A payment pause and expanded employer assistance help some borrowers tackle their student loans, although others are left out.