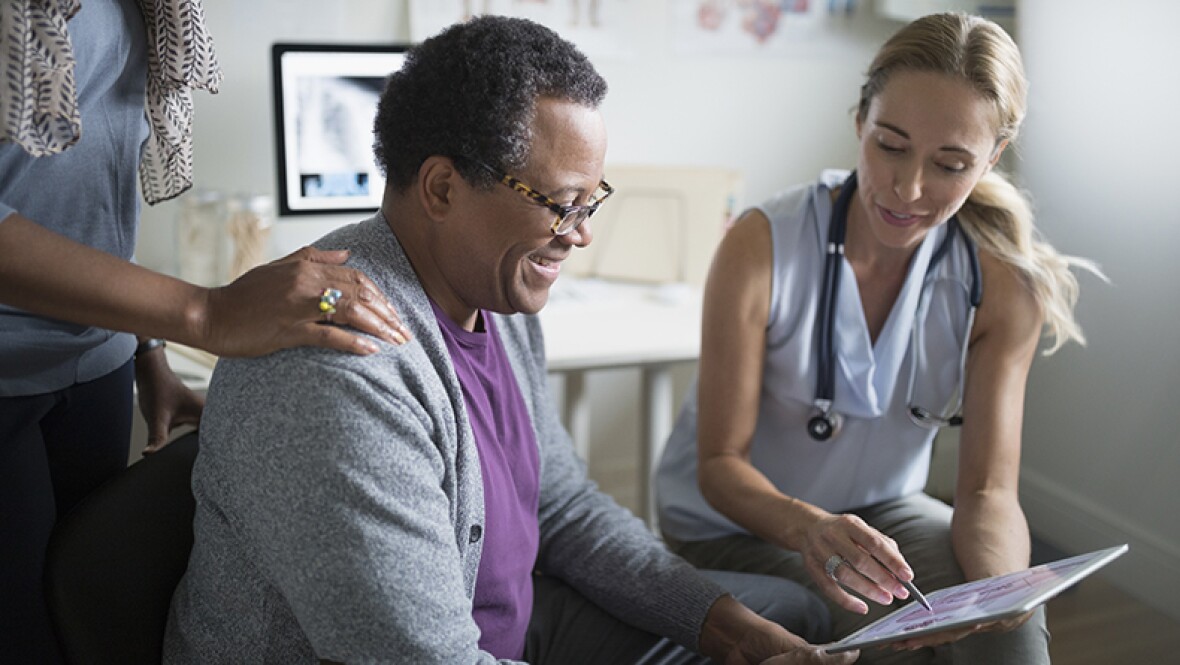 Recent research shows that Medicare's Annual Wellness Visit appears to be achieving one of its key goals: providing a gateway for beneficial preventive and screening services.
Recent changes to Medicare Advantage's supplemental benefits could have significant implications for consumers.
Research finds that overall the likelihood of re-careering declines with age, suggesting that older workers may face additional hurdles transitioning into new occupations.