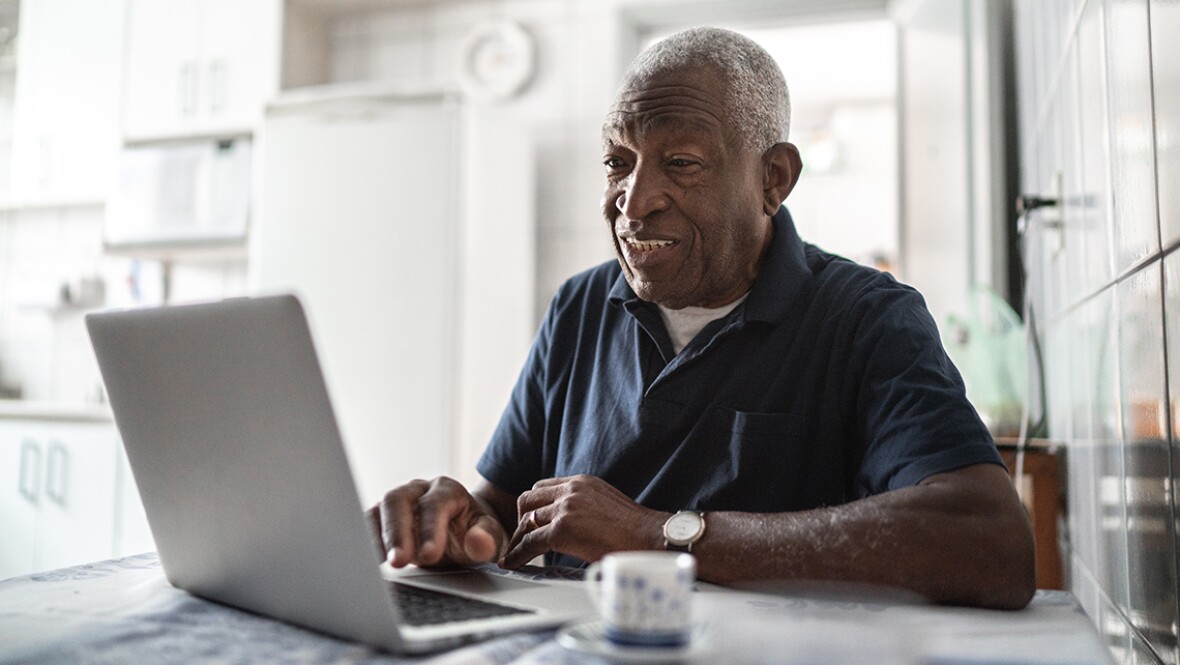 Older workers have much to gain from online learning and working. A new study examines the barriers and opportunities that exist for older workers accessing online programs, with a focus on their digital skill levels.
Food insecurity disproportionately hits Black and Hispanic older adults.
In many ways, we are still in the eye of the storm when it comes to seeing the employment effects of COVID-19.