AARP DataExplorer Updates: Jump in Diabetes Prevalence among Hispanics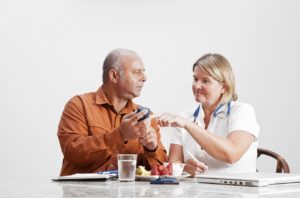 Diabetes is on the rise among Americans 50 years and older, and trends among older Hispanics are particularly noteworthy, according to recently released government data that the AARP Public Policy Institute has incorporated into its interactive research and data visualization tool AARP DataExplorer.

In June, the Centers for Disease Control and Prevention released the latest wave of diabetes data from the physical examination component of its National Health and Nutrition Examination Survey ( NHANES). We combined the laboratory results with survey data on self-reported history of diabetes diagnosis to estimate population-based trends in diagnosed, undiagnosed, controlled, and uncontrolled disease.

Trends among Hispanics

Especially startling is the jump in prevalence of diagnosed diabetes among older Hispanic Americans, increasing from 22 percent to 28 percent between 2012 and 2016—a gain of about 27 percent ( figure 1, generated by AARP DataExplorer). Yet, over this same time period, the prevalence of undiagnosed diabetes among older Hispanics declined by 20 percent ( figure 2).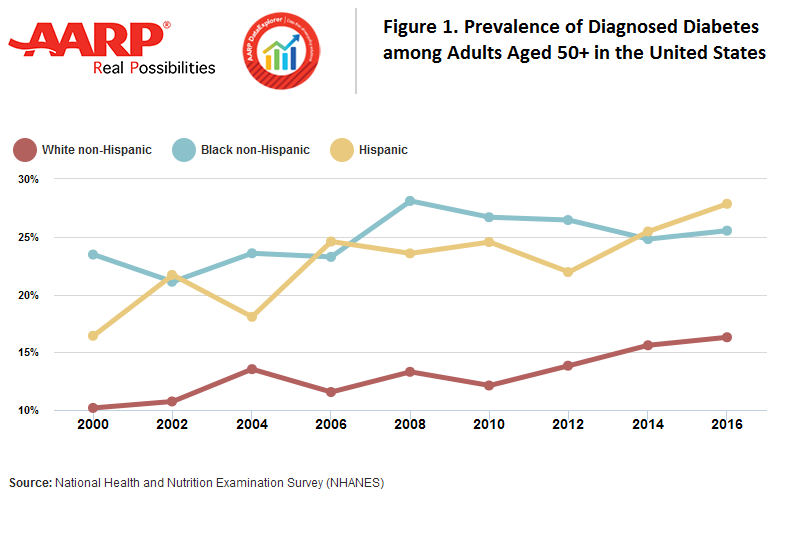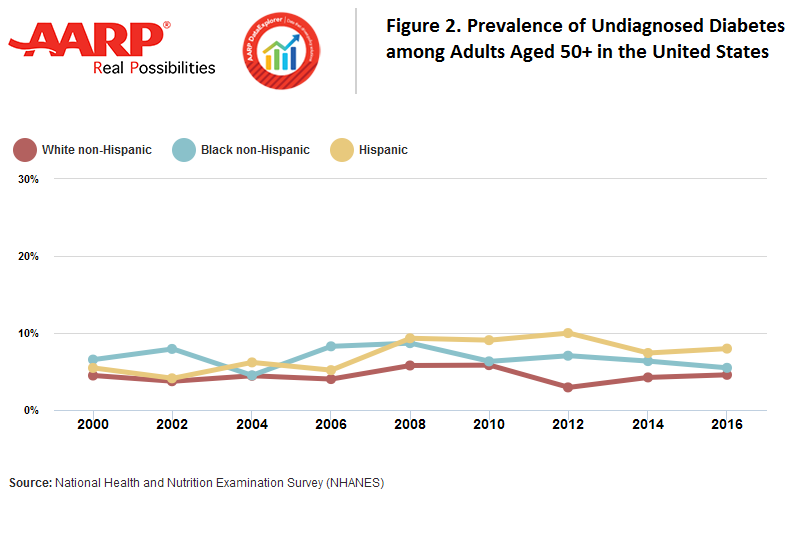 Taken together, these two findings suggest improvements in diabetes screening among this population. Diabetes screening programs aim to identify people with previously undiagnosed disease. These programs have the potential to improve health outcomes among people with diabetes while reducing costs, if patients are able to successfully manage their condition through treatment and lifestyle interventions.

In less encouraging news, the data reveal that older Hispanics are less able to control their diabetes; an estimated 3 in 10 Hispanic adults in the United States age 50+ have uncontrolled diabetes ( figure 3). And while rates of uncontrolled diabetes among non-Hispanic Black and White adults are lower, they too are unacceptably high (23 percent and 16 percent, respectively).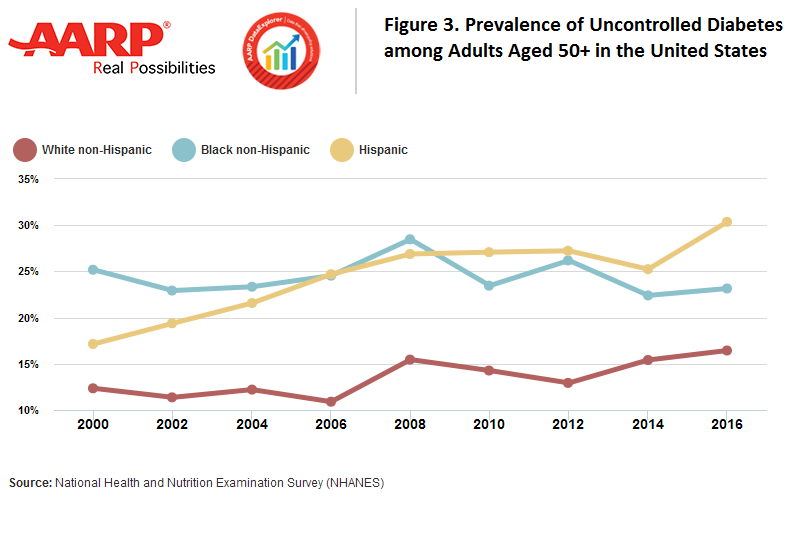 Left unchecked, uncontrolled diabetes substantially increases risk of other serious health problems including heart disease, kidney failure, nerve damage, blindness, and even premature death. These findings should serve as a wake-up call to redouble efforts in addressing the burden of diabetes among all older adults in the United States.

Number Crunching on AARP DataExplorer

AARP DataExplorer, developed by the AARP Public Policy Institute, provides easy access to data on a wide array of issues relevant to the 50+ population, such as health, demographics, financial security, long-term services and supports, housing, and transportation. AARP DataExplorer allows users to select indicators of their choice and easily filter and sort estimates by age, race/ethnicity, sex, and income – with a click of the mouse. State-level estimates are also available for many indicators. What's more – users can download customized PDF, PowerPoint, or image files that can be dropped into reports and presentations.

AARP DataExplorer is continually updated as new data are released and when new indicators are requested. In addition to the latest diabetes data summarized here, we recently updated prevalence estimates for hypertension and high cholesterol, including – diagnosed, undiagnosed, controlled, and uncontrolled disease.

We look forward to continuing to highlight some key takeaways from AARP DataExplorer updates. Are you looking for some data points that we haven't included? Let us know!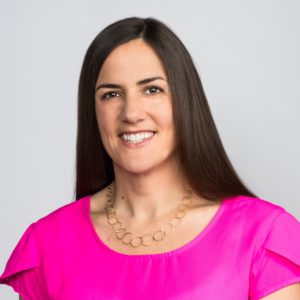 Kate Gillespie is an epidemiologist and senior advisor at the AARP Public Policy Institute, where she studies health services utilization in order to identify opportunities to improve health and health care delivery in the United States.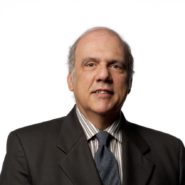 Carlos Figueiredo is a senior methods advisor at the AARP Public Policy Institute, where he provides data analysis for public policy research projects on widely-ranging issues that utilize large public use data sets.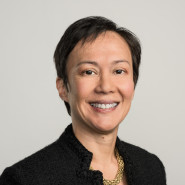 Lina Walker is vice president at the AARP Public Policy Institute, where she works on health care issues.