AARP Is Empowering People to Live Healthier Lives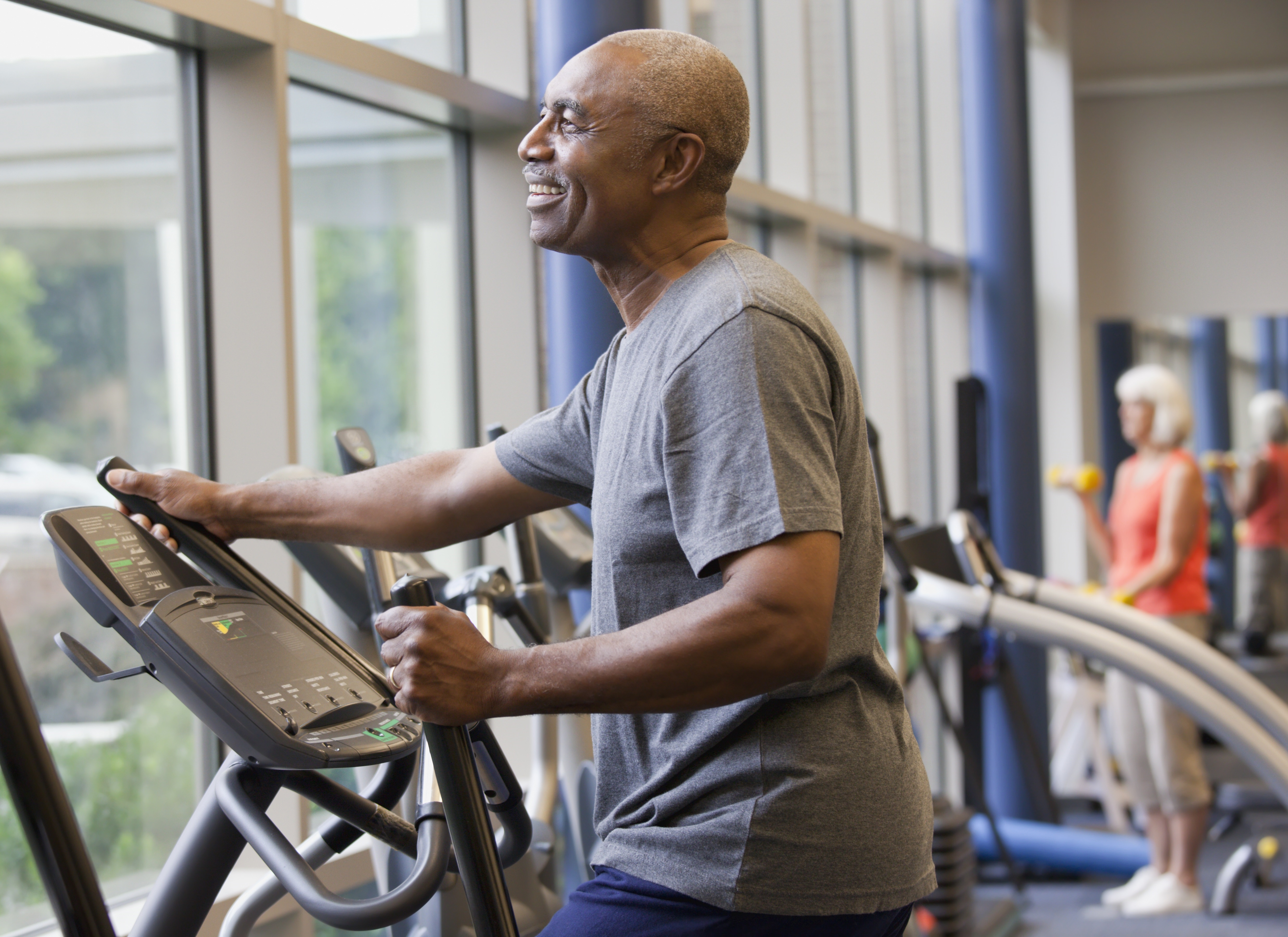 Healthy living is about building and sustaining healthy habits. Now in its second year, AARP's Healthy Living initiative has launched programs of value to consumers of all ages. Part of what makes the programs unique, however, is that they equip people ages 50+ with information and tools they can use to help them manage changes that come with age.

Creating and sustaining healthy habits has its challenges, from trying to incorporate fitness activities into busy lifestyles to being aware of health risks and getting educated on reducing those risks. The Healthy Living initiative reaches out directly to consumers, giving them tools to navigate those challenges. I feel especially privileged to lead the initiative with the support of colleagues throughout AARP.

Up for a Challenge?

One Healthy Living program happening right now empowers people to build and sustain a fitness habit. Energized by last year's overwhelming success, AARP's second annual Fit & Fun Health Challenge kicked off on May 1 and runs through June 30. Anyone, AARP member or not, can still sign up. (As part of the Fun in Fit & Fun, participants automatically gain entry in a sweepstakes that includes a spa weekend getaway as a prize.)

The concept is simple: walk 30 minutes a day. Last year, more than 82,000 people committed to doing so for eight weeks and tracking their progress. This year, in its first week alone, the Challenge attracted 42,000 registrants, so we're well on our way to exceeding last year's participation numbers.

Part of what drives the Challenge is research showing that people are more likely to make fitness a part of their lifestyle when they get active with other people, rather than go it alone. That's why the Challenge has a true community feel. The interactive website encourages people to engage a partner or two in the daily walks, while a virtual community allows participants to interact with one another, sharing photos, discussing Fit & Fun Challenge experiences, and offering words of encouragement.

To help inform and motivate walkers, AARP Wellness Ambassador Denise Austin is once again leading the Fit & Fun charge, providing participants with fitness tips, information, and inspiration on the website. In addition, new this time around are stories from relatable fitness influencers, including a woman motivated to stay fit so she can care for sons with special needs. Sign up for the Challenge, and see their stories told through inspiring video. Also new this year (once the Challenge ends officially): we'll still stay connected with participants through email and other means.

Spreading the Word about Prediabetes

Almost half of older adults have prediabetes, defined as a blood sugar level that's higher than normal but not yet high enough to be considered Type 2 diabetes. What may be even more alarming is that nine out of ten individuals who have prediabetes aren't aware of it.

Through our Healthy Living initiative, AARP has been working to raise awareness. Free, interactive telephone town halls we've offered speak directly to groups particularly at risk. The first telephone town hall, which took place late last year, focused on prediabetes within the African American/Black community, and in April we held two more that focused on prediabetes within the Latino community. At that event, Univision Chief Medical Correspondent Dr. Juan Rivera joined other experts in discussing risk and informing participants. Many people, for example, don't know that if you lose a modest 5-10 percent of your body weight, you can significantly lower risk.

An upcoming telephone town hall highlights how AARP strives to connect with people more locally. We're working with the AARP Ohio state office on a prediabetes telephone town hall specifically for residents of that state. More news on that to come.

Meanwhile, you can take a step to educate yourself on this important issue right now. An AARP web page gets your prediabetes questions answered and even includes a link to an online risk assessment that takes just a minute or two.

The good news is that people can do a lot to avoid or reverse prediabetes, but education and awareness are key. Likewise, by connecting with others through such programs as the Fit & Fun Challenge, consumers can embrace multiple facets of Healthy Living. AARP is working to provide information and engagement opportunities that will empower people to live healthier lives. Please spread the word so more people can tap into these tools.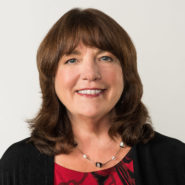 Susan Reinhard is AARP senior vice president and the director of the AARP Public Policy Institute and chief strategist at the Center to Champion Nursing in America. Her areas of expertise include aging, family caregiving research, Medicare, and Medicaid.