Keep Low-Income Medicare Beneficiaries From Falling Through the Cracks
By Lynda Flowers , February 02, 2015 11:56 AM
The Affordable Care Act allows states to offer Medicaid to low-income adults who would not have qualified under previous law. Twenty-eight states and the District of Columbia offer this expanded coverage. Those who qualify will face higher cost-sharing requirements when they transition from Medicaid expansion coverage to Medicare, but some may be eligible for traditional Medicaid benefits or Medicare Savings Programs (MSPs) that will help reduce their costs.
>> Get your questions about the health law answered here.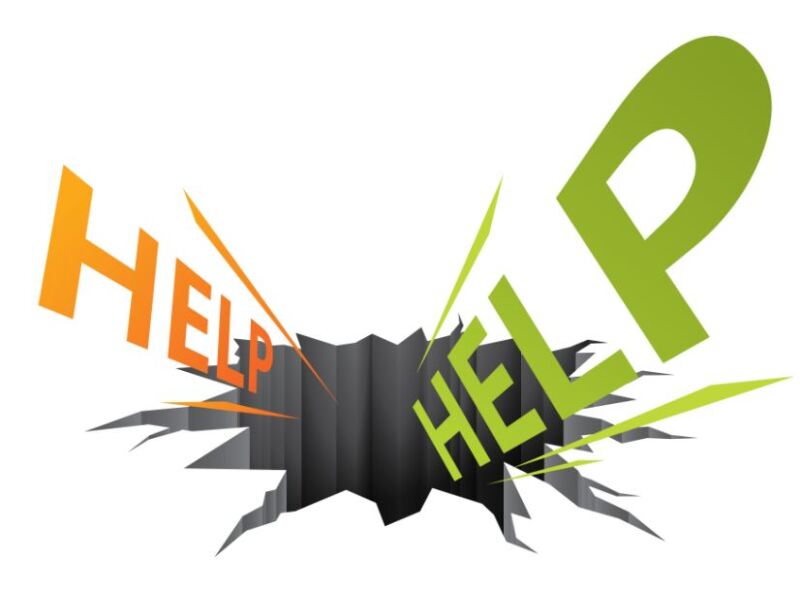 Medicare beneficiaries who also qualify for traditional Medicaid receive help with Medicare premiums, deductibles and cost sharing, as well as some benefits that Medicare does not cover. Those who do not qualify for traditional Medicaid may qualify for one of three MSP programs: the Qualified Medicare Beneficiary Program (QMB), the Specified Low-Income Medicare Beneficiary Program (SLMB) and the Qualifying Individual Program (QI). These programs are collectively known as the Medicare Savings Programs, and eligibility for them varies by state. Each of the programs provides help with Medicare premiums, and one — the QMB program — also helps with Medicare cost sharing.
A recent AARP Public Policy Institute (PPI) report found that over half of the low-income people ages 63 and 64 who qualify for the Medicaid expansion in 2014 would qualify for traditional Medicaid or an MSP when they transition to Medicare between 2015 and 2016.
Some Medicare beneficiaries may also qualify for the Medicare Part D low-income subsidy, or Extra Help, paying for their prescription drugs. This benefit can cover some or almost all of beneficiaries' Part D costs. Medicare beneficiaries who qualify for full Medicaid benefits or MSPs are automatically eligible for Extra Help — another important reason to get eligible people enrolled.
>> Get discounts on health services with your AARP Member Advantages.
It is now up to states, working with key stakeholders, to identify vulnerable individuals and get them enrolled. The numbers presented in the PPI report can help states set targeted goals for ensuring that low-income Medicare beneficiaries do not fall through the cracks and miss important post-transition benefits. In addition, the Centers for Medicare & Medicaid Services recently issued an informational bulletin outlining steps that states can take to maximize enrollment of Medicare beneficiaries into Medicaid or MSPs. These strategies can help states ease the transition for hundreds of thousands of Medicare beneficiaries. If you're a state that is doing some innovative things to reach out to new low-income Medicare beneficiaries, please let me know at lflowers@aarp.org.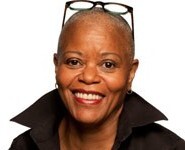 Lynda Flowers is a senior strategic policy adviser specializing in Medicaid issues, health disparities, public health and health care quality.
Also of Interest:

See the AARP home page for deals, savings tips, trivia and more.