Labor Force Participation Rate for People Age 55+ Down Slightly in April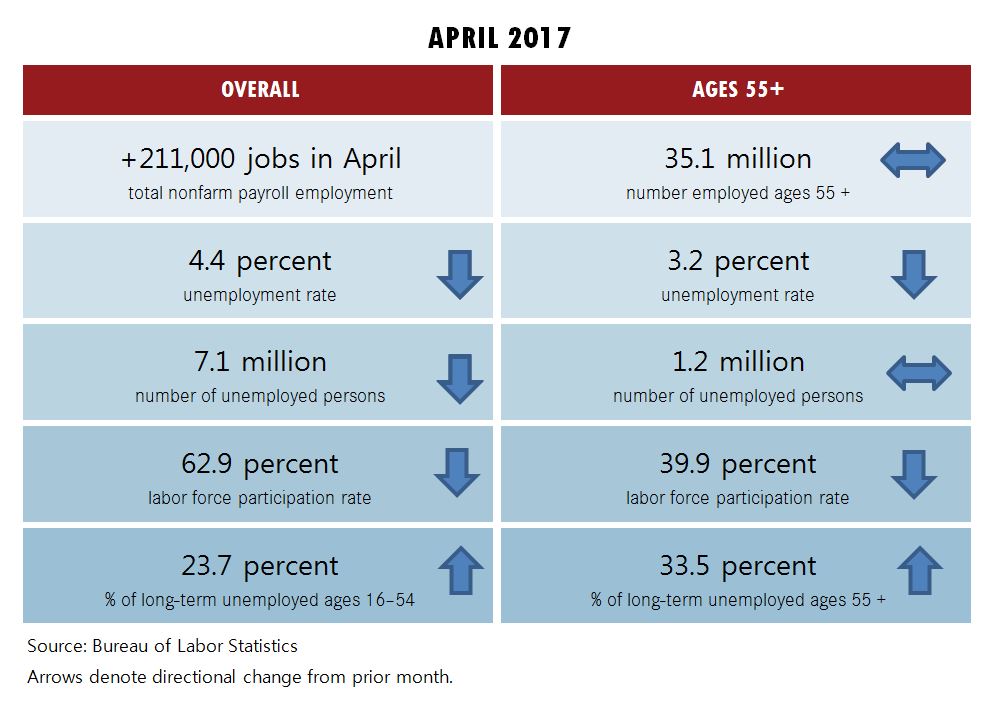 Employment overview for those age 55+



The April Employment Situation Report from the Bureau of Labor Statistics (BLS) showed an increase in the number of jobs, with 211,000 added. Meanwhile, the unemployment rate, at 4.4 percent, was the lowest since May 2007. The number of people age 55-plus who are employed remained unchanged from March while the unemployment rate for this age group decreased from 3.4 percent to 3.2 percent. The labor force participation rate of the 55-plus population decreased very slightly to 39.3 percent.



Spotlight on men age 55+ in the labor market



A hallmark change of the 20th-century economy was the substantial increase in the number of women in the workforce. But another noteworthy shift was the slow decline in the labor force participation rate of men between the ages of 25 and 54. The participation rate for this group reached a high of 97.4 percent in 1955 and then steadily declined. In 2016 the annual average was 88.5 percent.



Meanwhile, labor force participation of men 55 and over has also undergone changes. In the immediate post-World War II economy, 70.6 percent of men age 55-plus were in the labor market. But in the years that followed, their participation rates also declined, reaching a low of 37.7 percent in 1993. However, unlike the participation rate of the 25-54 age group, the decline for the 55-plus then began to reverse course. In 2016, 46.2 percent of men age 55-plus were in the labor market, nearly identical to the percentage in April 2017 (46.1 percent).



Education is a key factor influencing labor force participation rates of men; highly educated men are more likely to have jobs. In 2016 the labor force participation rate of men age 25 and above without a high school diploma was only 58 percent, compared with 68 percent for those with a diploma and 79 percent for those with a bachelor's degree and above. The recent decline in participation rates among men who did not attend college reflects a shift in the labor market to more high-skilled jobs. Today there are fewer jobs that do not require at least some college.



Education is a key factor in participation rates specifically for older men as well. Education rates were higher for boomer men compared with earlier generations, and so this may enable more of them to continue to work. Increased labor force participation may also reflect financial need as a result of rising health care costs, fewer defined benefit retirement plans and increasing life expectancy.



For more of this month's employment data on Americans age 55 and over, check out PPI's Employment Data Digest.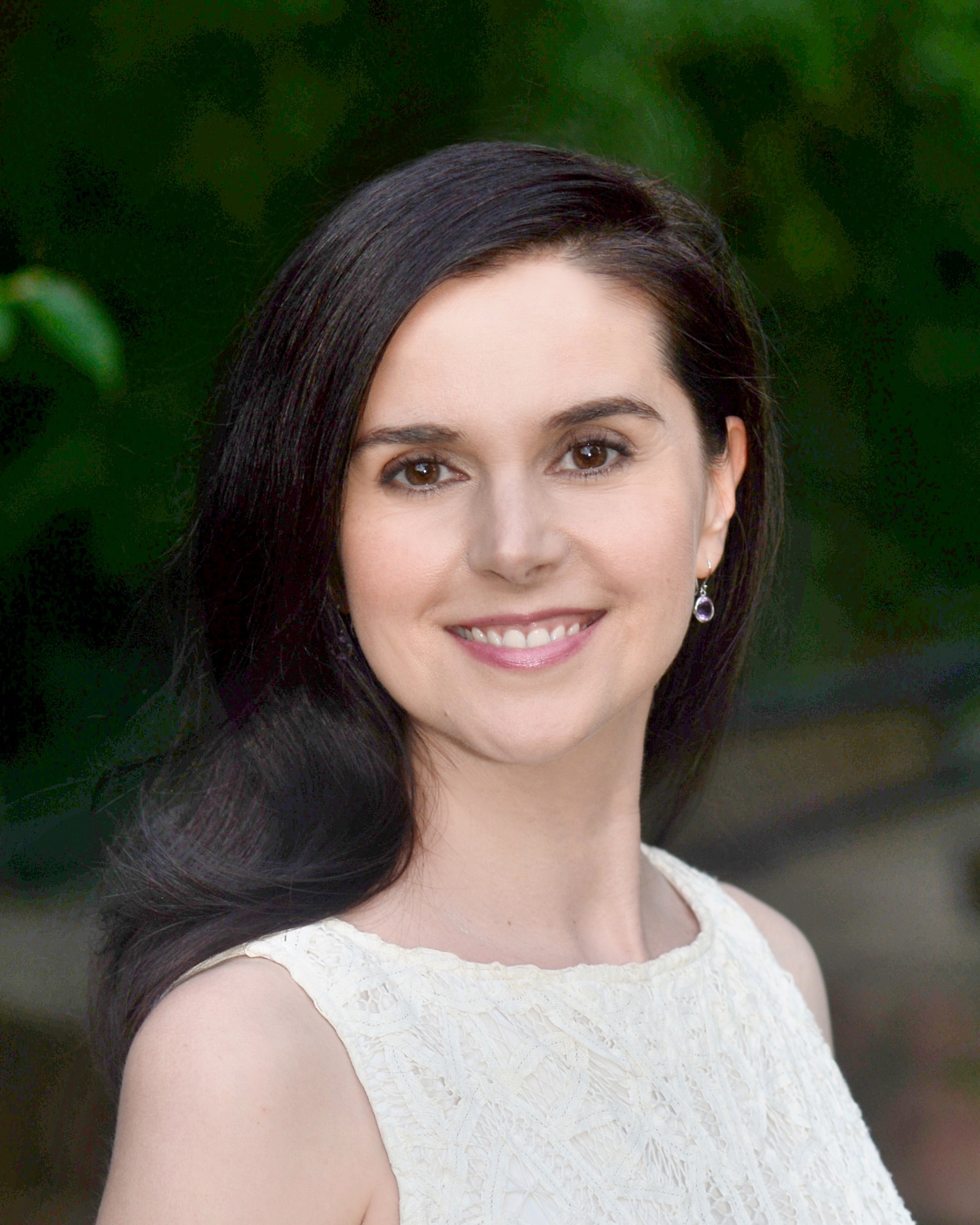 Jen Schramm is a senior strategic policy adviser at the AARP Public Policy Institute. As part of the Financial Security Team, she identifies policy challenges and opportunities related to workers age 50 and above. Through research and analyses of emerging employment trends, she develops policy options to inform AARP's strategy on work and jobs, including helping older workers find and retain jobs.