Medicare and Private Health Plans Agree to Common Standards to Evaluate Doctors: Why This Is Good News for Consumers
By Lina Walker , February 16, 2016 12:42 PM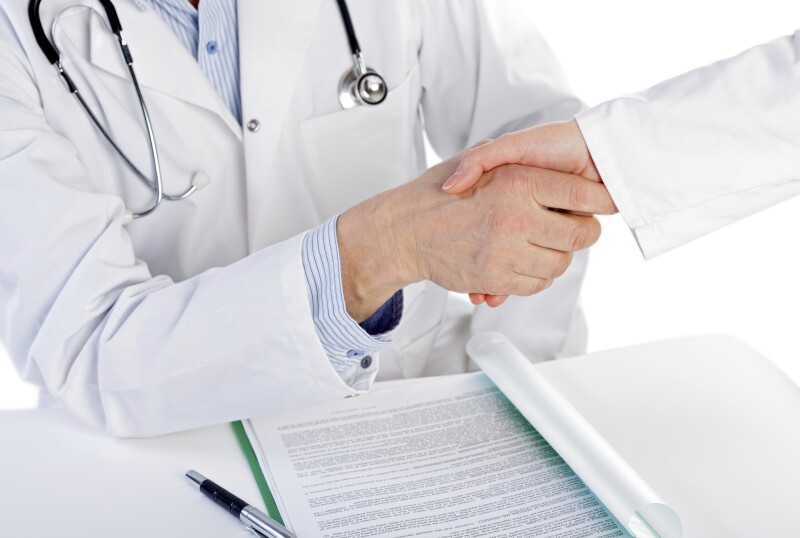 For over a year, a multi-stakeholder group composed of Medicare administrators, doctors, private health plan representatives, consumer groups and employers has worked together to figure out a uniform way to rate doctors' performance. Today, the group announced agreement on a core set of quality measures that Medicare and private health insurance plans will phase in to evaluate doctors.
Medicare and many private plans are transitioning to a new way to pay doctors: paying them based on the quality of their work, rather than how many services they perform. To pay for quality, we need to be able to measure it.
Got Medicare questions? Consult AARP's Medicare Q&A tool »
The announcement is big news in today's health care environment. First, it is significant because so many groups with different perspectives agreed to use the same set of measures. That's no mean feat! Second, it will lower the cost and administrative burden of collecting and reporting different measures for different payers, something doctors currently have to do. As inefficiencies are squeezed out of the system, resources can be redirected to improving patient care and focusing on things that matter to consumers. The choice of measures also sends a strong signal to doctors about where they should be spending their time and effort to improve patient care.
The announcement is also big news for consumers. People want to know if their doctor has a high performance rating. When the measures are in place, Medicare will report doctors' ratings, and that information will help consumers choose the best doctor for their needs. Moreover, if all plans use the same core set of quality measures to report doctors' performance, it becomes easier to compare doctors across health plans. Not to mention, if doctors have less burdensome paperwork, it frees them up to spend more time with their patients.
This announcement is just the first stage. Adoption of the core measures by Medicare and health insurers is the next step. Ensuring that the core measures evolve and include better measures as they are developed is also an important element of this effort. If we stay on this path, it will lead to better and more affordable patient-centered health care. That would be good news for consumers indeed!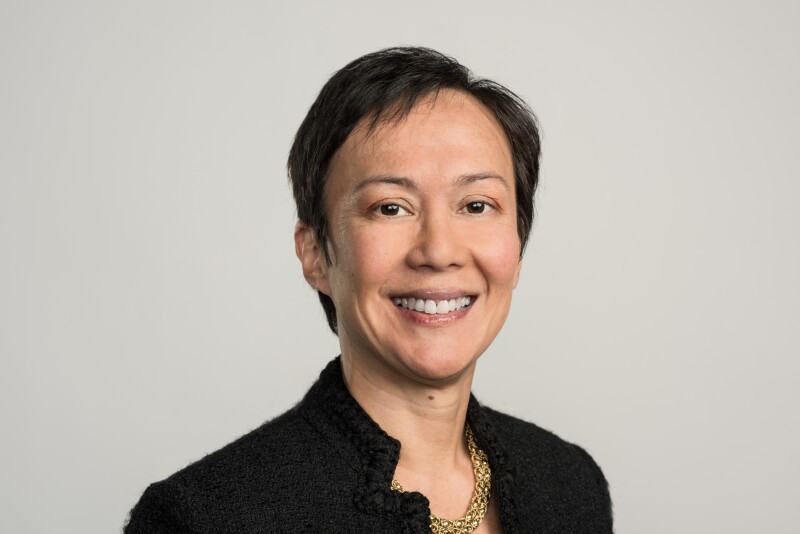 Lina Walker is vice president at the AARP Public Policy Institute, working to improve the health and well-being of the 50-plus population.
Also of Interest


See the AARP home page for deals, savings tips, trivia and more.