New FINRA Rules Provide Big Benefits in the Fight Against Financial Exploitation
The fight against the financial exploitation of older Americans is about to get a whole lot easier.



The 50+ are prime targets of financial exploitation because they own 67 percent of U.S. bank deposits – and because factors including health status, cognitive ability, and social isolation can make them more vulnerable. Beginning February 5, the Financial Industry Regulatory Authority (FINRA) will enact a pair of rules that will provide brokers with additional tools to protect their older clients and help stop financial exploitation.



The first rule ta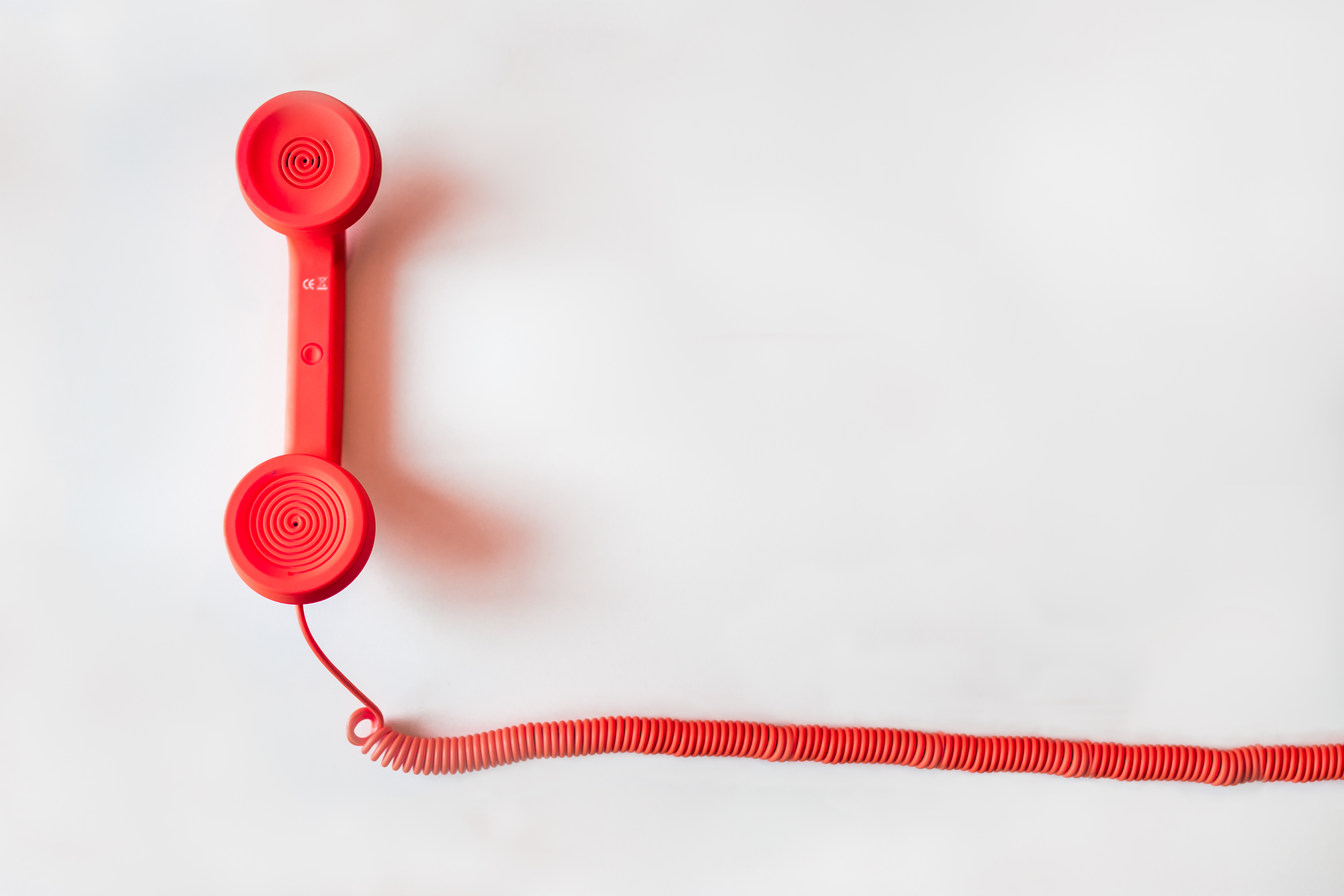 ckles the threat by helping to ensure more older Americans have a trusted third-party who can be notified if problems arise or suspicious activities are observed with their financial accounts. Rule 4512 will require brokers to ask clients to designate a trusted contact the broker can contact in case of any problems, including financial exploitation. This designee will not be able to access any private information about the account, but the broker can alert the designee if something is potentially wrong. Clients will not be required to provide a trusted contact; under the rule, brokers are just required to ask.



The other rule slated to take effect, meanwhile, captures the benefits of brokers' unique vantage point to spot dubious activity; the rule will allow brokers to delay payments from an account if something seems amiss. Specifically, Rule 2165, a "safe harbor rule," gives a broker who suspects exploitation the ability to put a 15-day hold on any payments while the firm investigates. This hold can be extended another 10 days if necessary. Strengthening the ability to stop exploitation before it happens is crucial, particularly because it is nearly impossible to recover money once it leaves the account.



"These rules will provide firms with tools to respond more quickly and effectively to protect seniors from financial exploitation," FINRA President and CEO Robert W. Cook said in a news release. "This project included input and support from both investor groups and industry representatives and it demonstrates a shared commitment to an important, common goal – protecting senior investors."



The changes are built on the foundation of principles also central to BankSafe, AARP's initiative to stop financial exploitation—that is, providing a trusted contact and enacting safe harbor rules. As such, they will better meet customers' financial needs and safeguard their assets. This seemingly small step by FINRA to protect older Americans will make a huge dent in the fight.