Regulatory Reform Options for Implantable Devices
By Keith Lind, September 06, 2017 03:19 PM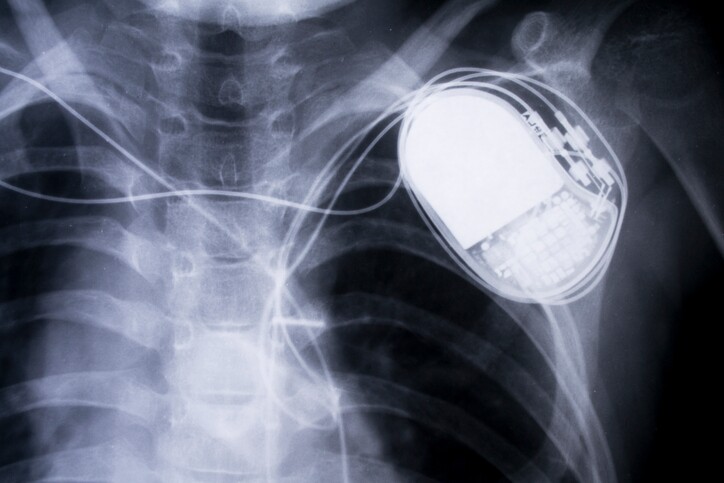 In 2011, some widely used implantable heart defibrillators, designed to correct potentially fatal irregular heart rhythms, developed cracked insulation on their high-voltage electrical wires. The result was that in some cases they caused severe shocks, and even deaths.

Consumers with the defective implants had to decide whether to undergo dangerous surgery to replace the device or simply monitor it. Until the defective device is replaced, consumers run the risk that it will deliver an unnecessary high-voltage jolt of electricity—described as a feeling similar to being hit across the chest with a baseball bat—or simply fail, which could lead to cardiac arrest and death.

As the population has aged and technology has advanced, the range and number of implantable devices, like cardiac pacemakers and artificial hip replacements, have become ubiquitous. Experts estimate that 7.2 million Americans are living with joint implants alone. These devices can significantly improve the quality of life and, in some cases, save lives. However, while implantable devices can provide benefits, they also carry substantial risks to patients, including serious injury and even death if they fail. A number of serious implantable device failures have caught the public's attention and raised questions about the need to improve the safety and effectiveness of implantable devices. The 2011 example above illustrates the issue.

A recently published AARP Public Policy Institute Insight on the Issues explores areas of public concern surrounding these devices. The report, "Implantable Devices: Regulatory Framework and Reform Options," discusses the FDA's process for approval and oversight of these devices. The paper suggests policy options that could both strengthen and streamline the process to better protect public health and safety while also encouraging the development and marketing of devices that will benefit patients. Some of the options discussed in the publication include:

Strengthening and streamlining the pre-market approval and clearance processes for implantable devices.
Strengthening post-market oversight and reporting for implantable devices through the use of more post-market surveillance studies, innovative monitoring techniques, and additional funding for these activities.
Making better use of patient registries to track device performance and patient outcomes.
Expanding use of unique device identifiers so devices can be tracked and identified.
Improving communication with stakeholders.
Strengthening quality controls by giving the FDA authority to conduct pre-market inspection of all facilities that make implantable devices.
Strengthening FDA enforcement activities through more effective recalls and other actions.


Open dialogue on these issues and options can help inform needed policy action. In another blog post, I discuss a second Insight on the Issues that deals with the lack of price transparency and need for greater competition in the implantable device marketplace.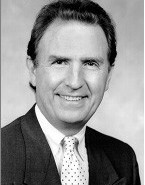 Keith Lind is a Senior Strategic Policy Adviser for the AARP Public Policy Institute, where he covers issues related to Medicare and medical devices.