State High-Risk Pools Failed Consumers in the Past — and Would Again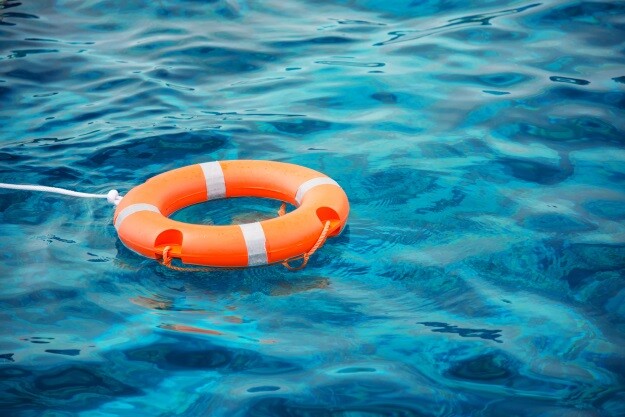 The revised American Health Care Act (AHCA) threatens to do away with the Affordable Care Act's (ACA) protections for people with preexisting health conditions. These protections prevent insurance companies from denying these individuals coverage or charging them higher rates based on their health.
Eliminating these protections could force millions of Americans to — once again — rely on state high-risk pools. State high-risk pools are supposed to provide access to health insurance for people who cannot get coverage in the individual health insurance market because of preexisting health conditions.
State high-risk pools may sound like a good idea but, in reality, they are fraught with problems. One of the biggest lessons learned from experience with state high-risk pools: They bring steep premiums that put coverage out of reach for millions. In the past, monthly premiums in state high-risk pools could be up to 200 percent higher than in the individual (nongroup) market. Consequently, only a small fraction of those with preexisting conditions could afford to buy a plan. Yet, these premiums — high as they were — only covered about half the amount needed to pay enrollee claims. Most states tried to close the financial gap through taxes on providers and government subsidies, but even those efforts proved insufficient. We project that if states return to pre-ACA high-risk pools in 2019, as proposed, high-risk pool premiums for people with preexisting conditions could be as high as $25,700 annually.[1]
Another problem with state high-risk pools was that they typically offered skimpy coverage. For example, people who bought insurance through high-risk pools in nearly all states that offered them had to wait between six and 12 months before their preexisting conditions were covered. In addition, many had annual dollar limits on coverage for prescription drugs and behavioral health services.
The AHCA would provide $100 billion over nine years to fund — among other things — state high-risk pools. This level of funding is woefully inadequate to meet the need. One study estimates that it would cost at least $178 billion a year to adequately fund high-risk pools today. In the current policy environment, it is unlikely that the federal government will provide the necessary funding to make state high-risk pools work for the millions of people with a preexisting condition.
Bringing back insurers' ability to consider preexisting conditions would hit older people especially hard — since people tend to have more health problems as they age; but younger people could be hurt by these policies too. Thus, the ACA's protections for people with preexisting conditions are important for people of all ages. It's time to stop recycling bad policies and come up with solutions that work for everybody.
Lynda Flowers is a senior strategic policy adviser with the AARP Public Policy Institute, specializing in Medicaid issues, health disparities and public health.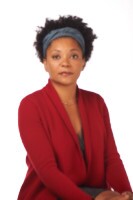 Claire Noel-Miller is a senior strategic policy adviser for the AARP Public Policy Institute, where she provides expertise in quantitative research methods applied to a variety of health policy issues related to older adults.
[1] Calculations by AARP Public Policy Institute. Estimate derived as follows: State-specific average premium data in 2010 obtained by dividing total premium revenue over total enrollment in each state high-risk pool. The average premium was inflated to 2019, when the AHCA would allow high-risk pools, using actual and projected per capita growth rates from direct purchased private health insurance from CMS Office of the Actuaries.