The Ban on Preexisting Condition Exclusions Helps Older Adults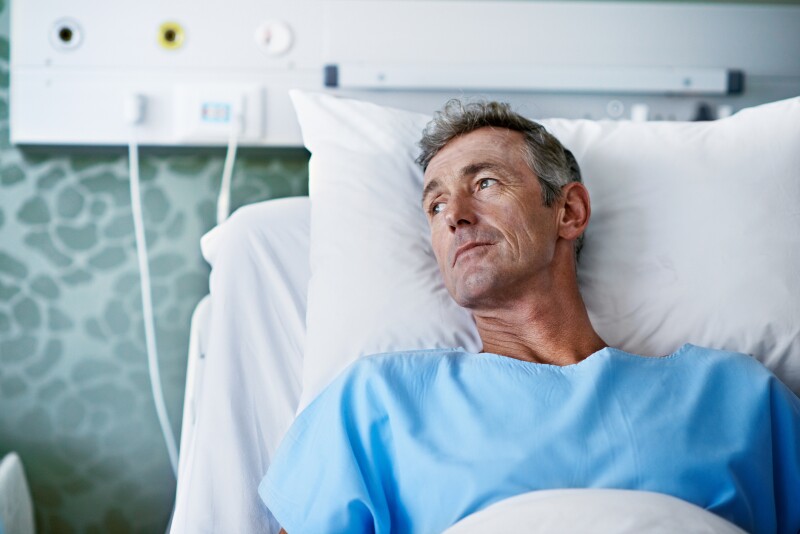 Most Americans get their health insurance through their employer or through government-sponsored programs like Medicare or Medicaid. People who do not have access to those forms of coverage — for instance, because they are between jobs or are self-employed — typically buy health insurance directly from private insurers on the individual market.
Since 2014, the Affordable Care Act (ACA) has provided a critical protection for individuals who seek insurance in this market: It bans insurance companies from considering people's health when they apply for a plan.
Before the ACA, 45 states and the District of Columbia allowed medical underwriting in the individual health insurance market. This meant that insurance companies could consider applicants' current and past health problems to determine whether and under what terms to sell them health insurance coverage. Alternatively, they could consider information about people's physician visits or lab results. Diabetes, cancer and rheumatoid arthritis are examples of health conditions that might lead insurance companies to deny a person health insurance — a practice known as preexisting condition exclusions.
Beyond denying coverage, insurers could charge higher premiums and/or deductibles to people with preexisting conditions. They could also decide to sell an individual a plan that does not cover the condition or disease for which the applicant needed insurance the most (called an exclusion rider). Some insurers limited the plan's benefits in other ways, for example by excluding prescription drugs.
Fortunately, the ACA reformed such practices. The law prohibits insurance companies from denying people access to insurance based on their health. It also bans insurers from using a person's health status to set premiums or limit coverage. Under the law, individuals have guaranteed access to health insurance coverage regardless of their health. These important consumer protections have helped millions of Americans — including older adults — access affordable health insurance coverage.
The ban on considering preexisting conditions protects people of all ages. Moreover, it is a particularly important protection for older adults, because as people age, they tend to develop more chronic health conditions. AARP strongly supports insurance market reforms that make health insurance available and affordable for all Americans. The ban on preexisting condition exclusions is good public policy, and Congress should maintain it for everyone.
Photo courtesy of iStock
Lynda Flowers is a senior strategic policy adviser with the AARP Public Policy Institute, specializing in Medicaid issues, health disparities and public health.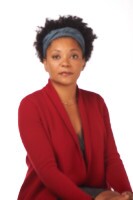 Claire Noel-Miller is a senior strategic policy adviser for the AARP Public Policy Institute, where she provides expertise in quantitative research methods applied to a variety of health policy issues related to older adults.