The BankSafe Journey: Leading Innovations in the Fight Against Financial Exploitation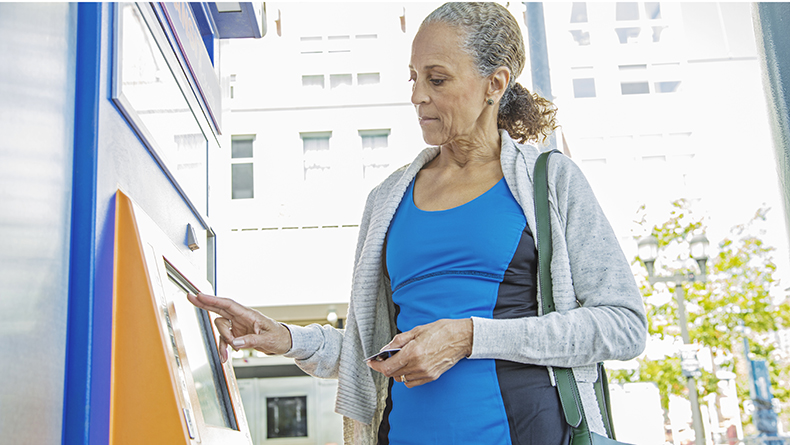 My grandfather spent a lifetime of service, from raising foster children, to sponsoring refugees, to rebuilding post-cold war Germany. A smart and compassionate man, it was in his 90s that my family discovered he was being financially exploited.

My uncle, a banker, saw a classic red flag of exploitation: money disappearing from my grandfather's wallet in the absence of any purchases. He decided to catch the thief using dye packs containing a red ink that explode upon touch. So in this instance, we literally caught the thief red-handed.

My family was lucky. Because my uncle was a banker who knew how to spot the red flags of exploitation (not to mention have access to dye packs), we were able to stop the thief. However, many families across the U.S. are not as lucky. Research shows a staggering one in five older Americans are victims of financial exploitation, and each victim loses an average of $120,000.

About half of exploitation cases are caught because someone—by happenchance—heard something or saw something before the money left the account.

It's long been my belief that we can do better than relying on happenchance. I'm pleased to say, we're finding out we can.

BankSafe and the Power of Collaboration

To test this belief, AARP brought the financial industry together, holding 30 different roundtables across the country. We asked how we could partner to fight exploitation. They all said the same thing: robust training.

Armed with this information, we set out to create BankSafe, a new training platform that would empower bank and credit union employees to identify and stop financial exploitation before it happens.

We felt strongly we were onto something. AARP is in a unique and influential position to bring together consumer-focused, exploitation-fighting experts and the financial industry to create an army of financial professionals trained to protect the assets of older Americans.

We enlisted over 200 financial industry employees—from frontline staff to executives—to help develop and review training content. More than 2,000 bank and credit union employees tested and provided feedback on the training.

Last year, with that training built out, we conducted a pilot program, recruiting nearly 100 banks and credit unions to implement the training. The impact? Over a six-month period, the training reached three million consumers, representing approximately $34 billion in protected assets. And that was just a pilot.

Dawn of a New Era in Bank Fraud Prevention

Today, we roll out BankSafe nationwide. Continuing the powerful collaboration with the industry that has brought us to this point, we'll do so with the help of our distribution partners at the Independent Community Bankers of America (ICBA) and the Credit Union National Association (CUNA), representing a collective 10,000 financial institutions. With a national footprint, and endorsement of the industry, BankSafe can be a real game changer for AARP's fight against exploitation. Consumers, after all, shouldn't have to rely on happenchance in that fight.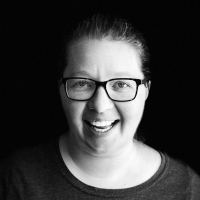 Jilenne Gunther is national director of BankSafe at the AARP Public Policy Institute. Her areas of expertise include financial exploitation, fraud, and consumer law.