The Livability Index Equips REALTORS® with Vital Neighborhood Data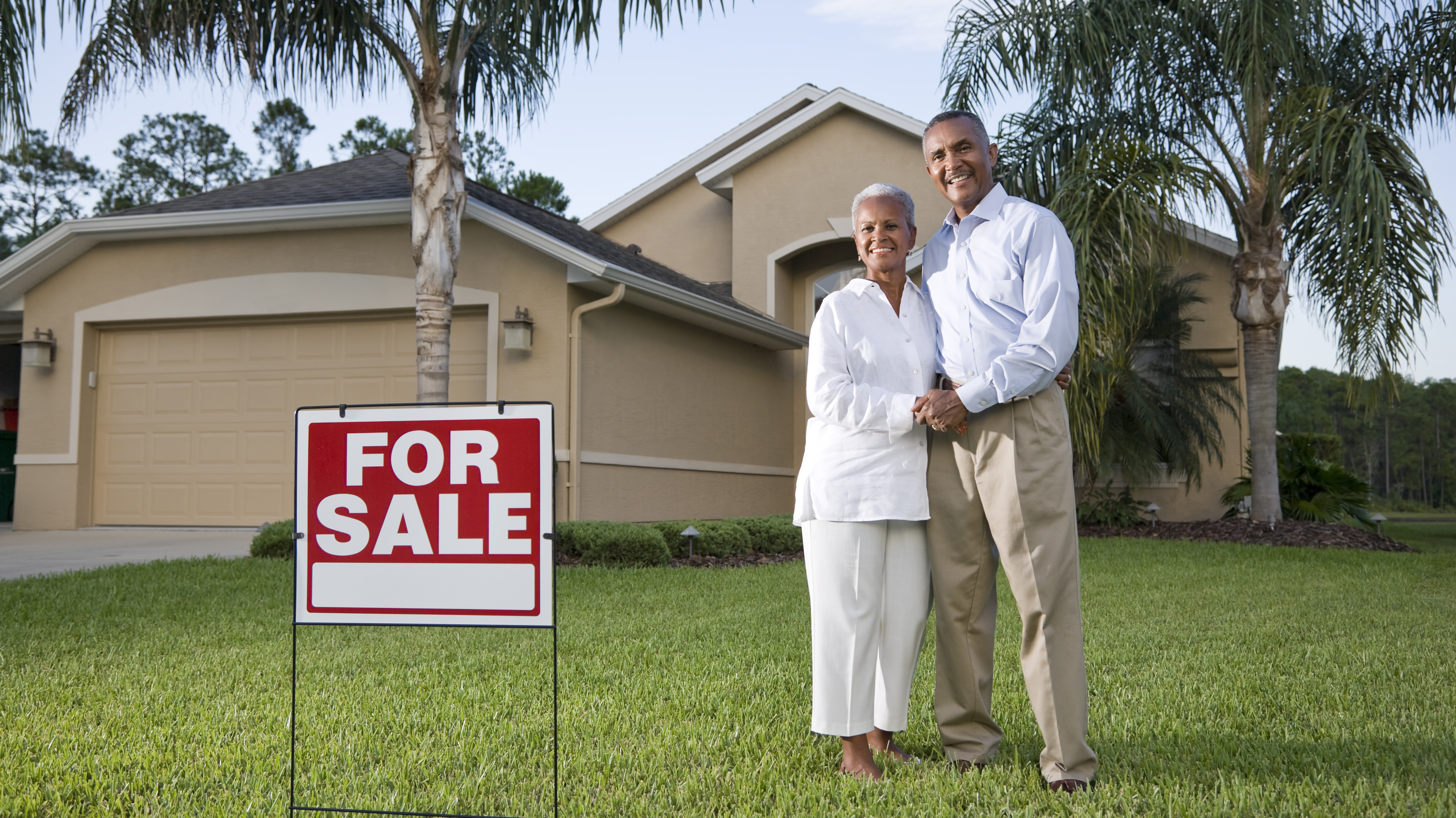 The U.S. population is aging as never before in history. By 2034, people over 65 will outnumber those 18 and under for the first time. This fundamental shift means that our already-crucial need for homes and communities that work for people of all ages will only grow.

Yet today's communities and homes often are not designed that way. In their own neighborhood any given person would likely spot a number of challenges affecting people of a range of ages—for example, obstacles that encumber a parent maneuvering a stroller, a person using a wheelchair, or someone with another form of limited mobility. Moreover, when people make decisions on where they live, seldom do they factor in the full range of important livability features, some of which may not be important to them at the time.

The newly updated 2022 AARP Livability Index, coupled with the leveraging of a powerful collaboration, is helping to break through such challenges.

The Tool and the Collaboration

The Index is an online, interactive tool that scores neighborhoods across the United States in seven data-driven categories: housing, transportation, neighborhood, health, environment, engagement, and opportunity. The score produced from the Index both helps people identify benefits and challenges in their own community (they might even advocate for improvements based on this information), as well as learn about a new neighborhood where they might relocate. Launched in 2015, the Index receives periodic updates, ensuring that it continues to capture the dynamic and ever-changing landscape of our nation's cities and neighborhoods.

Now comes the next iteration of the Livability Index, one that makes the tool stronger than ever. AARP's latest update, the 2022 AARP Livability Index, includes refreshed data and a new design to make it easier to understand how a neighborhood or community's score stacks up to others. We have also included a new measure, state accessory dwelling unit policies, into the Index.

Of course, a tool is only useful if people know about it and choose to use it. That's where the collaboration comes in.

A year ago, I was thrilled to announce an exciting new relationship between the National Association of REALTORS® (NAR), and AARP. The two organizations agreed to integrate AARP's Livability Index: Great Neighborhoods for All Ages tool right into the Realtors Property Resource® website and mobile app. That move literally puts the Livability Index into the hands of thousands of real estate agents. It allows REALTORS® to view the Livability Index data for a property and share that information with their clients. This means more home buyers have the opportunity to factor in community livability into their decisions. As this relationship continues and moves into its second year, AARP will share the Index's new 2022 community scores with NAR so members can provide the most current information to their clients.

New Horizons

Driven in part by the momentum of this success, AARP continues to find ways to more directly bring essential information about home and community livability to all. Through an online and in-store collaboration with the home improvement chain Lowe's started last year, AARP is providing the Lowe's Livable Home initiative with educational content, including stories and videos, as well as training for Lowe's staff, to help people update their homes to make them more livable—that is, easier to navigate for all family members regardless of their level of mobility.

Both initiatives share a common goal: To encourage people to take a lifetime approach to their housing. And both initiatives do that by providing people with the information necessary to make informed decisions based on their needs—both now, and into the future.