Time to Get Ready: 2020 Long-Term Services and Supports State Scorecard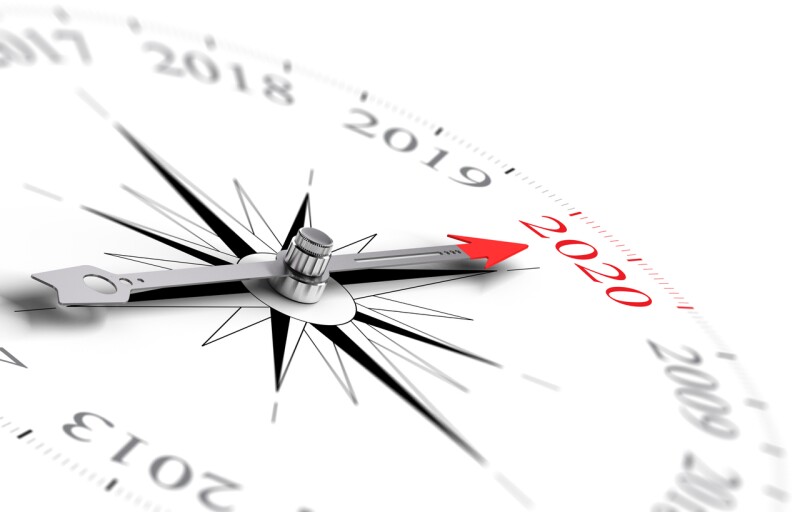 All Americans deserve a high-performing system of long-term services and supports (LTSS) for older individuals and those with disabilities, one that ensures access to affordable, high-quality services that are person- and family-centered. Services and supports should be delivered from the perspective of the individuals receiving care, and, when appropriate and necessary, their families.

Today, however, the LTSS system is fragmented, hard to understand, and difficult to navigate, both for LTSS recipients and their family caregivers. Without significant and rapid strengthening of the system, LTSS will continue to fall short—particularly given the rapidly aging population. The next edition of an important LTSS tool, coming in 2020, seeks to help fuel the improvement.

A "System" in Need of Reform

Where does LTSS fall short? To start, the overwhelming majority of people would prefer to receive services in their homes or in the community, yet many people still must access care in nursing homes. In addition, in spite of the heavy reliance on family caregivers, friends, and neighbors to provide the LTSS people need, these crucial caregivers have insufficient support—from inadequate instruction in performing heath care tasks to the inability to take time off from work when needed—even as changes in work patterns and other trends make it harder for families to care for their own.

Most people are not prepared for the risk of needing LTSS or the potential costs they may face. Many are in denial and do not think they will need assistance. Others believe that Medicare will pay for LTSS when, in fact, it only covers post-acute care. As a result, few older adults and family caregivers understand when to seek assistance or what services and supports to expect. In the absence of an organized system to help them, many older adults get by with unmet needs, and many family caregivers bear unsustainable burdens.

The Next LTSS State Scorecard

The great news is that some states are leading the way in closing these gaps: providing more formal supports for family caregivers, improving the quality of care, and investing in public resources to create high-performing systems to meet growing demand. Unfortunately, however, other states lag far behind these leaders. As a nation, we need to do more and do better to improve the experience of care for families and help older adults maintain a high quality of life as they age.

Since 2011, the AARP Public Policy Institute, with generous funding and support from The Commonwealth Fund and The SCAN Foundation, has been publishing the Long-Term Services and Supports State Scorecard, an interactive tool that assesses system performance in states across the nation. In doing so, the Scorecard can spark policy change, while providing tools and resources so that states and other stakeholders can deliver a higher level of performance.

A few key things we've learned from the Scorecard over the years:

there is significant variation among states in policy and program design, and
states can drive systems change using a range of policy levers, promising practices, and tools to improve the lives of older adults and individuals with disabilities and the family caregivers who support them.
To continue fostering a better LTSS system nationwide, the AARP Public Policy Institute is working on the next Scorecard, which will be released in 2020. The 2020 Scorecard builds on the foundation established with the first three Scorecards in raising public awareness and expectations, framing policy, and encouraging action to improve LTSS.

The Scorecard gets better with each edition—both in terms of the fresh and updated data and the strength and usefulness of the tool. And with the 2020 Scorecard, we seek to provide an even better product, with more innovative tools and approaches that can spur action among state policymakers and advocates to address critical areas calling for improvement. We believe the Scorecard can help them make meaningful changes to improve consumers' ability to find affordable, high-quality LTSS in the setting of their choice.

The Time is Now

While the policy climate is dynamic, the challenge for policymakers, providers, and advocates is to stay focused on the goal of helping people with long-term care needs live as independently as possible, and ensuring meaningful support for family caregivers. There is just too much at stake, and time is of the essence. The need to act is now.The 2020 Scorecard release is not far away. Over the course of the next several months as we look forward to that release, we will take the opportunity to provide further understanding of the Scorecard's efficacy and usefulness. We are launching a series of blogs from thought leaders, experts, and state policymakers on how the Scorecard has impacted conversations, informed policy, and is driving change in how care is delivered.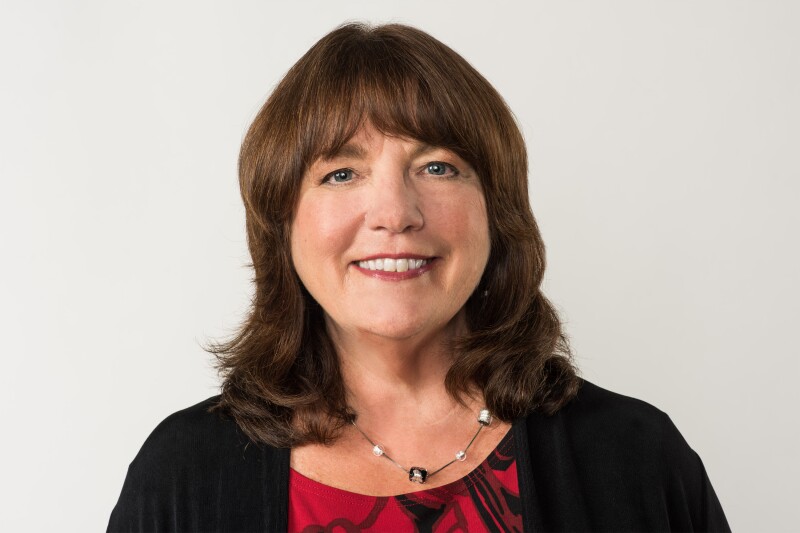 Susan Reinhard, RN, Ph.D., FAAN, is a senior vice president at AARP, directing its Public Policy Institute, the focal point for AARP's public policy research and analysis. She also serves as the chief strategist for the Center to Champion Nursing in America, a resource center to ensure the nation has the nurses it needs.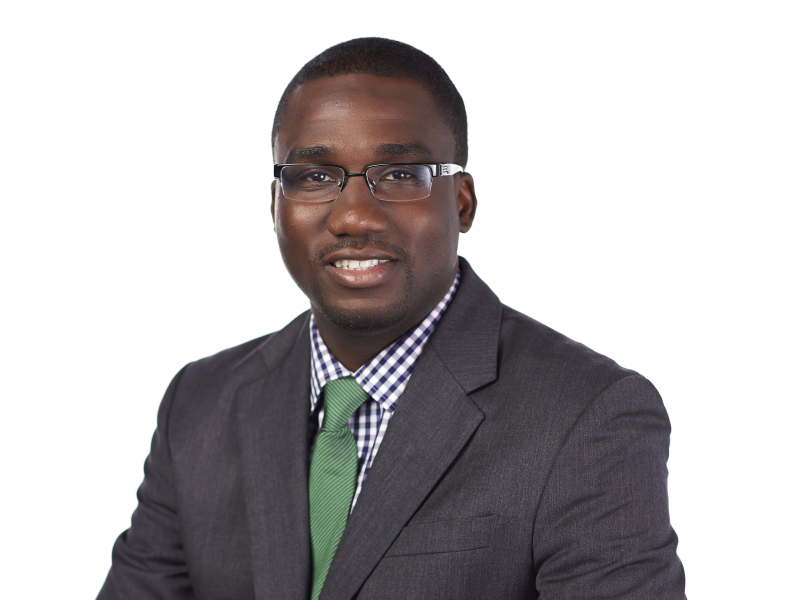 Jean Accius is a nationally recognized thought leader on aging, caregiving and long-term care policy. He is Vice-President of the Long Term Services & Supports and Livable Communities Group within the AARP Public Policy Institute.