What's At Stake? The Future of Medicaid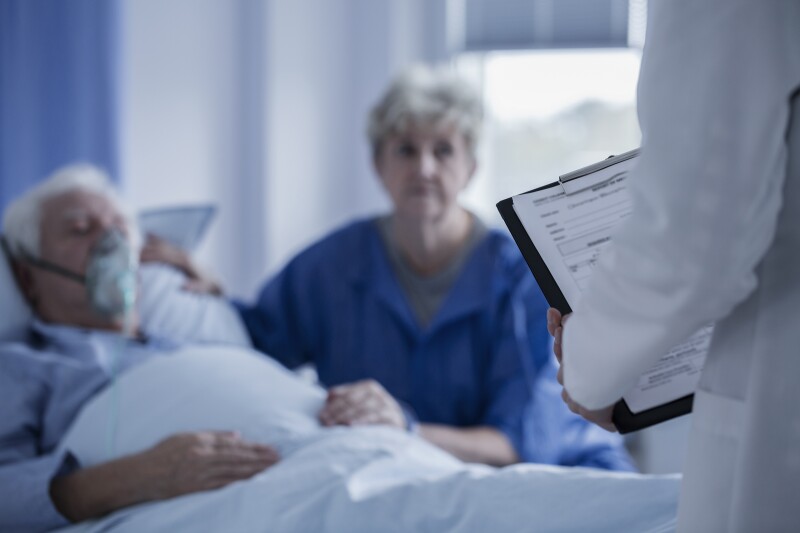 For decades Medicaid has served as a critical safety net for millions of people with limited income and resources. Nearly 70 million people, including millions of children and adults with disabilities and low-income older adults, rely on the Medicaid program for health care coverage and assistance with basic life functions such as eating, dressing, and bathing.

Medicaid has never been a static program. Since its inception in 1965, the program has evolved to meet the changing needs of the people it serves, the providers who deliver services, the states that directly administer their program, and the federal government, which partners with states to fund and run the program. However, a wave of proposals now moving through state capitals and awaiting federal approval could drastically impact the future direction of this critical program.

Changes on the Horizon

The Secretary of the Department of Health and Human Services has discretion under Section 1115 of the Social Security Act to waive certain federal Medicaid requirements and allow states to conduct "experimental, pilot, or demonstration projects" as long as they promote Medicaid's primary objective of providing access to health care services to low-income individuals.

Through that allowed discretion, states are now seeking waivers for a range of new Medicaid eligibility requirements that are contrary to the program's spirit and threaten the ability of many Americans to get basic needs met. Those waivers include:

Work requirements, which condition Medicaid eligibility on participation in employment and community engagement activities, or demonstration of a satisfactory exemption.
A "lock-out" of coverage for a specified length of time in the absence of timely renewal or reporting of a change in circumstances.
Changes to retroactive eligibility, which would mean severe financial implications for many consumers.
Time limits on coverage (a policy change that the U.S. Department of Health and Human Services has thus far denied).
Analyses indicate that each of these policies could reduce coverage, blocking benefits to people for whom they are intended. People would lose (or never receive) crucial life-sustaining coverage for simply being unable to comply with the requirements, or for merely not completing paperwork or performing reporting requirements. Even mistakes by program administrators could prevent coverage.

Looking Beyond Waivers

In addition to potential changes to Medicaid through waivers, there are a number of other policy issues, whether through program design or implementation, that will impact Medicaid enrollees, particularly older adults. In coming months, the Public Policy Institute will bring these issues to the forefront, including:

A closer look at enrollment in the Medicaid expansion among older adults (50-64).
Potential strategies to help keep people in community settings, including providing services and supports to individuals before they are eligible for Medicaid.
Services and supports available to family caregivers of Medicaid LTSS recipients.
The value of Medicaid and health coverage to hospitals, health systems and local economies.
Across all of these projects, we will seek to amplify the voice of the Medicaid consumer and highlight first-hand experiences of those who rely on the program.

There is so much on the line that could impact millions of people. While general support for the Medicaid program has increased favorably over time, the debate over the future of the program has not stopped. To help inform these debates, the AARP Public Policy Institute will be releasing a series of blogs and reports to break through the noise, debunk the myths, and equip you with new information and insights about the critical role Medicaid plays in helping people meet their daily needs. There is just too much at stake.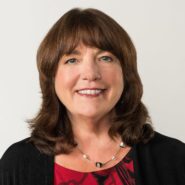 Susan Reinhard, RN, PhD, FAAN, is a senior vice president at AARP, directing its Public Policy Institute, the focal point for AARP's public policy research and analysis. She also serves as the chief strategist for the Center to Champion Nursing in America, a resource center to ensure the nation has the nurses it needs.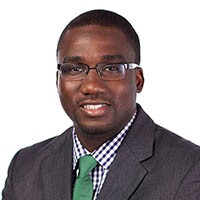 Jean Accius is senior vice president for AARP Thought Leadership and International Affairs. His areas of expertise include aging, caregiving and long-term care policy.